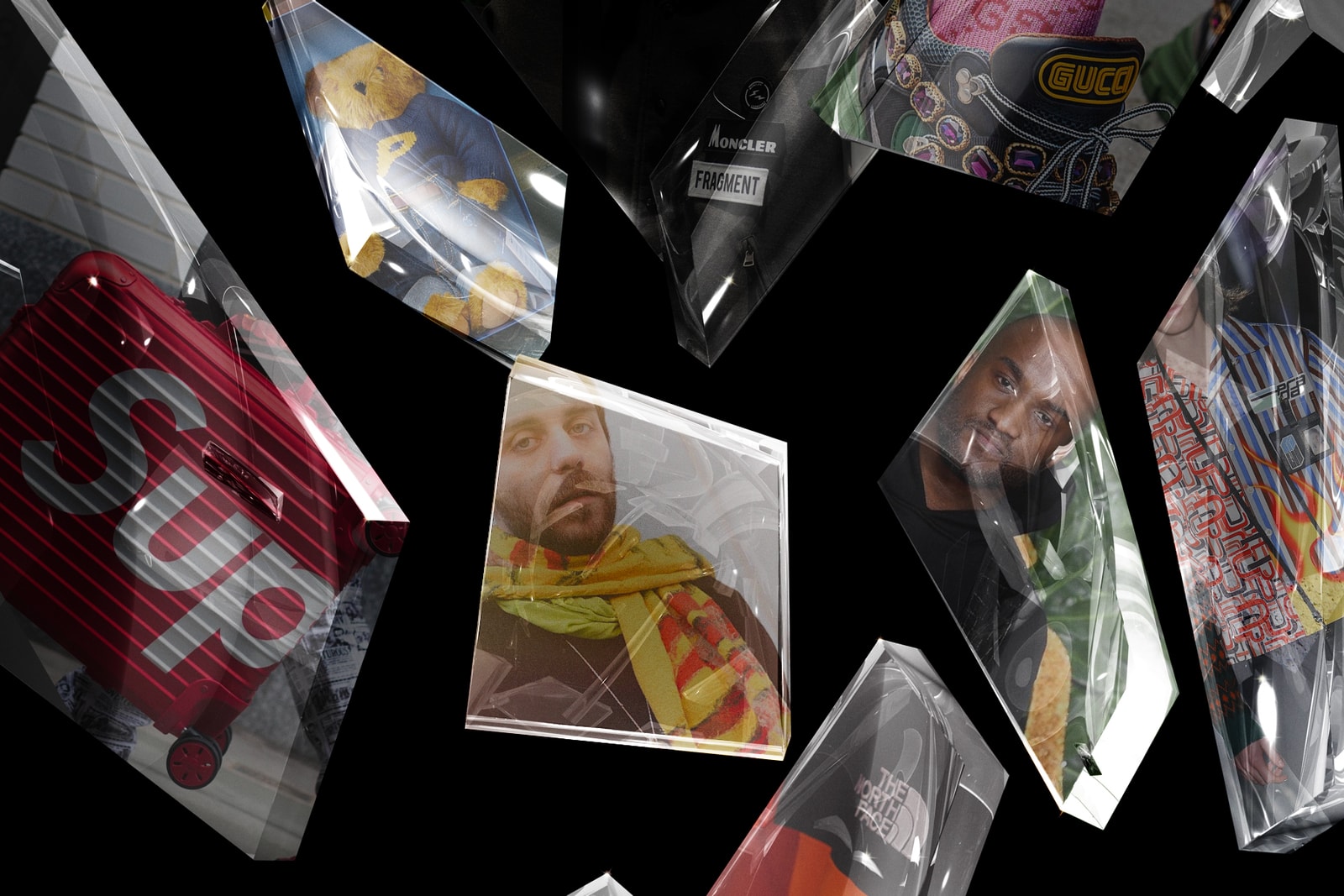 Top 10 Fashion Brands Of 2018
The best brands of 2018 pushed the boundaries of product design, collaborations and global presence. Big changes in leadership at top luxury houses shook the industry at its core this year; Virgil Abloh to Louis Vuitton, Kim Jones to Dior and Riccardo Tisci to Burberry among other moves meant that fashion's love affair with streetwear isn't going anywhere soon.
To stay above the competition, some labels feverishly aimed to refresh their identities without sacrificing the traditions that put them at the upper echelon in the first place. It's a tough balancing act but some were able to succeed, resulting in increased profits, critical acclaim and new consumer fanbase. As 2018 comes to a close, the brands on our "best of" list reflect the challenges that comes with not only remaining relevant, but also dominating one of the world's toughest creative industries.
Here are the 10 best fashion brands of 2018, in no particular order.
01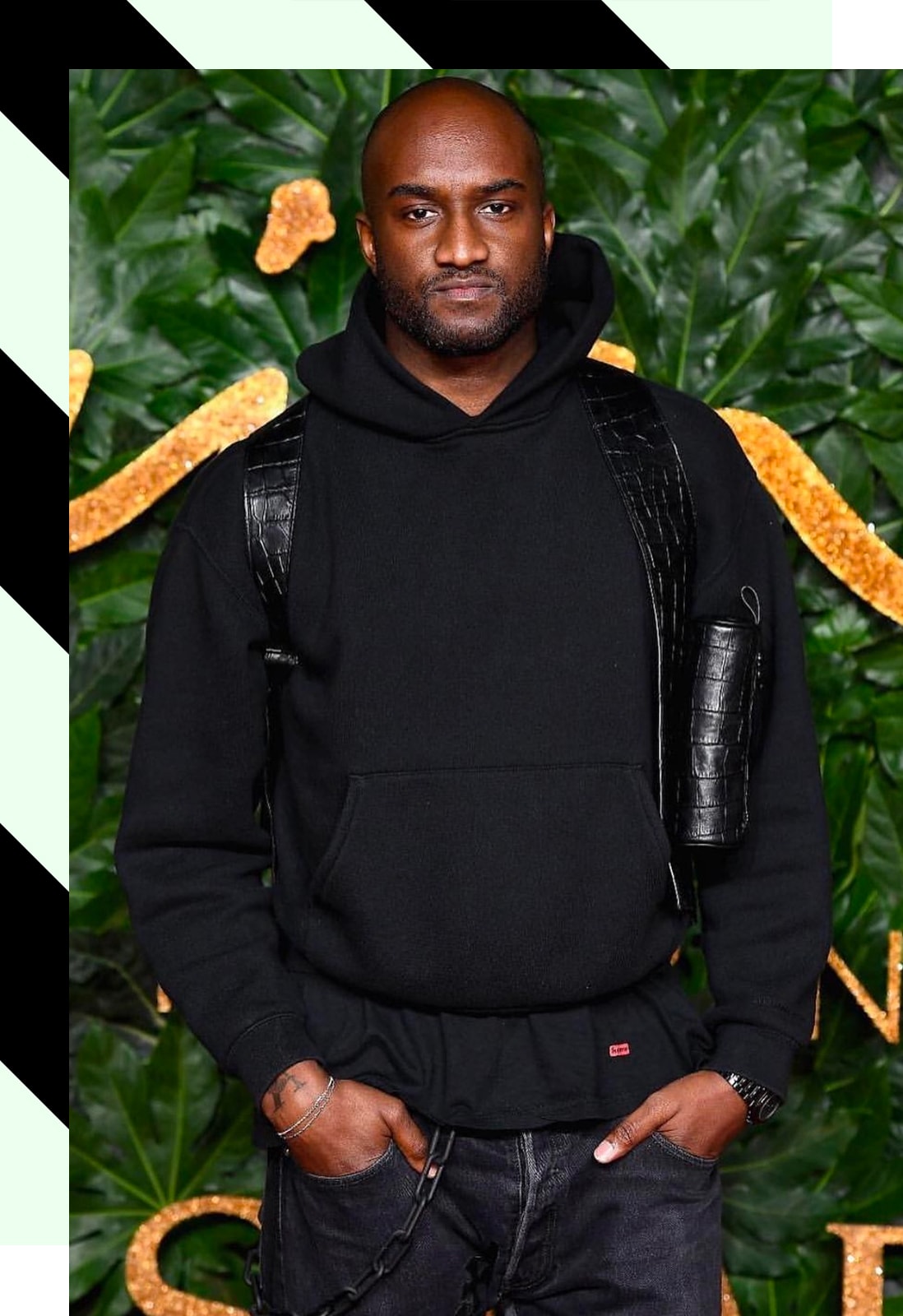 02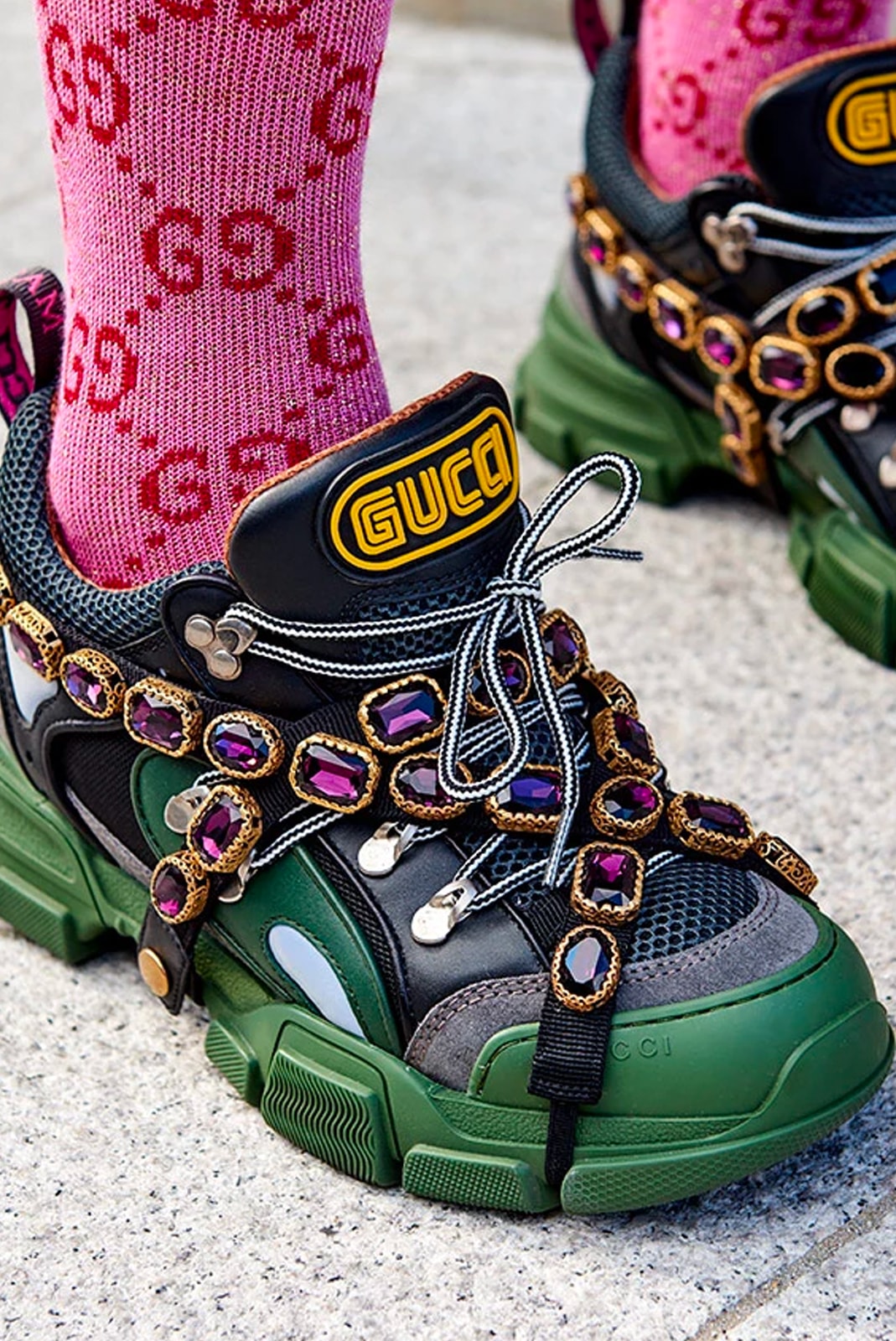 Gucci
Gucci
Gucci's time as one of the world's pre-eminent fashion labels is far from over, as the Italian label continued churning out must-have accessories, like the now-ubiquitous chunky Rhyton sneaker, GucciGhost watches, New York Yankees gear and Double G rings. Along with headlines about the brand outfitting Elton John's farewell tour, sponsoring Dapper Dan's Harlem atelier, toasting Marina Abramović and joining Beyoncé to provide clean water to Africa, Gucci stole the show with its whimsical runway presentations. Severed heads and baby dragons hit the runway for Fall/Winter 2018, while Spring 2019 was dotted with Dolly Parton prints, pink fur coats and leather codpieces. No other contemporary fashion label has melded kitsch with luxury with comparable success, giving Gucci a unique place in the fashion industry: a household name with all the influence in the world, yet enough gumption to embrace risktaking.

03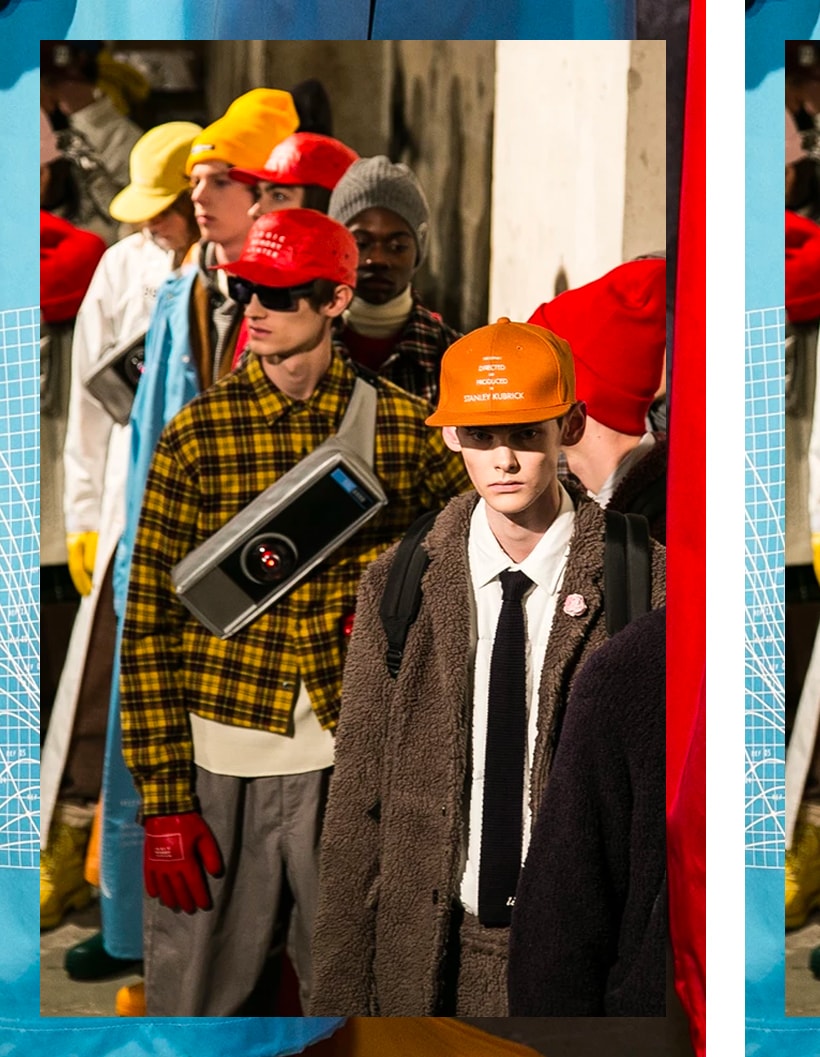 Undercover
Jun Takahashi started off the year strong with his much-praised Fall/Winter 2018 presentation that paid homage to Stanley Kubrick's 2001: A Space Odyssey. It was perfect timing for Takahashi as the film celebrated its 50th anniversary this year. Elsewhere, UNDERCOVER was the first brand to create a footwear collaboration with one of Nike's best models in 2018 — the React Element 87 — which consisted of not just one but four colorways. Other collaborations alongside Supreme, Careering, Converse, Eastpak and Verdy also helped propel the brand further into the streetwear limelight.
04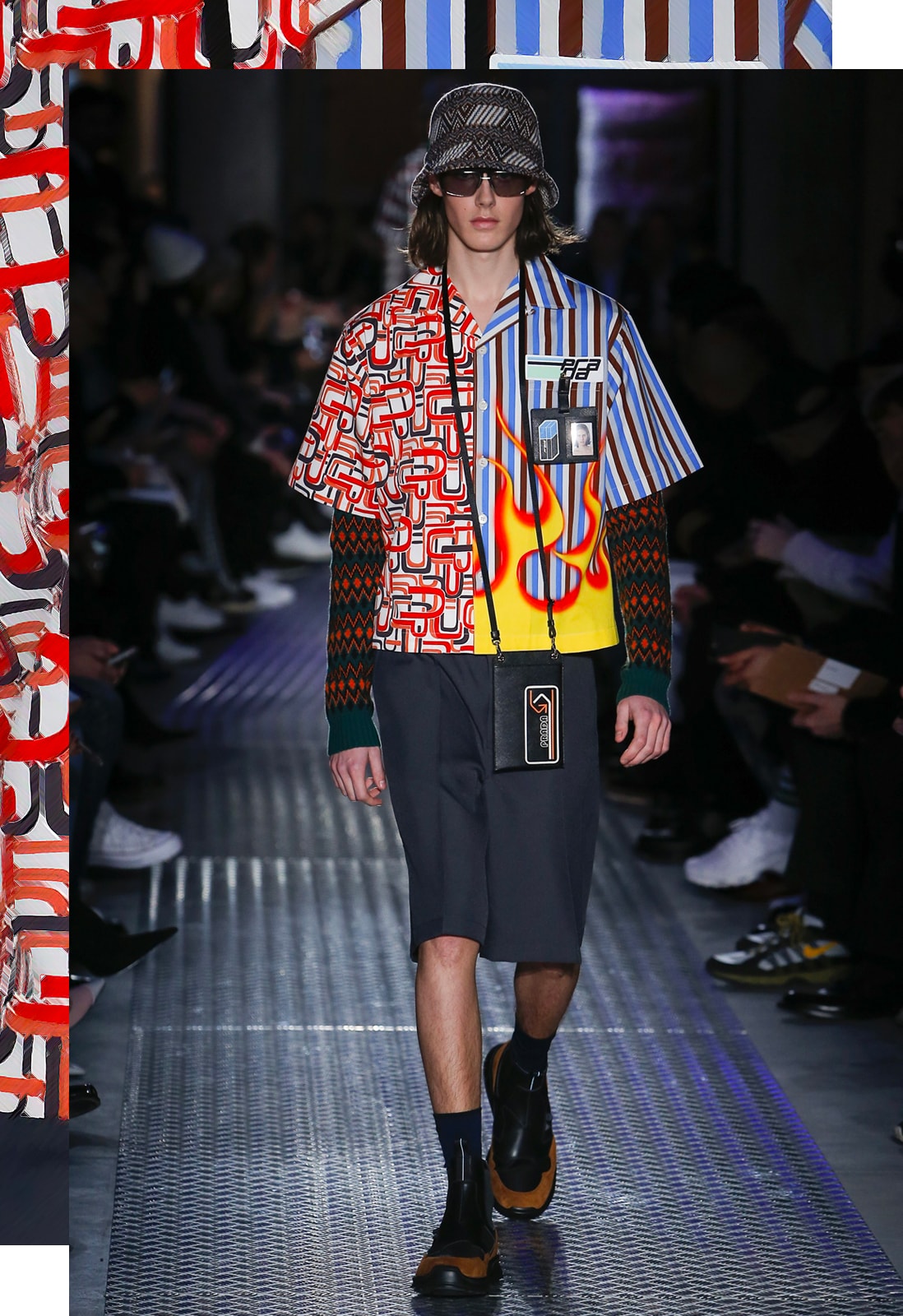 05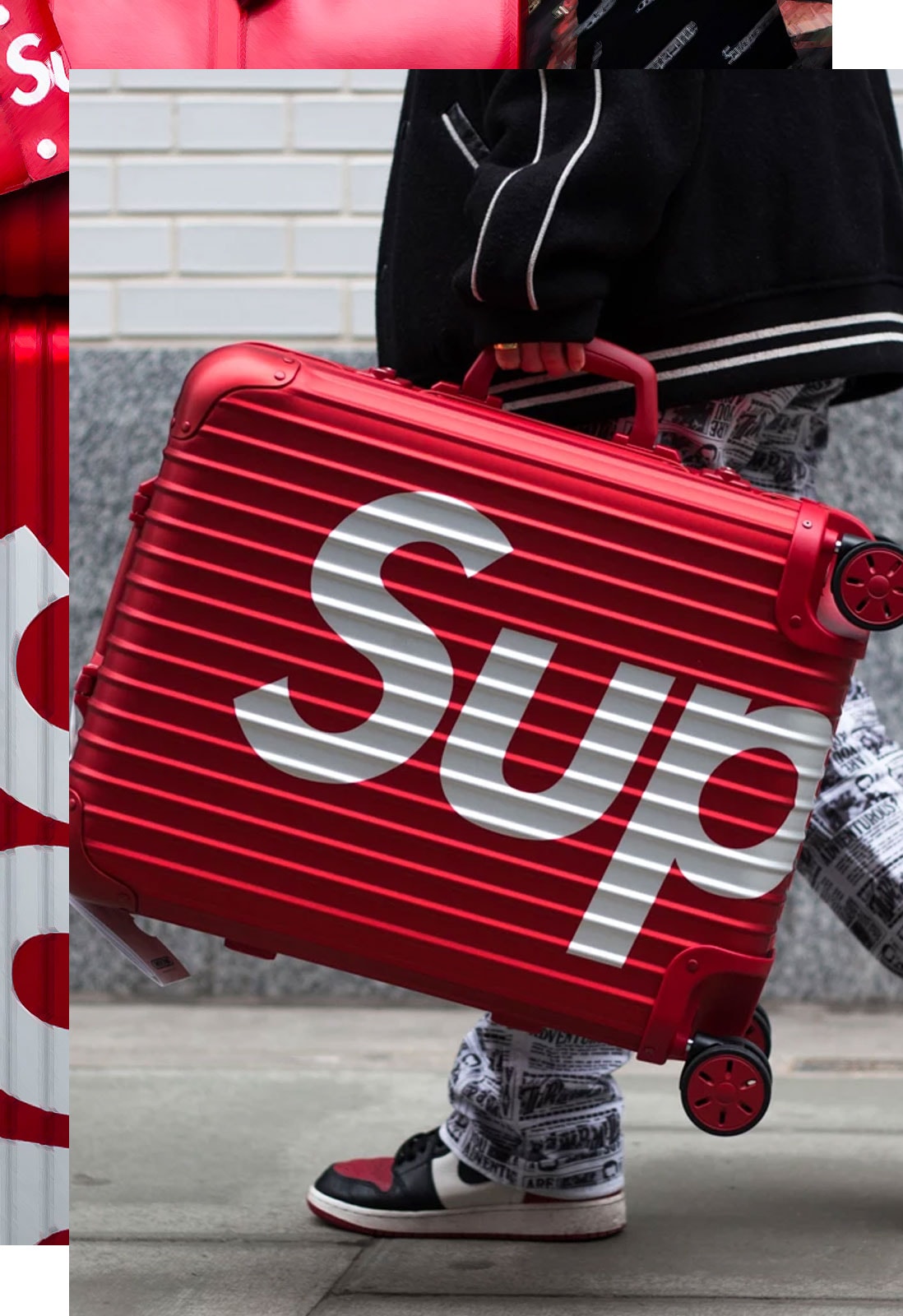 06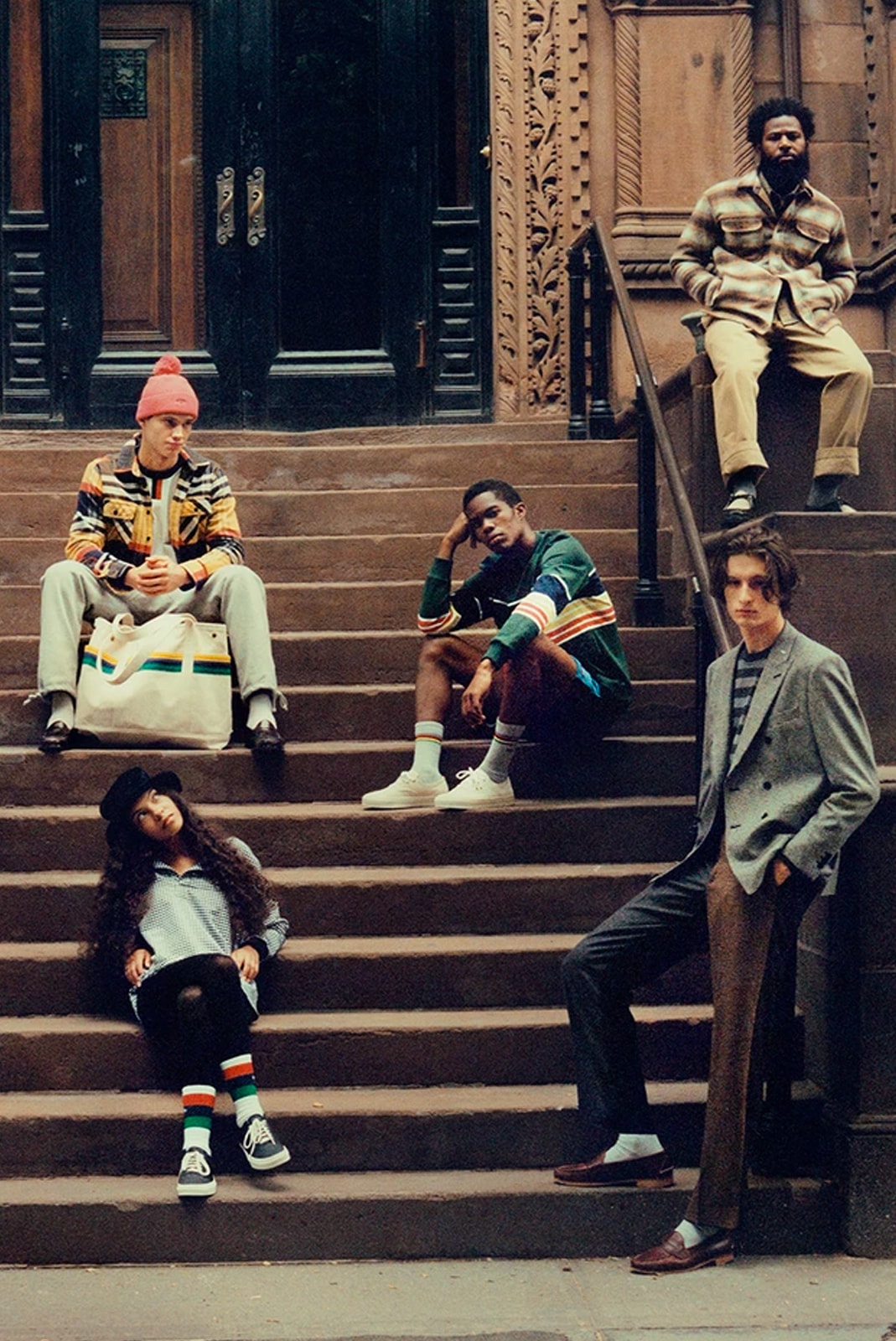 NOAH
07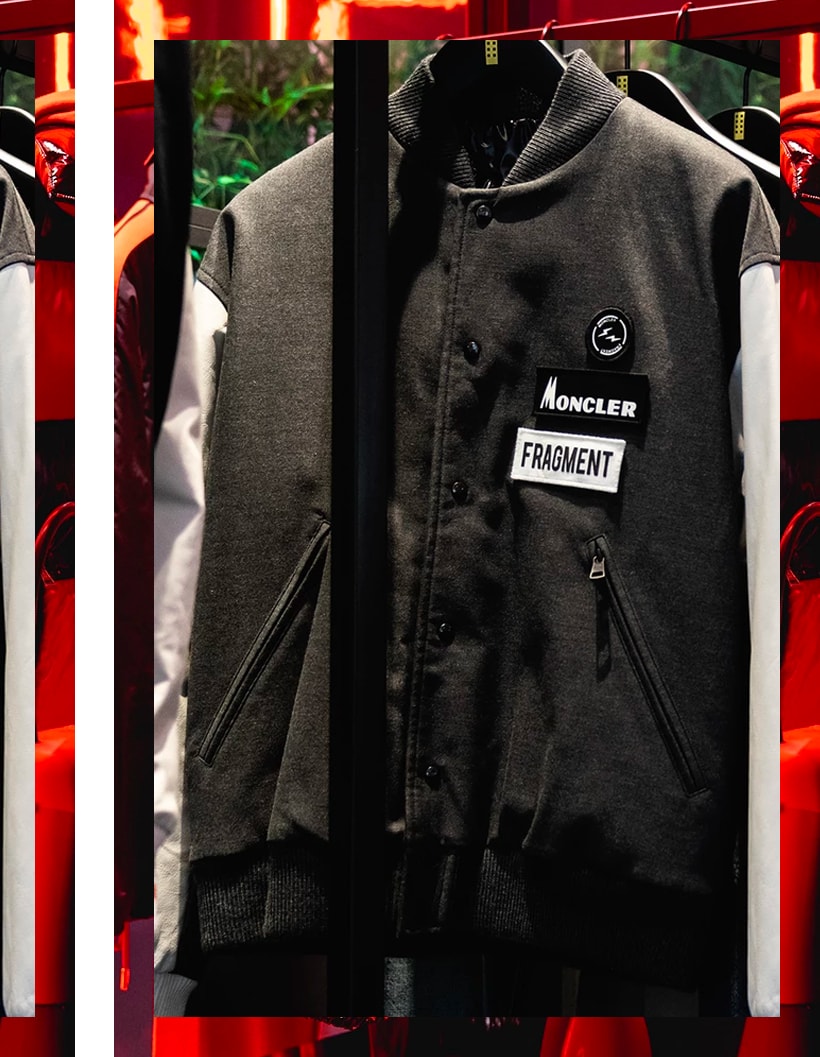 08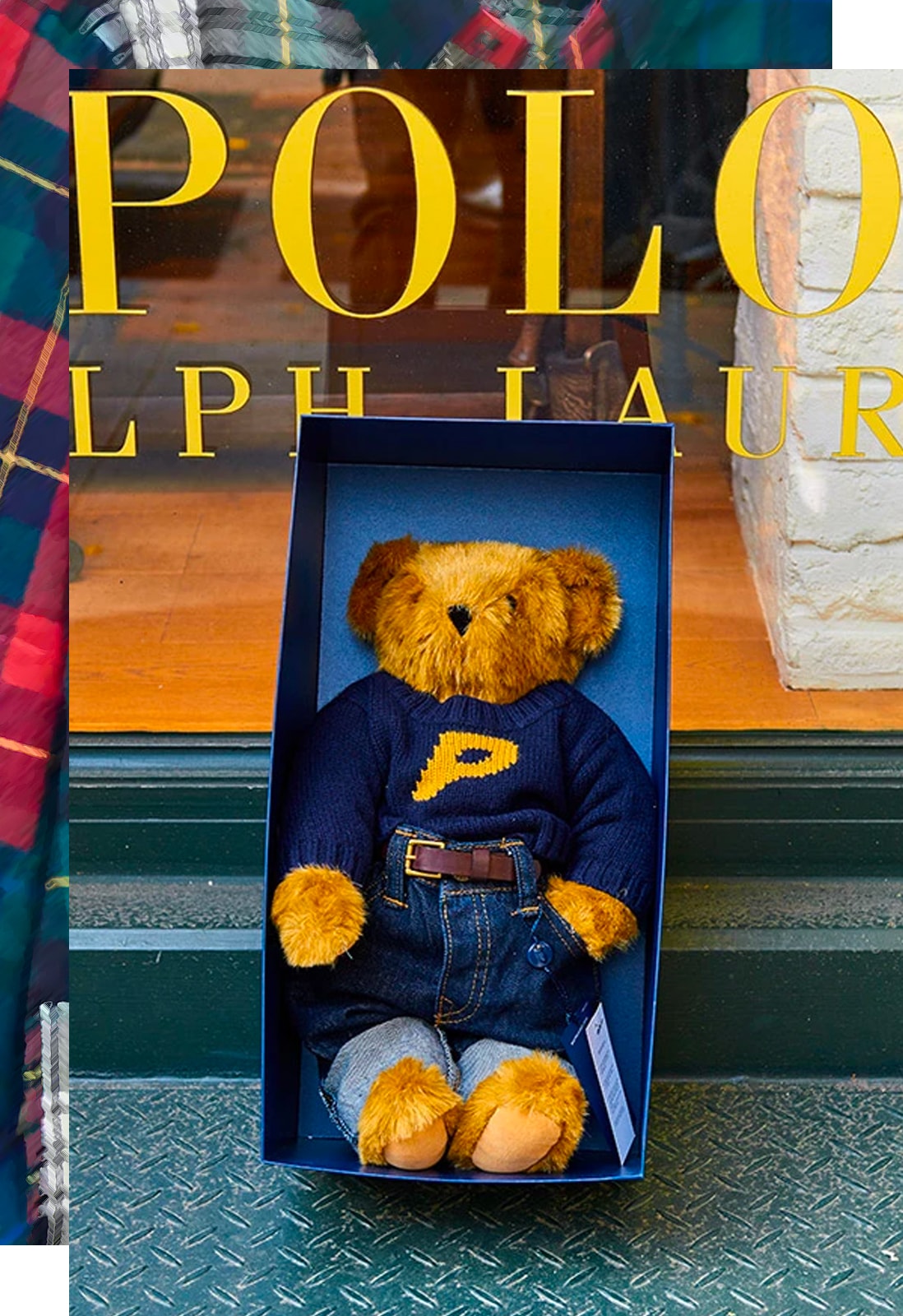 09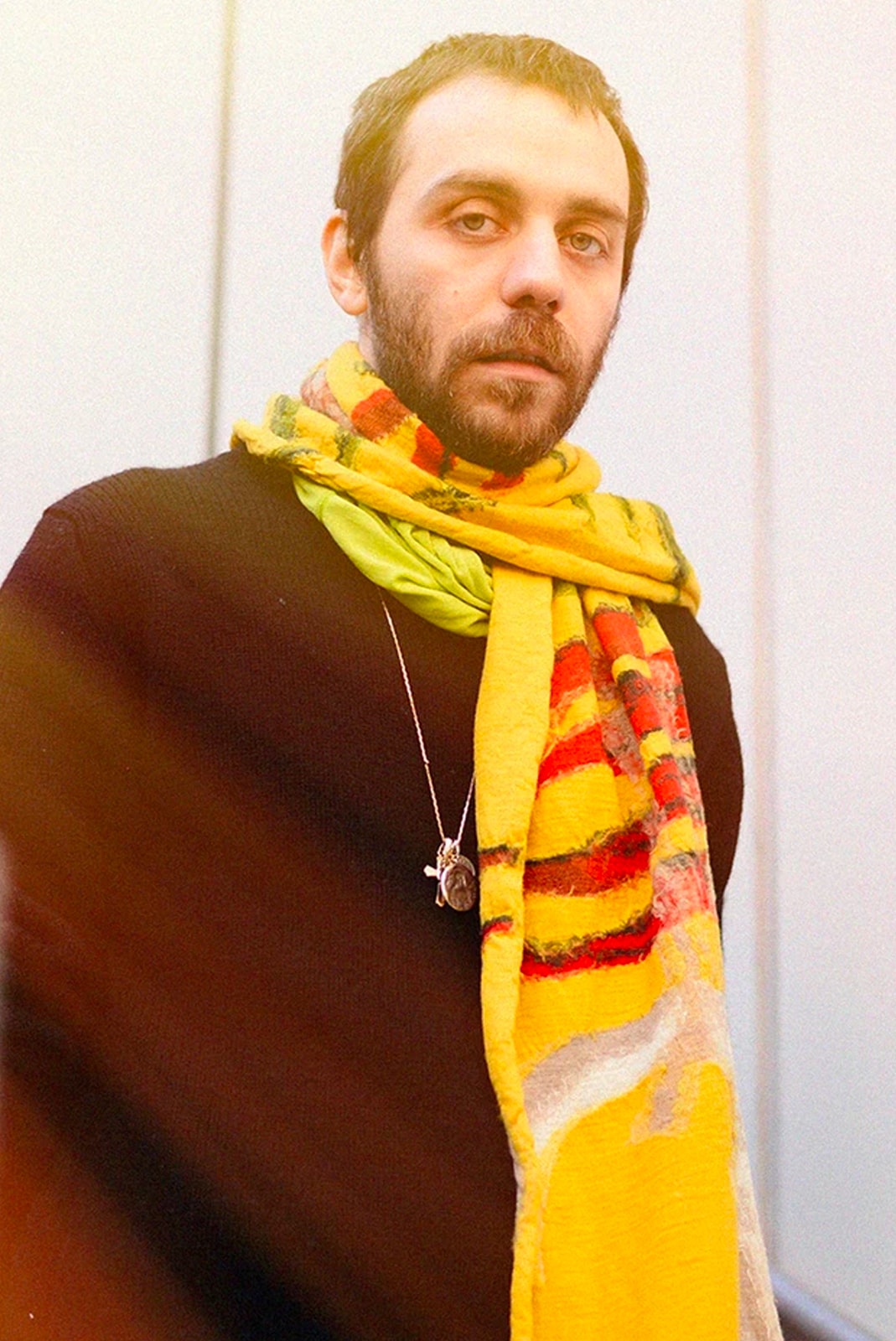 Kiko Kostadinov
Kiko Kostadinov
Emerging London-based designer Kiko Kostadinov built upon the strong foundation that he set over the past two years, serving up goods for new converts and fans who've stuck around since the beginning. Kostadinov launched more progressive looks for both his eponymous brand and Mackintosh, reworking the latter's workwear heritage into futuristic capes, cropped pants and trim outerwear. The designer also reunited with ASICS and Camper for more revamped footwear, delivering a bespoke trio of runners and GORE-TEX lined shoes, respectively. Furthermore, along with friends like Stephen Mann, Kostadinov introduced Affix Works' debut collection, later masterminding the Stüssy x Dickies Workwear capsule. Finally, Kostadinov recruited Central Saint Martins graduates Laura Deanna Fanning to helm his label's debut womenswear offering, ushering in the next evolution of his young brand.
10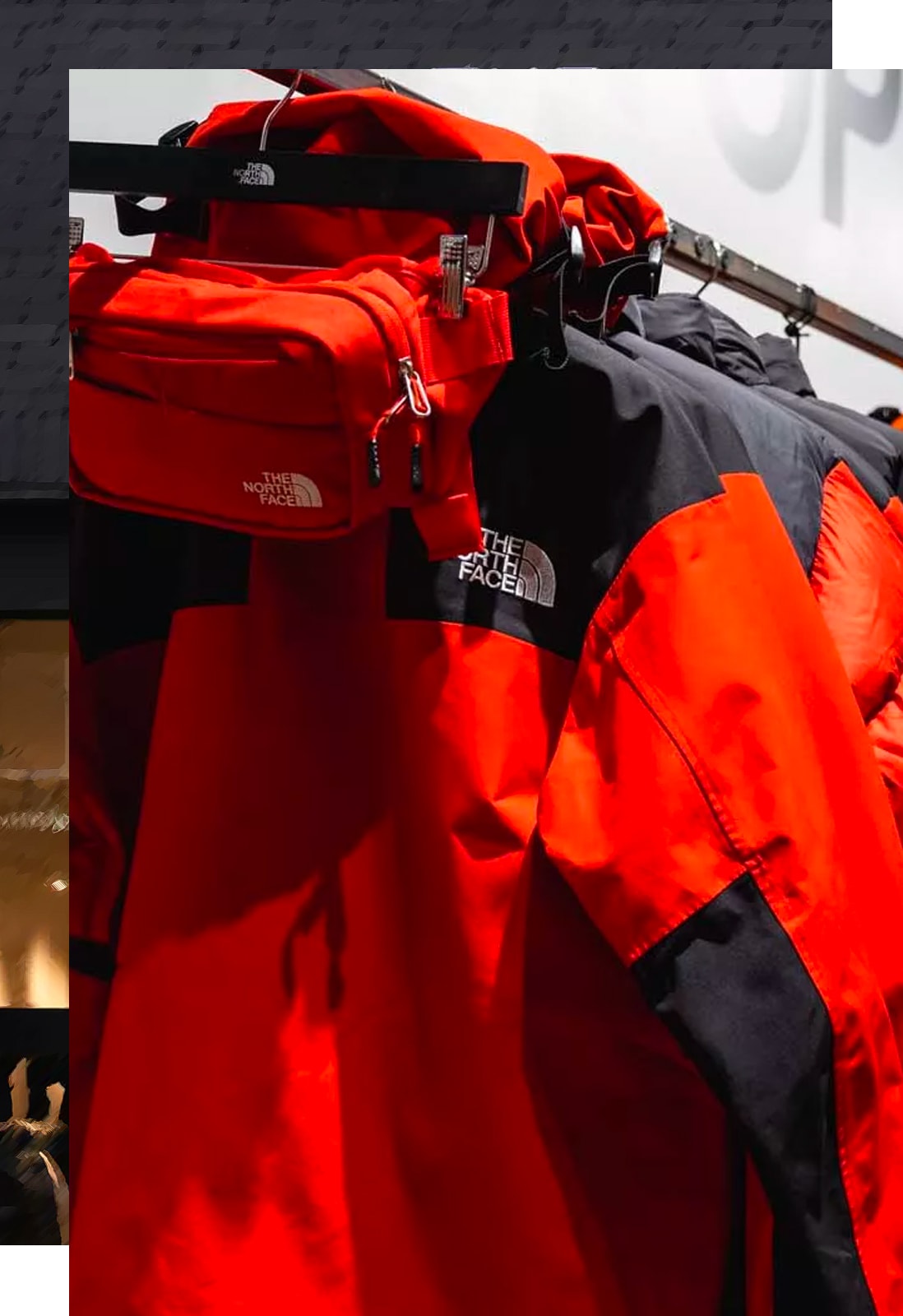 The North Face
The North Face has never not been relevant, but 2018 saw the company truly solidify its standing in streetwear culture thanks mostly to a series of well-timed collaborations and capsule releases. On top of the usual instantly-sold-out Supreme collaborations, The North Face also issued head-turning collections in partnership with a series of Japanese designers: HYKE, mastermind WORLD, Junya Watanabe and Kazuki Kuraishi, complemented by plenty of exclusives for retailers like BEAMS and UNITED ARROWS. Importantly however, the brand's Western drops were equally compelling: the Urban Exploration range offered a host of striking deliveries, including the Black Series and Sashiko capsules, elevated by mainline collections like the CMYK, Broken Line, Cryos and lush velvet offerings. In short, The North Face delivered as much fashion as it did function.