NOAH Takes Aim at Border Separations With "Free the Children" T-Shirt
With all proceeds going to the Refugee and Immigrant Center for Education and Legal Services.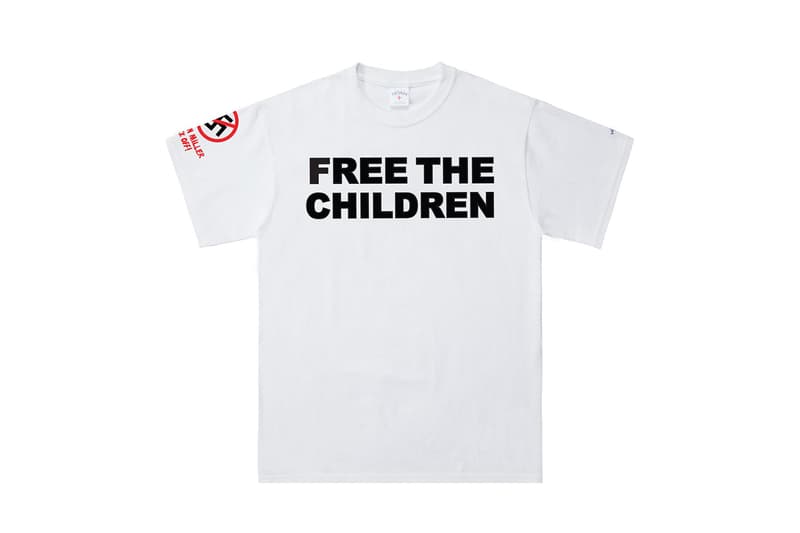 1 of 2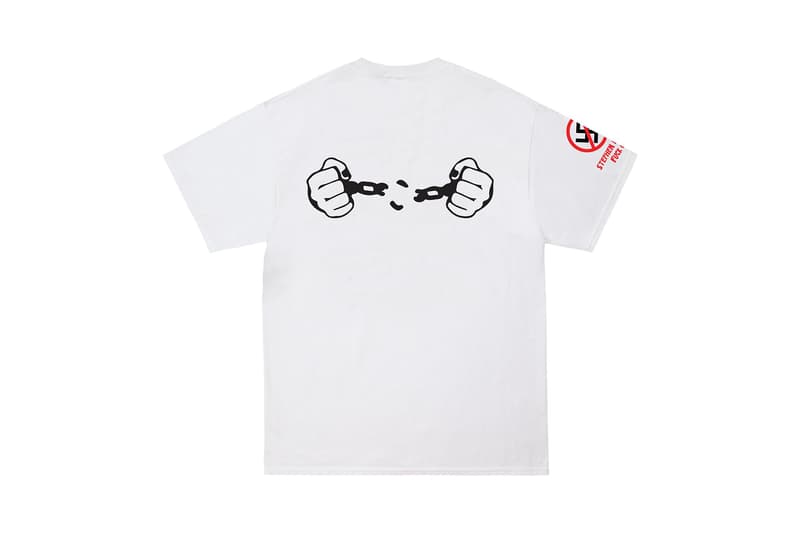 2 of 2
UPDATE: Following Trump's signing of an executive order that prohibits the separation of families at the border, NOAH will suspend the sale of its "Free the Children" T-shirt starting tomorrow. Despite the impending halt in sales, the brand informed us that proceeds will still go to the proper charities. "We'd like to make it clear that the money raised from this shirt is going to the legal defense of those families being detained. Today, you've already helped us raise over $25,000 dollars [USD] to help pay for those services." You can read the entire statement below via Instagram.
---
NOAH continues its run of politically-inspired releases with a new "Free the Children" T-shirt. The tee is a direct response to the current immigration policy that has led to families being separated at the Mexico-U.S. border and children kept in custody. In a statement announcing the release, Brendon Babenzian's label explained that "What's being done in our name is unconscionable" and "the White House continues to try and pass the blame on to anyone else and act as if this isn't the result of all their racist dreams coming true. We refuse to stand idly by while this happens."
The T-shirt itself features the "Free the Children" slogan on the front and hands breaking from handcuffs on the reverse. The sleeve features an anti-Nazi sign and the text "Stephen Miller F*ck Off!," a message to one of the President's most prominent advisors. NOAH also announced that all proceeds from the tee will go to RAICES (the Refugee and Immigrant Center for Education and Legal Services), a charity that is paying the bond for immigrants in detention. The reason for making the tee is, as the brand explains, because "when we call out something evil in the world, we put our money where our mouth is."
Head over to the NOAH web store to pre-order the T-shirt, and read the brand's full statement on the border separations and the work being done by RAICES.
Earlier this year, NOAH also released a special "Anti Nazi League" capsule.