The "House With Gable" Is a Minimalist Retreat in the Austrian Mountains
Giving views across the snow-capped peaks.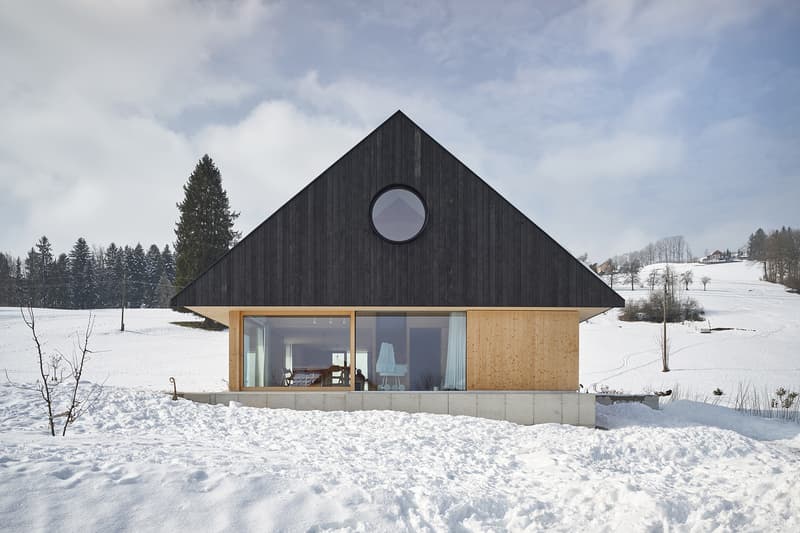 1 of 8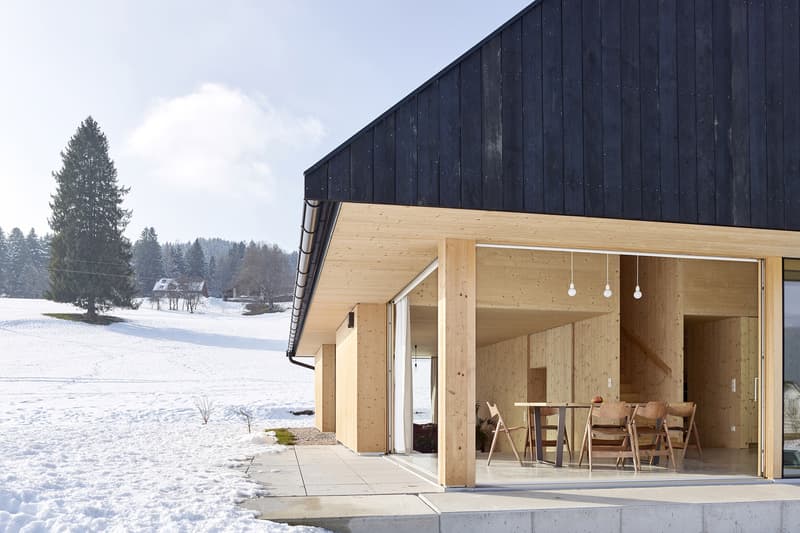 2 of 8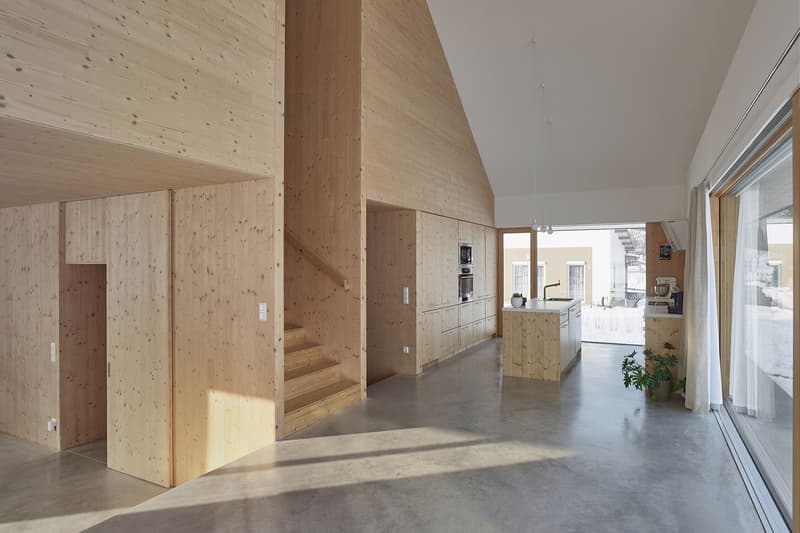 3 of 8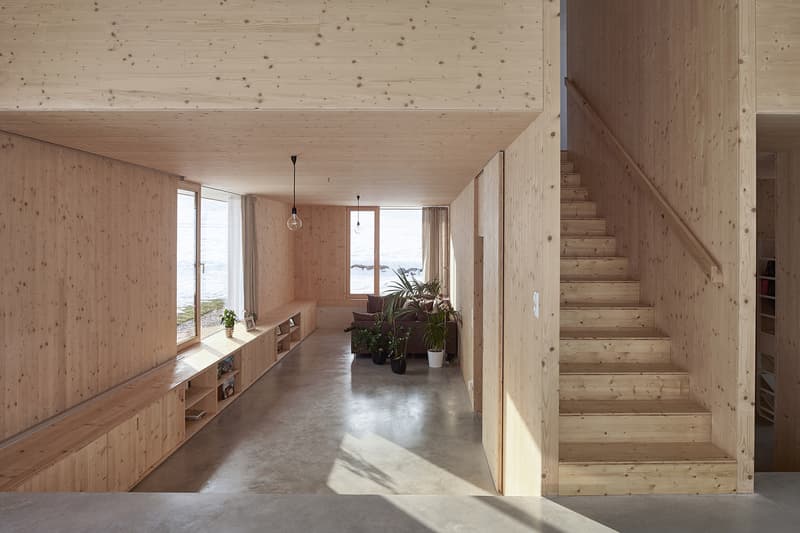 4 of 8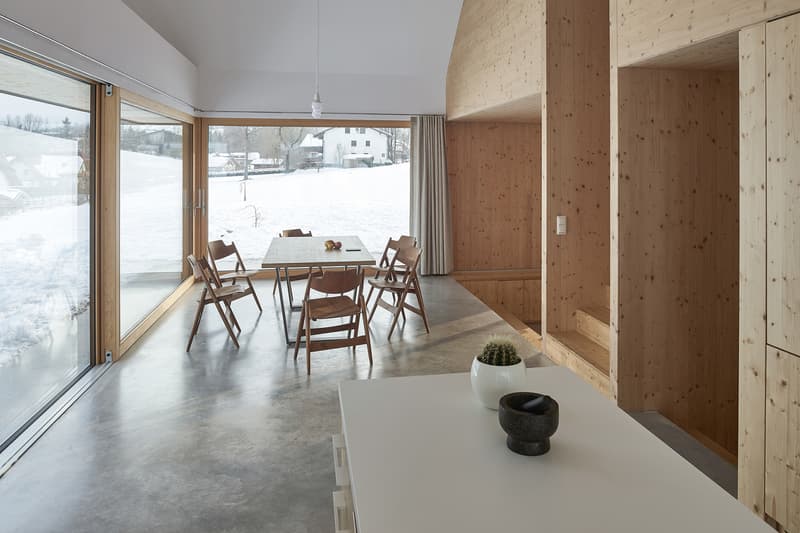 5 of 8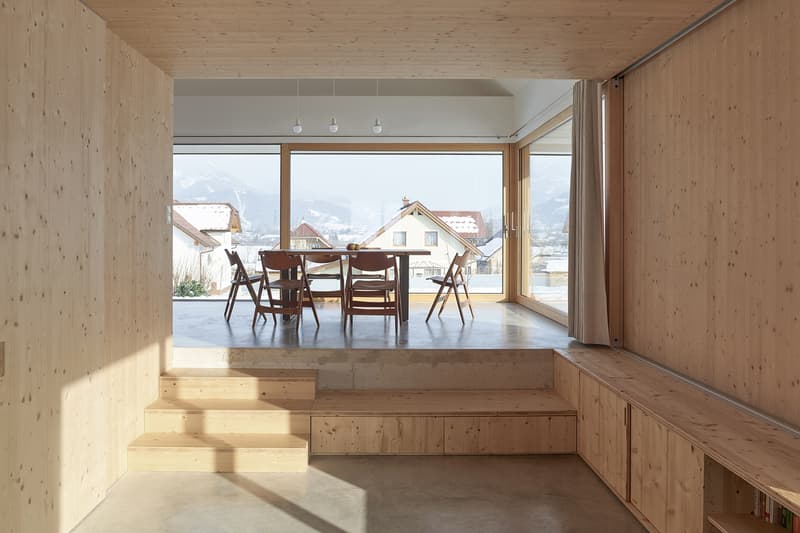 6 of 8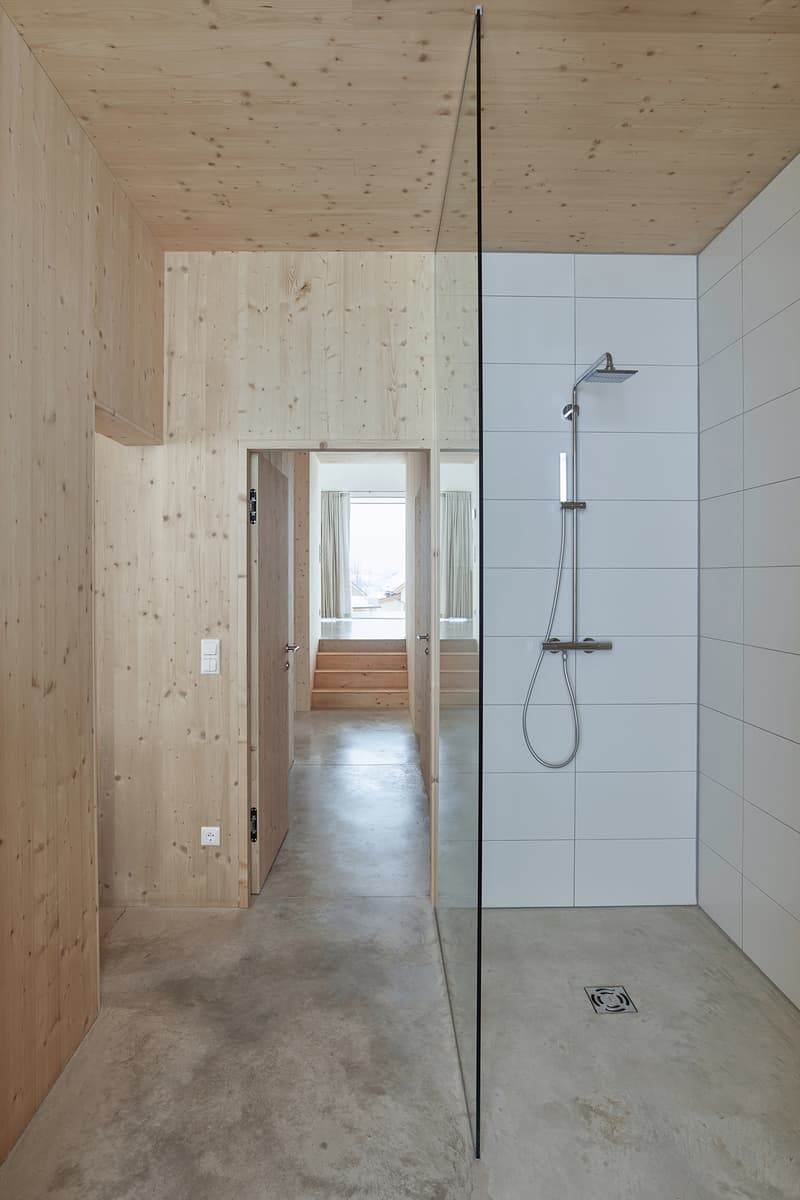 7 of 8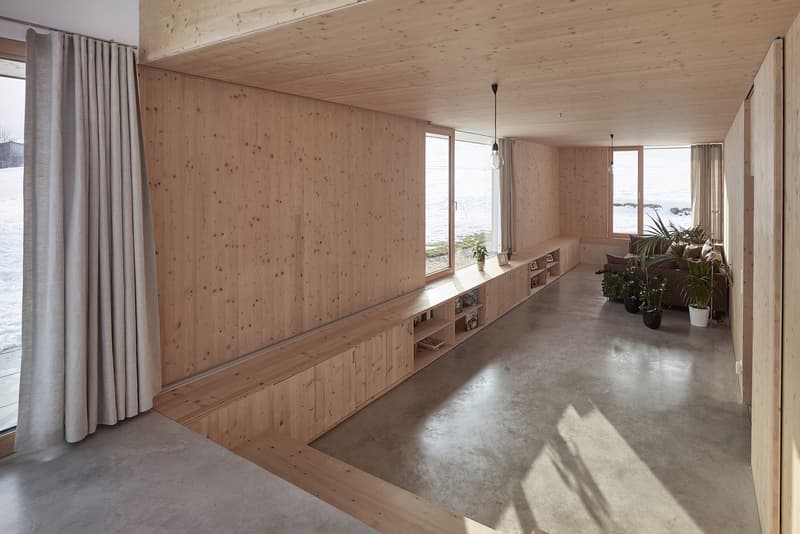 8 of 8
Located on the edge of an Australian mountain, the "House With Gable" from architecture studio mia2/ARCHITEKTUR offers views across its snow-capped surroundings through its use of glass. As well as glass — which is used on large windows around most of the ground floor — the building is constructed from wood and concrete. The choice of materials gives the house a minimalist aesthetic.
Another stand-out feature of the building is its flat floor, which contrasts with the sloped location. This allows the kitchen and living room to open up to the hillside while also offering slightly-raised views from the other end. The house also features a high gable roof, which is a nod to the mountains of the area.
For more architecture, check out the Meijie Mountain hotspring resort.