Oppo Reveals the Find X Smartphone
The first product from the company to be sold in Europe and North America.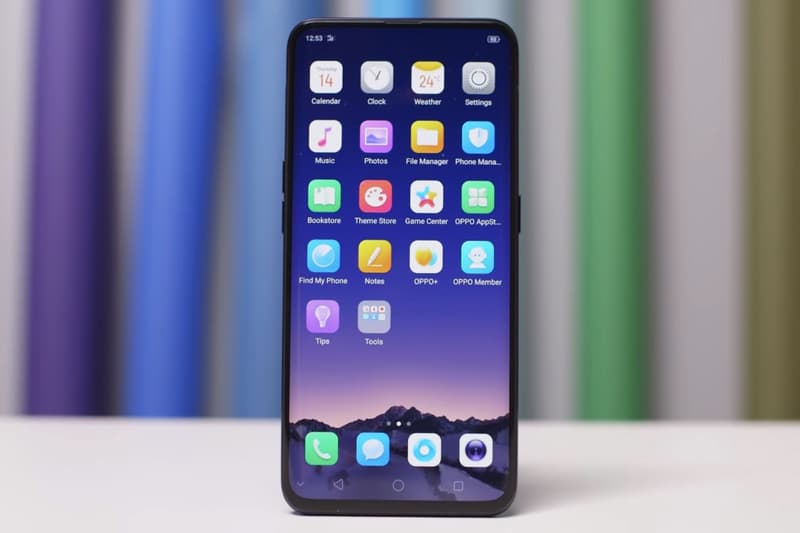 Oppo launched its latest phone in an event in Paris's Louvre. During what was a lavish event, the Find X is the high end product from the Chinese electronics company and will be the first smartphone Oppo will sell in Europe and North America. The phone will be pricey, costing around $1,155 USD for the 256GB model. At this point of time its unknown if they'll be a lower-priced version of the model.
The phone uses an edge-to-edge display, with a pop-up camera in front of front-facing camera inside a display notch, similar to the iPhone X. In addition to this phone there's also an even higher end version in collaboration with Lamborghini. It also comes with an engraved logo and faster charging capability. There's no word on the release date as of yet, but watch the video below to see the phone in action.
In related news, a new PlayStation 4 series of hit games will cost $20 USD each.