New Playstation 4 Hits Series Games to Cost Only $20 USD Each
'Metal Gear Solid 5,' 'Street Fighter 5,' and more at bargain cost.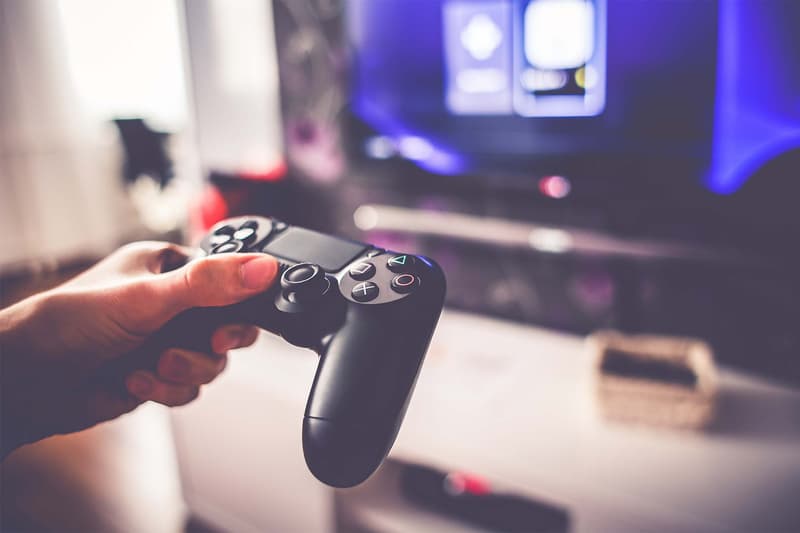 Sony is gearing up for the five-year anniversary of its PlayStation 4 by welcoming back its notable PlayStation Hits series. Some of the platform's most memorable titles will return at discounted prices with the PlayStation Hits' signature red labeling instead of the normal blue. The upcoming titles include Battlefield 4, Bloodborne, Doom, DriveClub, Infamous: Second Son, Killzone: Shadow Fall, The Last of Us Remastered, LittleBigPlanet 3, Metal Gear Solid 5: The Definitive Experience, Project CARS, Ratchet & Clank, Street Fighter 5, Uncharted 4: A Thief's End, Yakuza 0 and Yakuza Kiwami.
The games will be made available on June 28 for $20 USD each at select retailers in the U.S. and Canada. Sony fans can also take a look at the special edition PlayStation 4 celebrating the annual "Days of Play."