XXXTentacion's Debut '17' Album Skyrockets in Sales by 9000%
In less than 24 hours.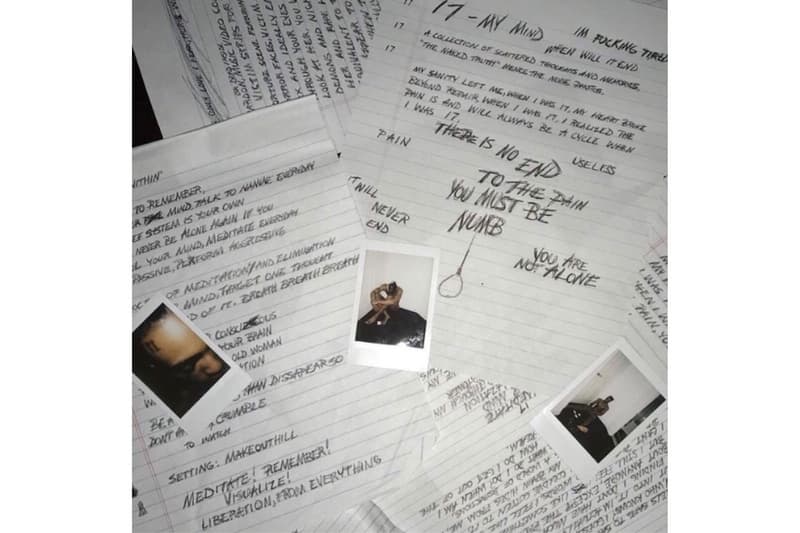 According to reports, XXXTentacion's music sales have spiked by a whopping 542,566% on Amazon. As it stands, the fallen rapper currently holds the the no. 1 and 2 album spots on Amazon's 'Movers and Shakers Digital Music' chart for sales of his first studio album 17 jumping up 9,000%, while his sophomore ? project released back in March saw a staggering 41,306% spike in less than 24 hours after his tragic death. In addition to the digital music numbers, the "F*k Love" rapper is also garnering an abundance of physical sales in CDs and vinyls – currently overtaking the no. 2 and 3 spots with ? increasing in sales by staggering 542,566%, while the CD has bumped up 54,057% in sales.
Meanwhile, an old Instagram Live clip of X began making its rounds last night that saw the celebrated rapper shared a positive message for fans that included a mention of his death.