Louis Vuitton Teases a Monogram-Less Trunk by Virgil Abloh
With all-black detailing.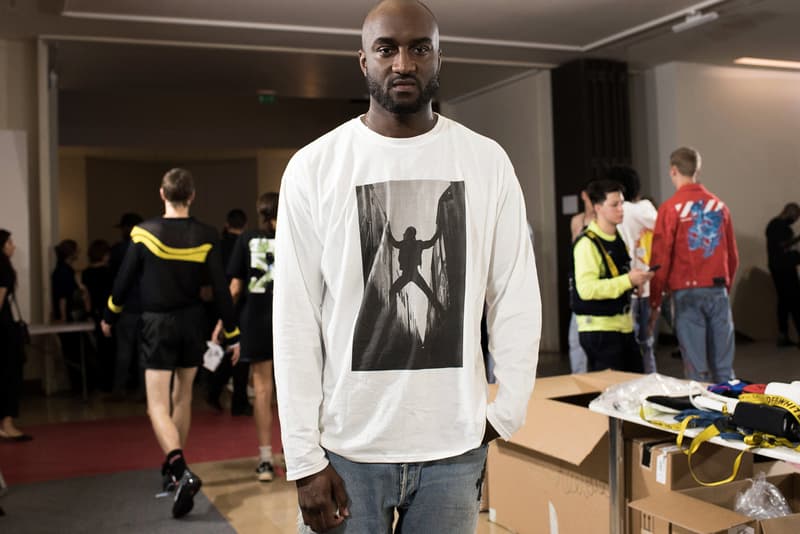 Following designs of his first sneaker for Louis Vuitton, Virgil Abloh now flaunts the first look of a bespoke trunk as part of his inaugural collection for the Spring/Summer 2019 season.
The fashion house has been producing a diverse collection of handmade trunks since the 19th century, but the newly-appointed creative director's take on the iconic accessory is one of the more unconventional versions. The monogram-less trunk is embellished entirely with all-black details and boasts a silhouette that mimics a portable guitar amp. Polishing the design are leather handles, matte metallic drawbolts, and a sturdy clasp to securely stow away any precious items.
View the trunk below and expect Louis Vuitton by Virgil Abloh's Spring/Summer 2019 collection to debut on June 21. In related news, Virgil Abloh's "All-Black" and "All-White" Nike Air Prestos now have official release dates.