Michael B. Jordan Shows off His Physique in First Official 'Creed II' Poster
Rocky and Adonis learn that you can't escape your history.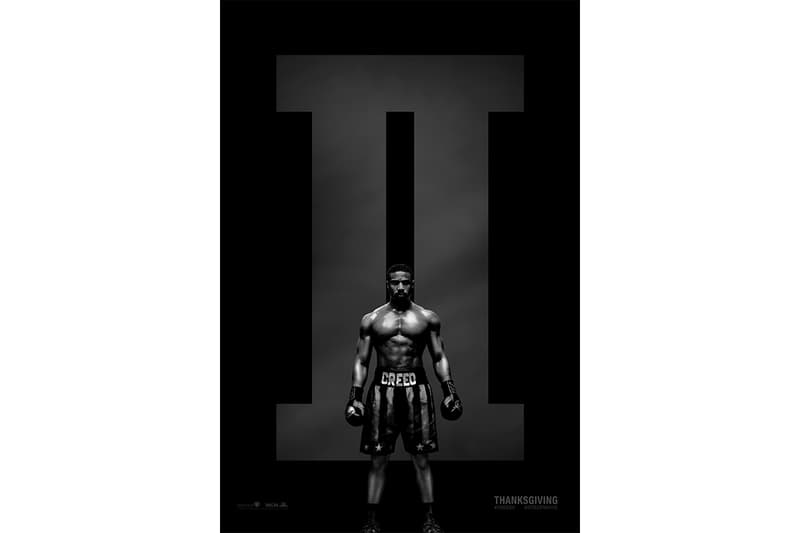 Following the undeniable success of Creed, Michael B. Jordan is set to reprise his role as Adonis Creed in the eighth installment of the Rocky film series.
In Creed II, life has become somewhat of a balancing act for Adonis, as he struggles to juggle his career and personal obligations. Things only intensify when a new opponent connected to his family's past enters the picture, standing as the biggest challenge of his life. Written by Sylvester Stallone, the film will continue the franchise referencing started in Creed and will offer a sense of nostalgia for Rocky fans. Creed II is set to release in international theaters come November 21.
Check out the first official movie poster for Creed II above and stay tuned for the release of a debut trailer very soon.
For more entertainment news, we recently received our first look at James Wan's upcoming Aquaman movie.