American Footwear Industry Rejects Trump's Claims That Canadians Smuggle Shoes
The Footwear Distributors and Retailers of America rebuked the President's claims.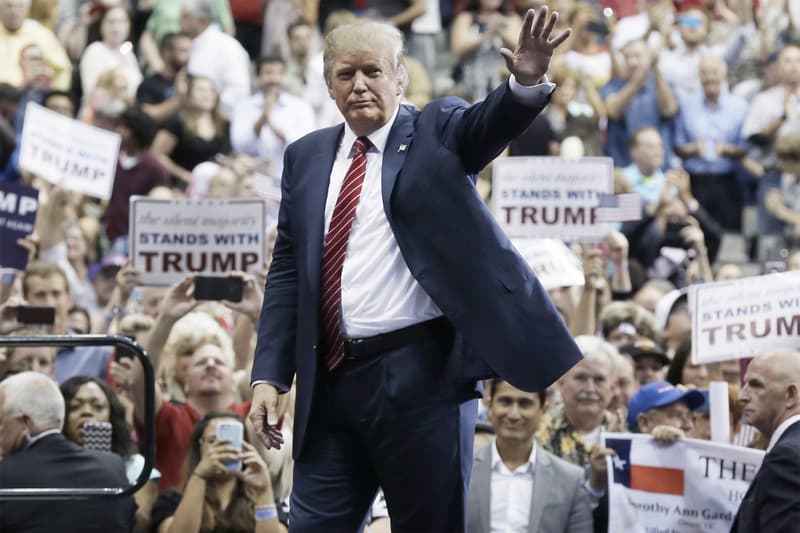 Donald Trump has become involved with the US footwear industry, alleging without proof that Canadian people smuggle shoes across the border to avoid high tariffs. In a statement given at the National Federation of Independent Business, where he said "The tariffs to get common items back into Canada are so high that they have to smuggle them in. They buy shoes and they wear them. They scuff them up."
Matt Priest, president of the Footwear Distributors and Retailers of America, said that the president was "misinformed," saying that Canadians had no reason to smuggle in shoes because their government is already lowering the price of shoes through trade deals. He went on to say "On behalf of the American footwear industry, we welcome anyone from anywhere to come and purchase shoes in America. We don't care where they wear them, and if they get scuffed up all the better so we can sell them more."
In non-smuggling related footwear news, Supreme has teamed up with Vans for a collab.