Going Backstage at Kiko Kostadinov's Sublime Spring/Summer 2019 Show
The designer showed just why he's been labelled one to watch.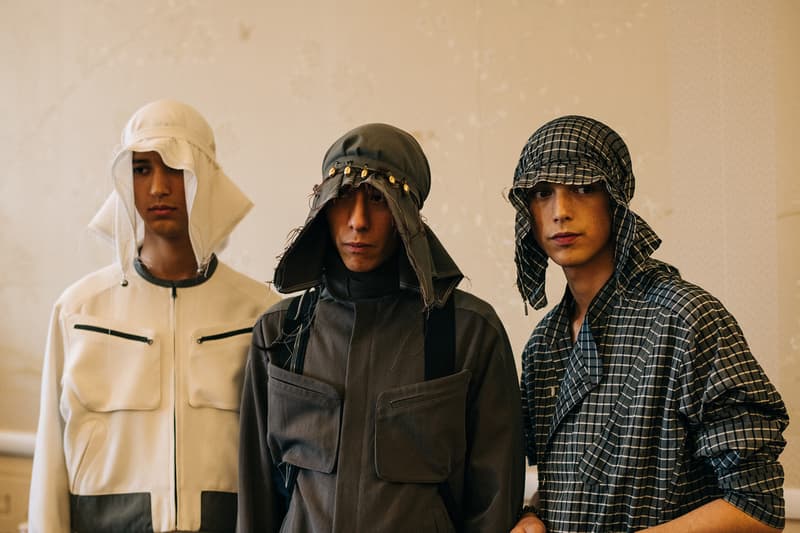 1 of 15
2 of 15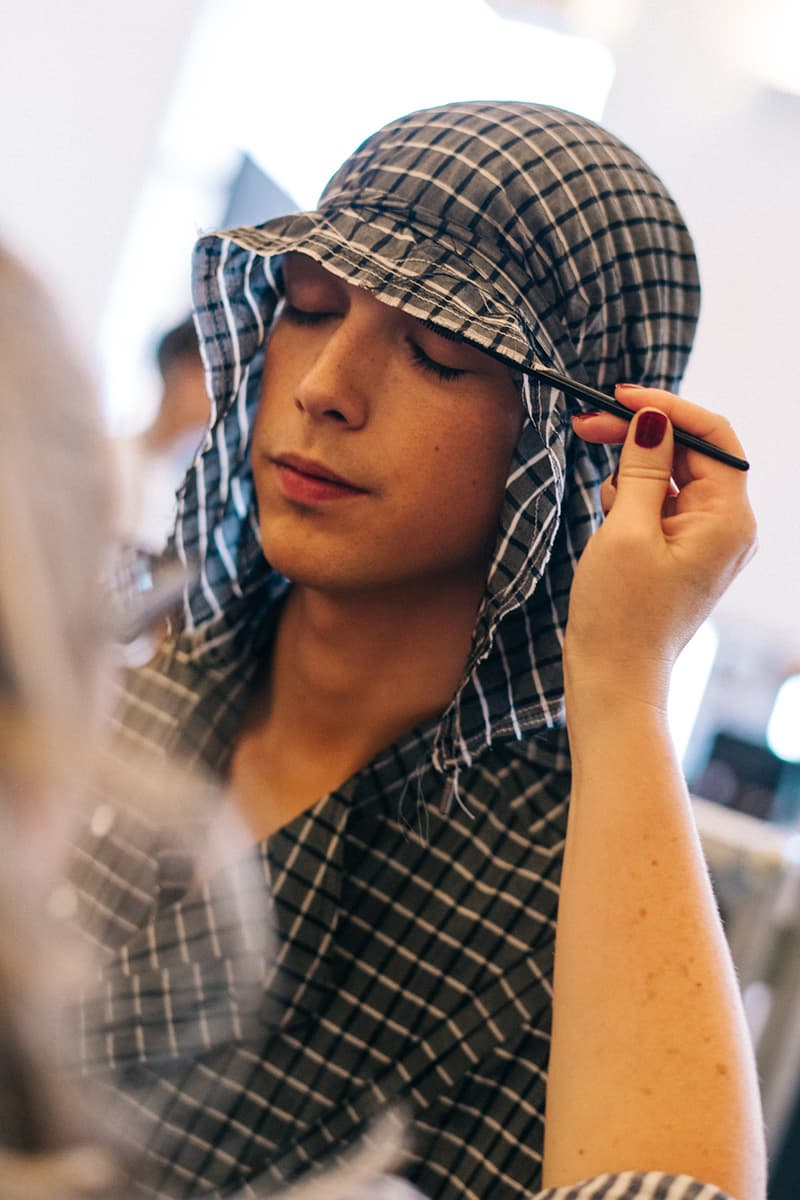 3 of 15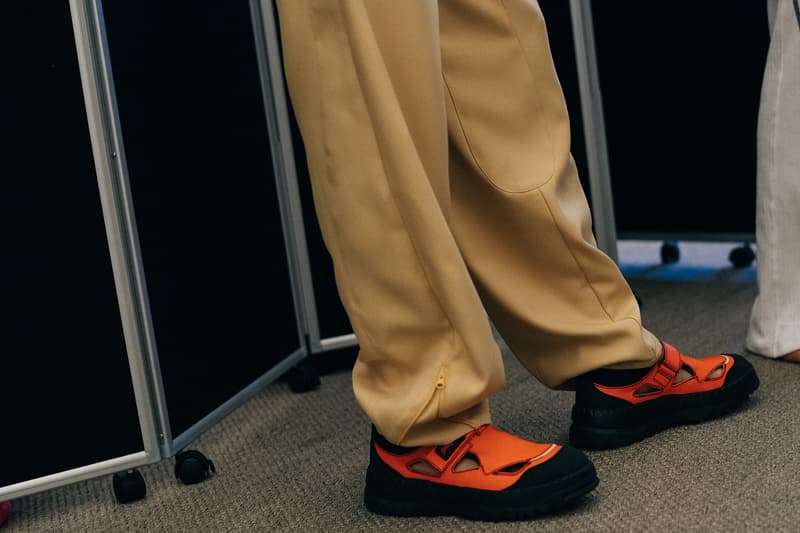 4 of 15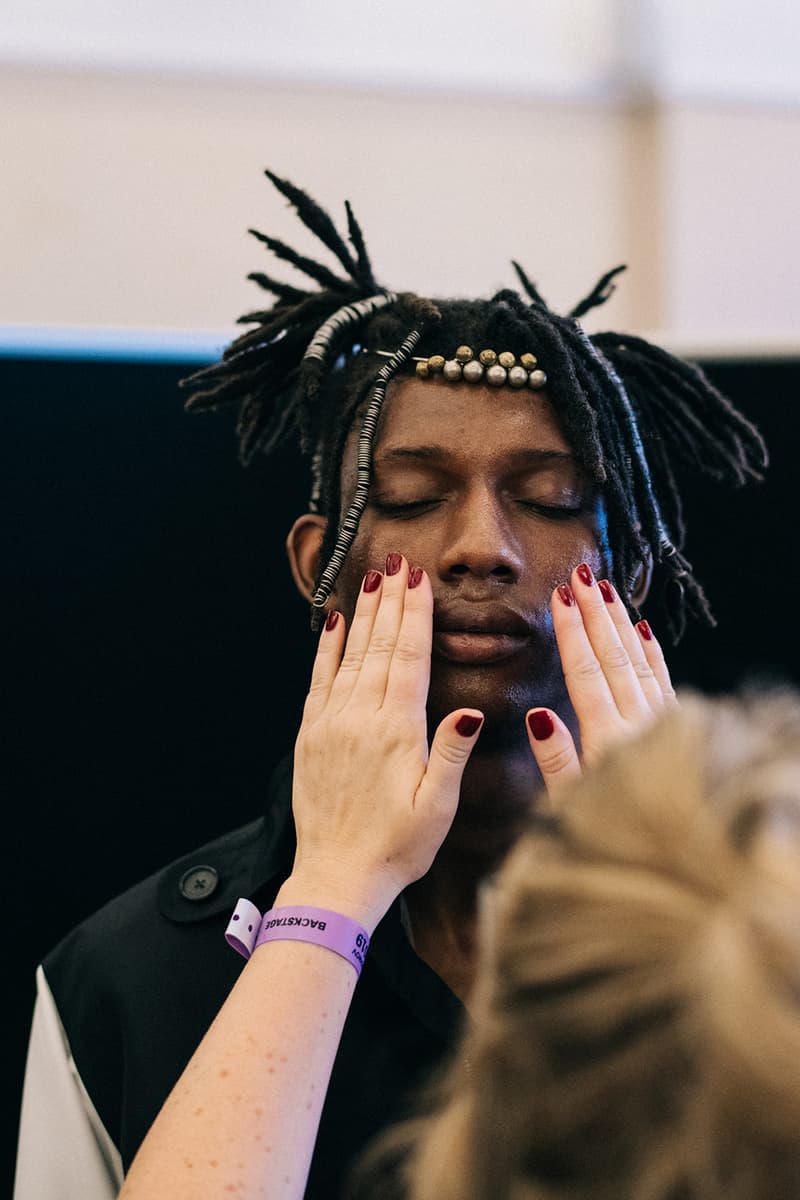 5 of 15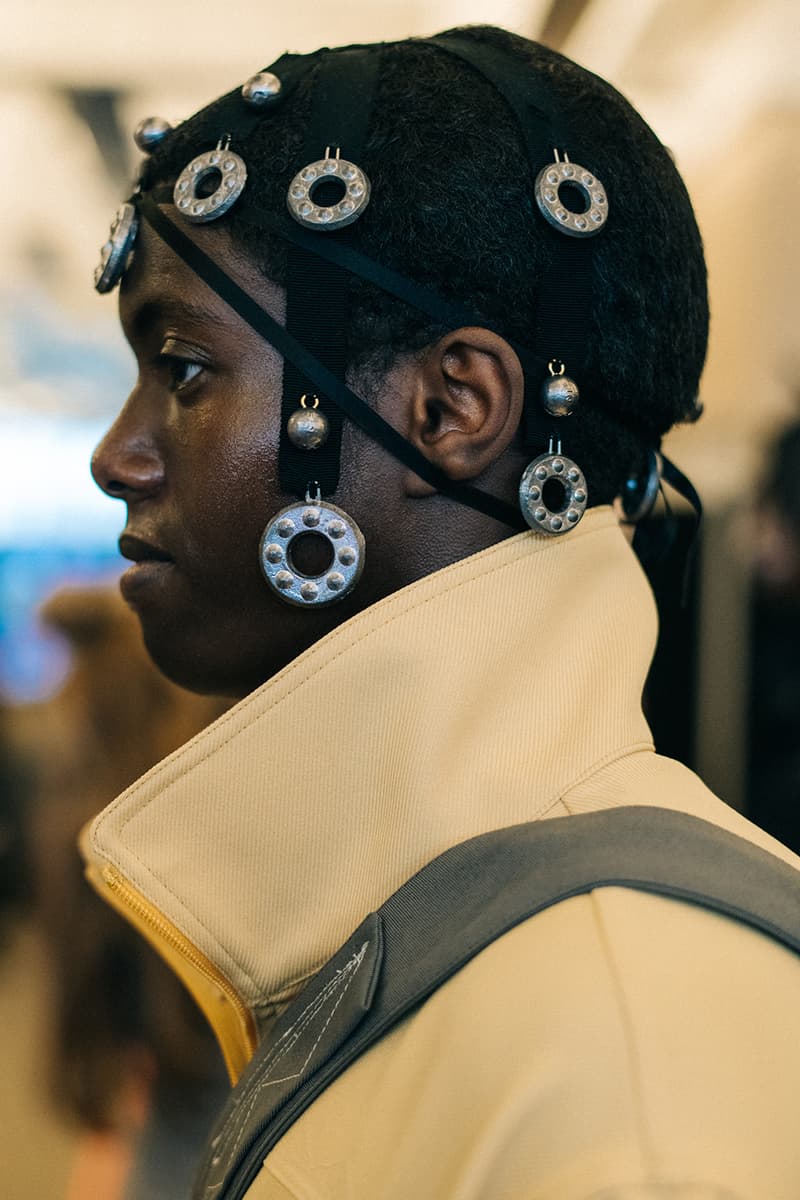 6 of 15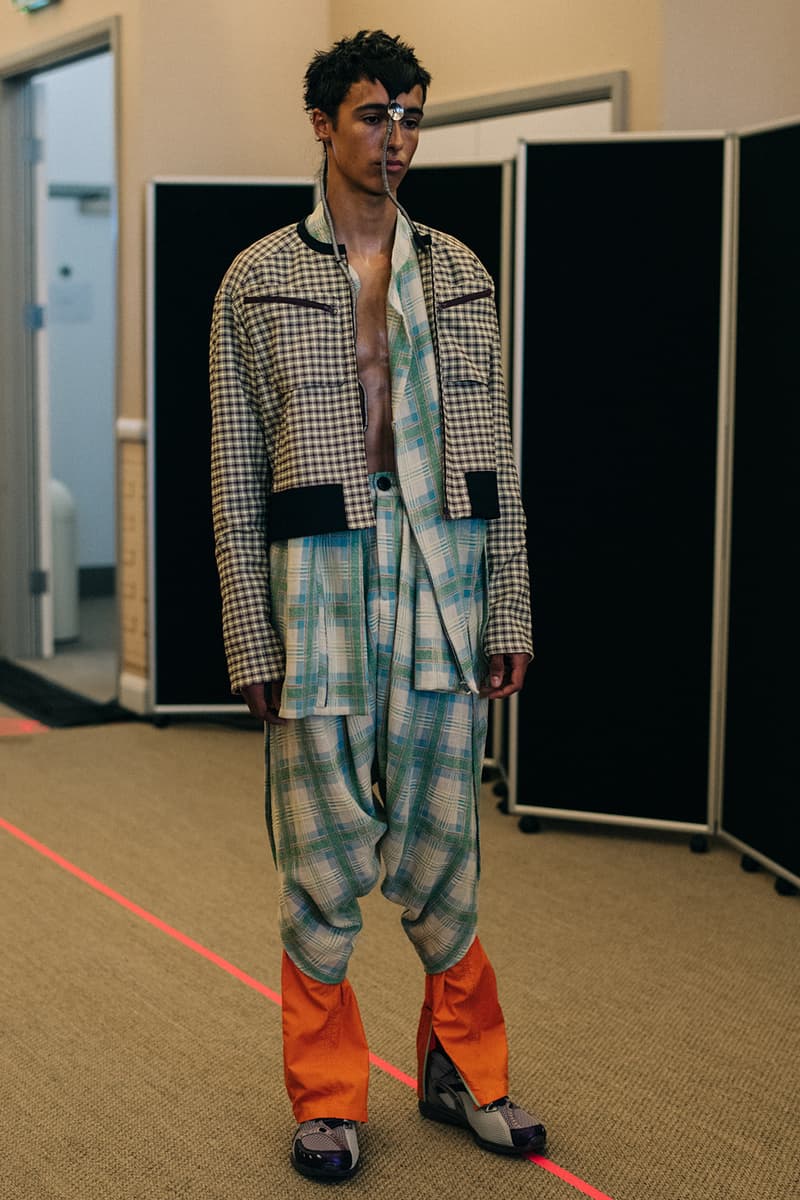 7 of 15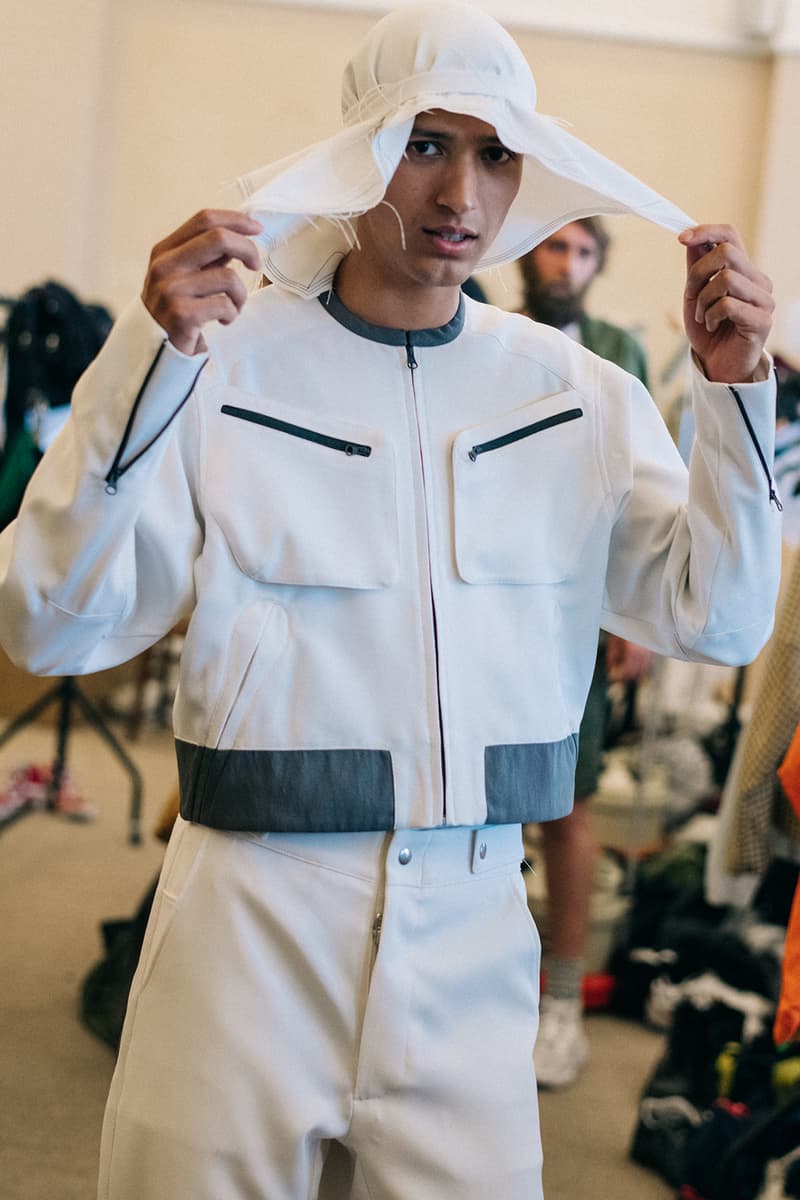 8 of 15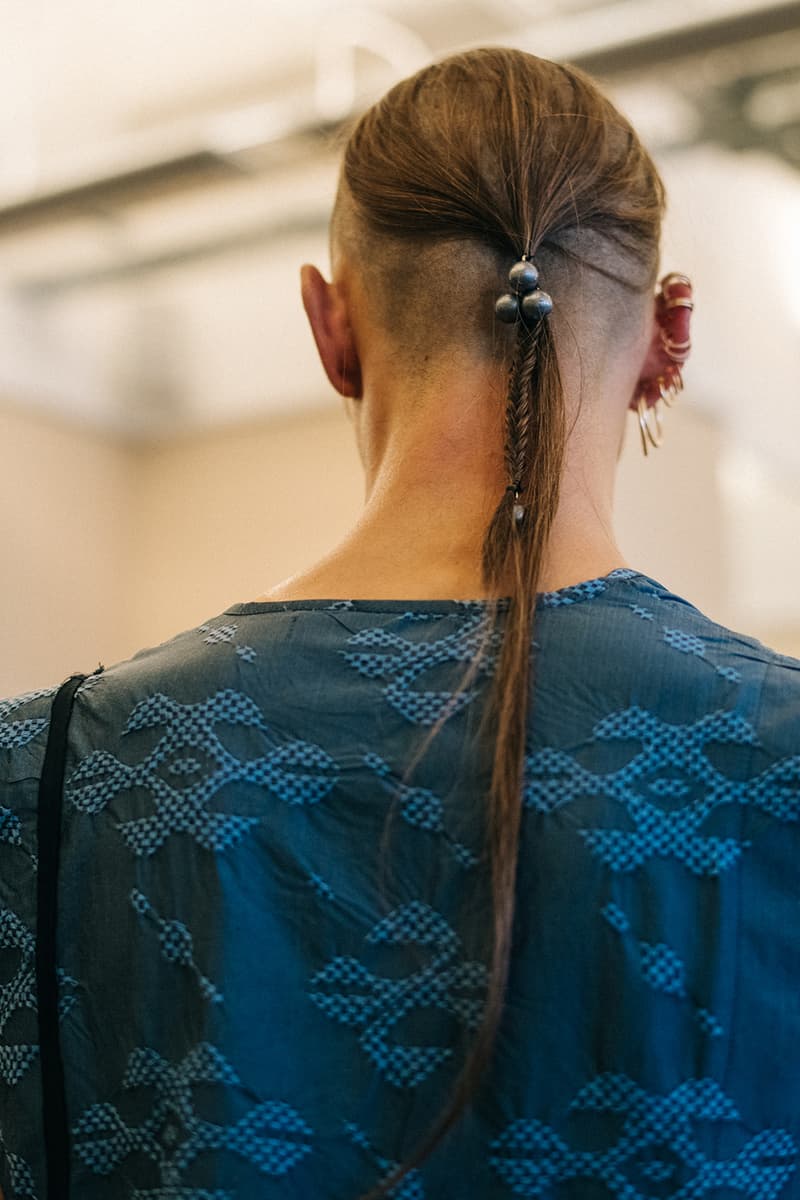 9 of 15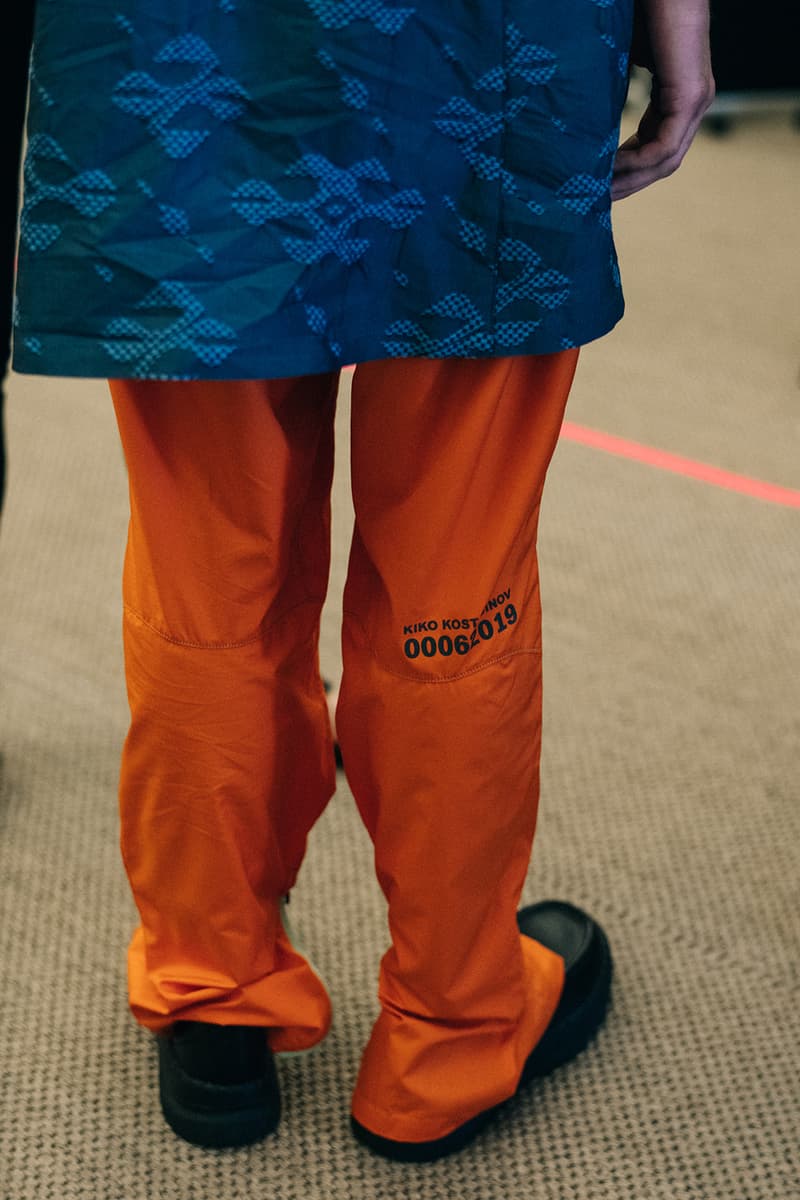 10 of 15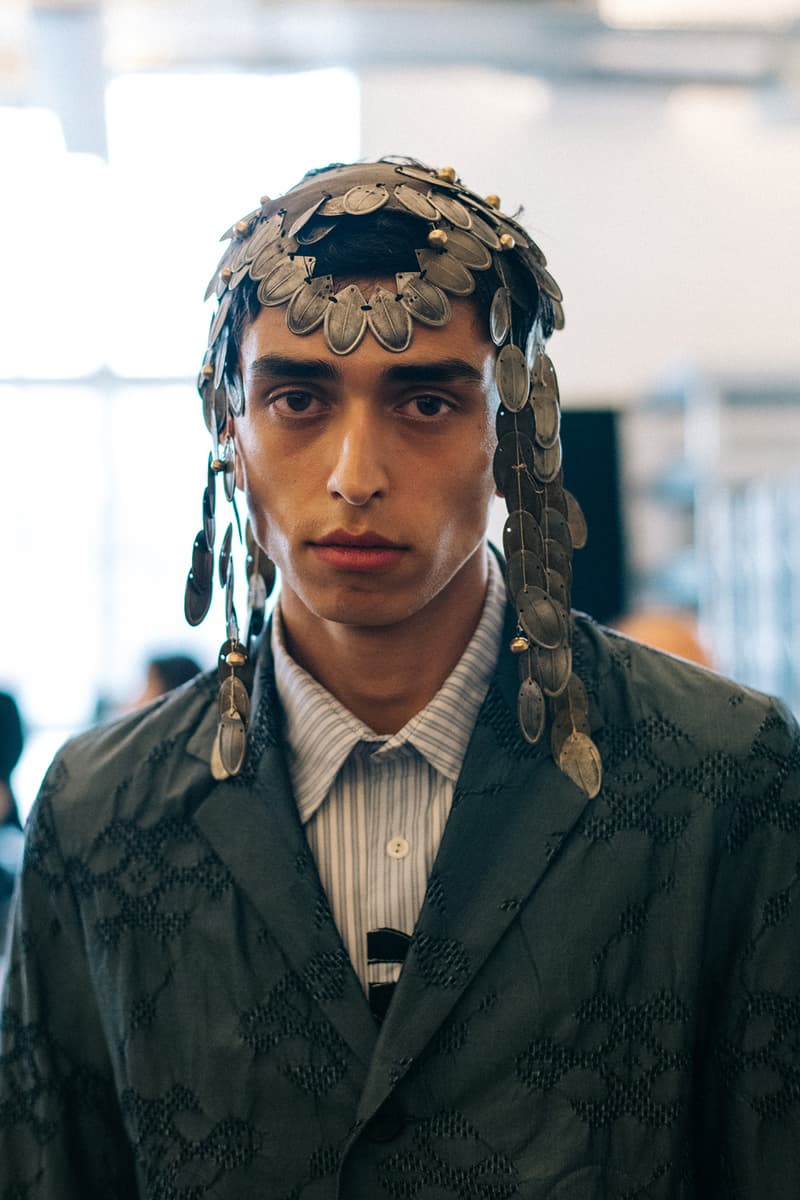 11 of 15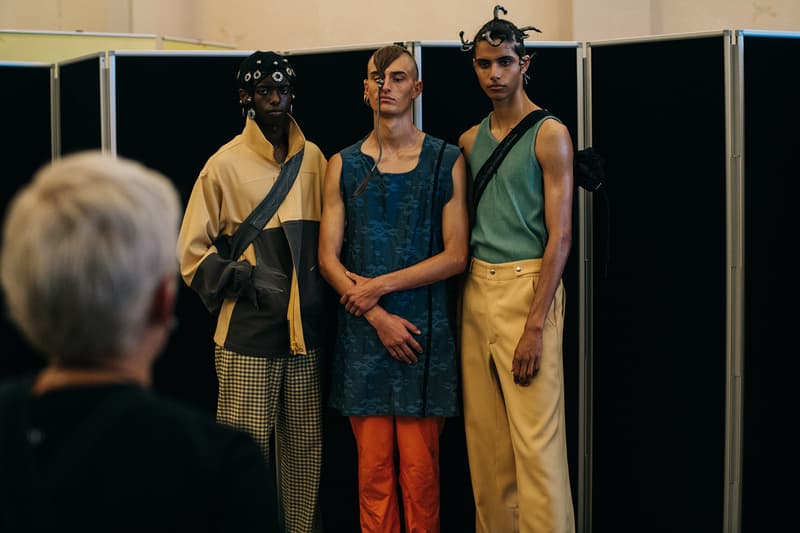 12 of 15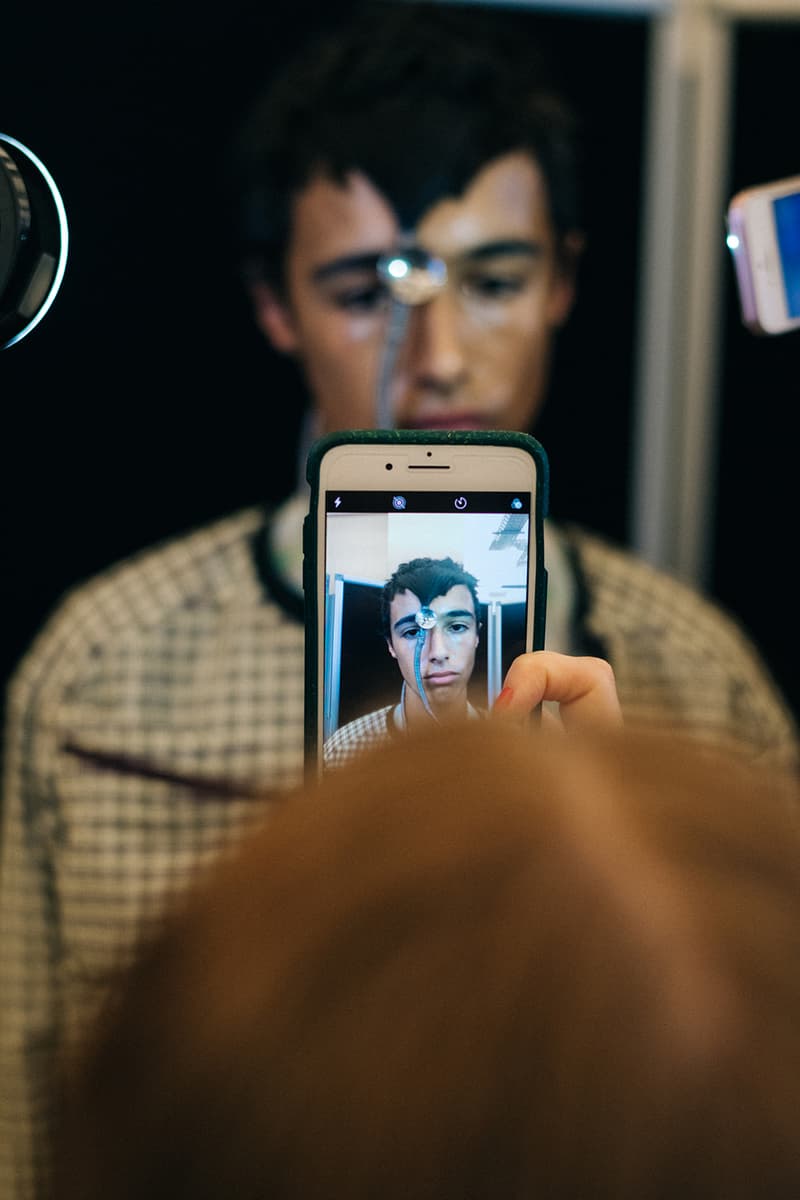 13 of 15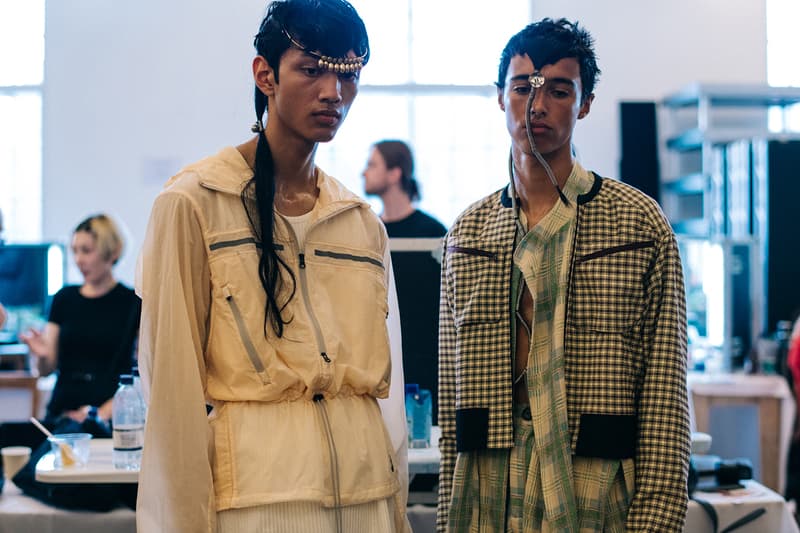 14 of 15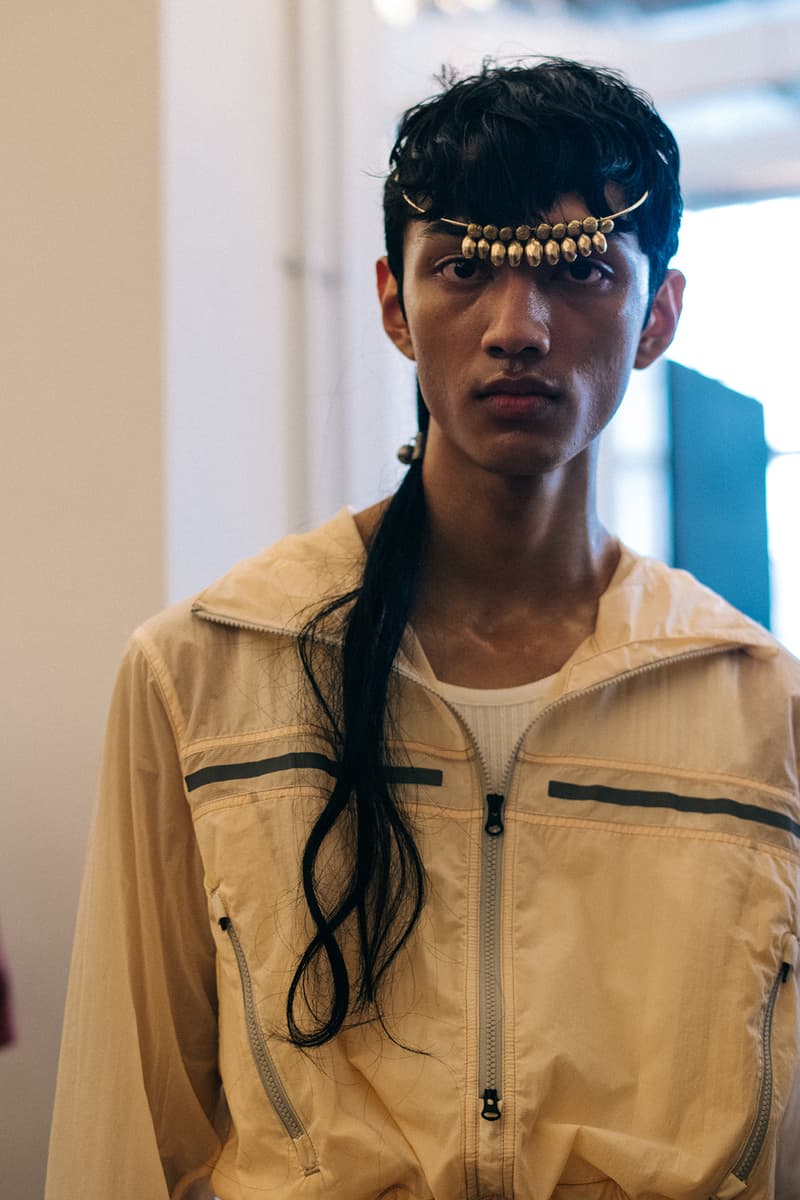 15 of 15
Kiko Kostadinov has long been known as a name to keep an eye out for. And, in a depleted LFW:M, his SS19 show is one of the few standouts left on the roster, which comes with an added pressure to deliver.
Based in the China exchange in the center of Chinatown, it brushed up against events that took you firmly outside the bubble of fashion, with most attendees queuing next to a banner about political prisoners. Despite the reality of outside, Inside the building was as serene as you'd expect from a fashion show, with old chairs that resembled the kind you'd see in a grand church dotted around the venue.
The collection itself was a big step forward for Kostadinov. Much has been made of his workwear influences but it's clear that he won't allow his associations to hold back his designs. It's rare that you'll have a press release reference Martin Kippenberger's The Happy End of Franz Kafka's 'America artwork, Jean Renoir's The River, and Stayajit Ray's The Apu Trilogy in a single collection but this show, entitled "Interviews by the River," did just that.
The collection still used some shapes he'd previously shown, but it mostly about adding more. We spoke to Kostadinov before the show, when he described the show as being "about introducing a more graphic element." For him that meant "adding more prints, more textiles, more texture. Every season there's something else that you can introduce more and more until it becomes the bigger picture."
The prints were seen through the multitudes of check and embroidered designs, while there was loose-fit flowing trousers that still contained workwear detailing. It was the kind of design that was considered and forward-thinking without alienating the consumer. In other words, it's the kind of design that everyone should be interested in.
While London Fashion Week might be on a downturn, the existence of designers such as Kiko Kostadinov proves it still has a place within the wider fashion schedule.
In related news, Tobias Birk Nielsen joined forces with Oss for a handmade jewellery range.