Nike Unveils New Moscow-Based Sports Facility in Time for the 2018 FIFA World Cup
A multi-sport facility dubbed, Nike BOX Msk.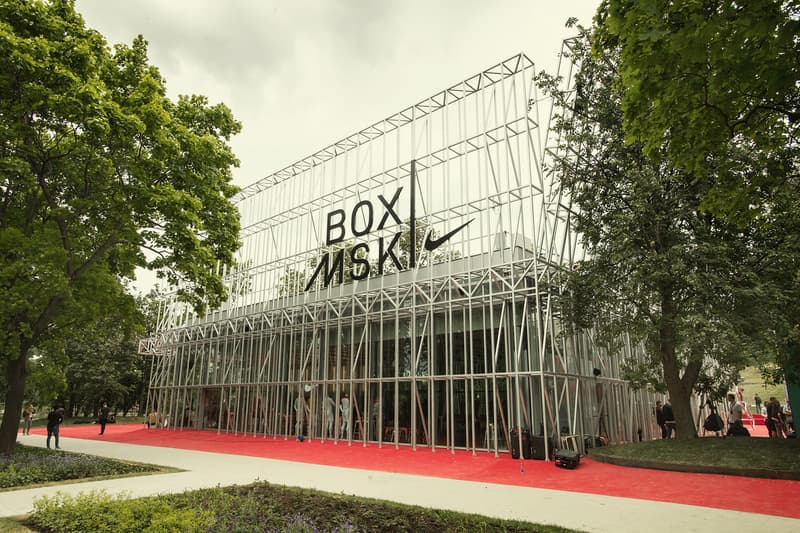 1 of 7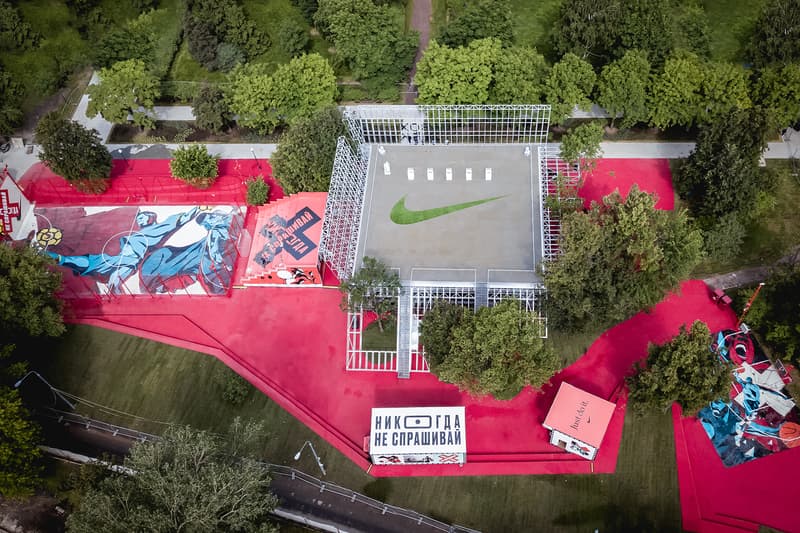 2 of 7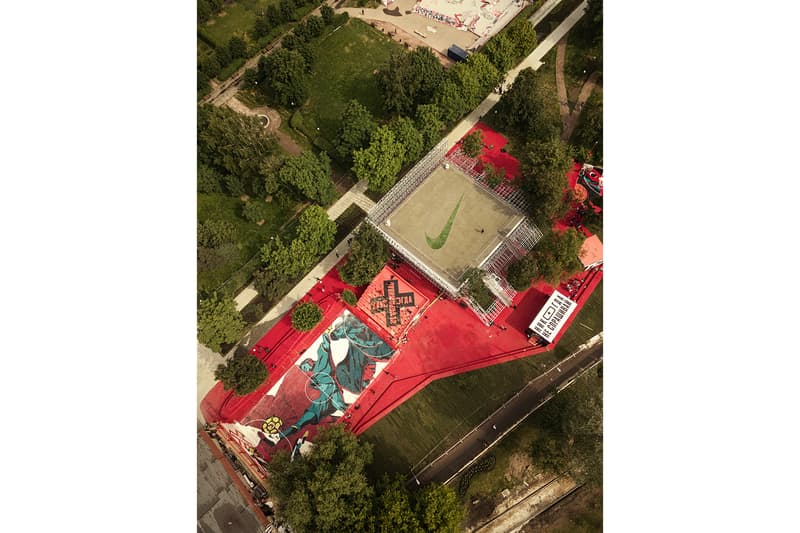 3 of 7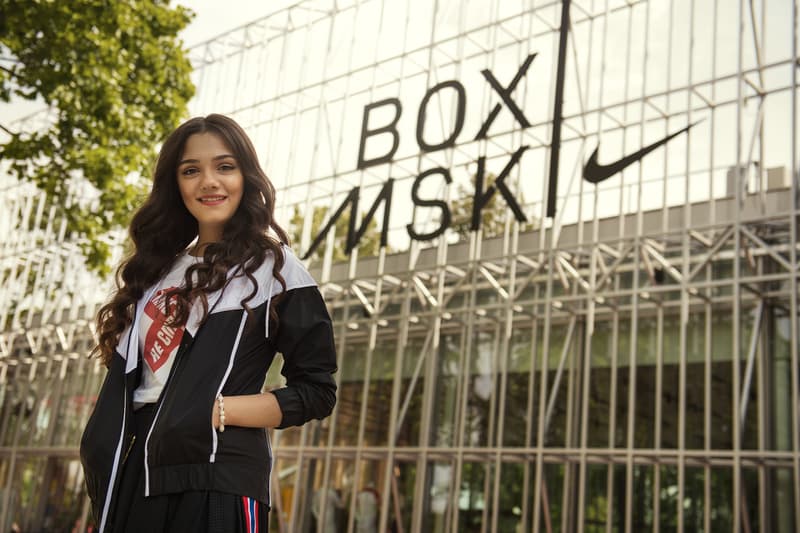 4 of 7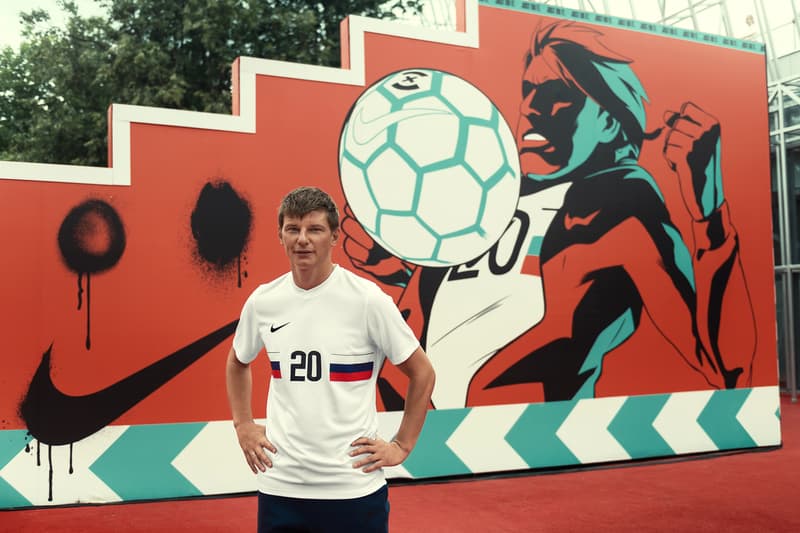 5 of 7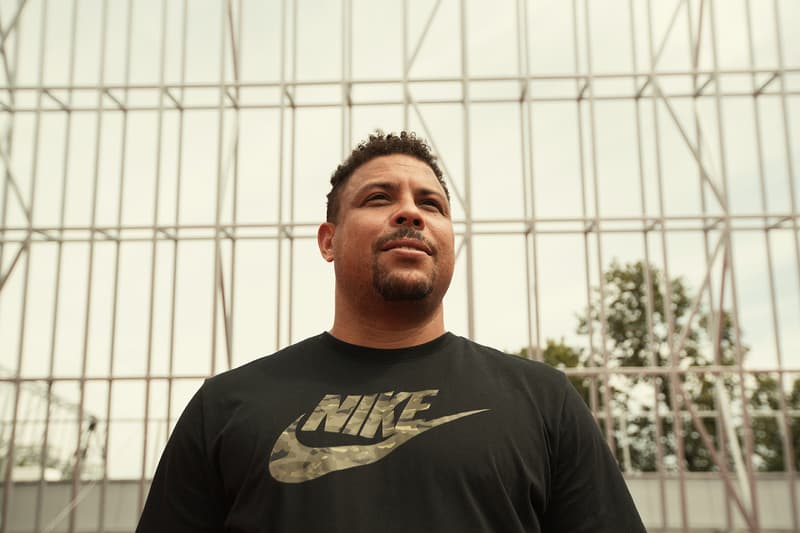 6 of 7
7 of 7
In perfect time to celebrate the arrival of football's most glorious tournament, the 2018 FIFA World Cup, Nike recently released images of its new state-of-the-art sports facility in Moscow, Russia, no less. Smack dab in the middle of Gorky Park lies the KOSMOS Architects-designed Nike BOX Msk — a 4,685-square-meter multidimensional facility, which goes on to include a spacious football field, drawing inspiration from traditional Russian korobka's and three-on-three basketball courts, while also facilitating yoga groups as well as Moscow's Nike Running Club.
The Pavilion, which acts as the facility's centerpiece takes on a transparent finish, artistically referencing the air units found in many of the Swooshes signature sneaker silhouettes.
When asked to comment on the new park, Brazilian football legend Ronaldo had this to say:
"With the eyes of the world on football in Russia, I can't think of a better time to open such an incredible sports facility. I know the passion and love fans have for the game and the launch of Box MSK will inspire the youth of Moscow to play more sport."
While Marina Lylchuk, Director of Gorky Park added:
"The park has always been a magnet for sport and cultural expression and this is something we have actively tried to encourage. We were happy to work with Nike to create this fantastic new facility for the people of Moscow. It's a welcome addition to Gorky Park and we are sure it will prove hugely popular."
In case you missed it, Chelsea FC scraps its plan for a Herzog & de Meuron-designed stadium.