Someone Paid $10,000 USD for Concepts x Nike SB Dunk Low "Purple Lobster"
Was it worth it?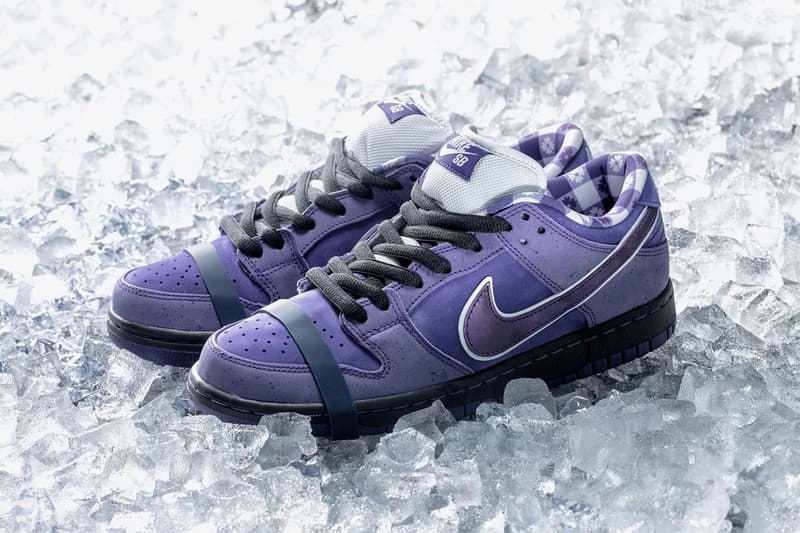 Someone was so desperate to get their hands on Concepts' recently released "Purple Lobster" collaboration with Nike SB that they paid $10,000 USD for the sneakers. The news was revealed by The Berrics' online Canteen store, which released the sneaker via raffle on December 14.
As part of the raffle, one pair of the "Purple Lobster" sneakers were uploaded to the Canteen web store with a price set at $9,999.99 USD as a placeholder. Much to the store's surprise, someone decided to bypass the raffle and purchase the placeholder for the full amount, plus an extra $956.98 USD in taxes and shipping costs.
In other footwear news, Travis Scott recently stepped out in a Nike SB Dunk Low "Green Lobster."