Ultra-Rare 1964 Ferrari 275 GTB Prototype Set for Auction
Raced in the 1966 Monte Carlo Rally.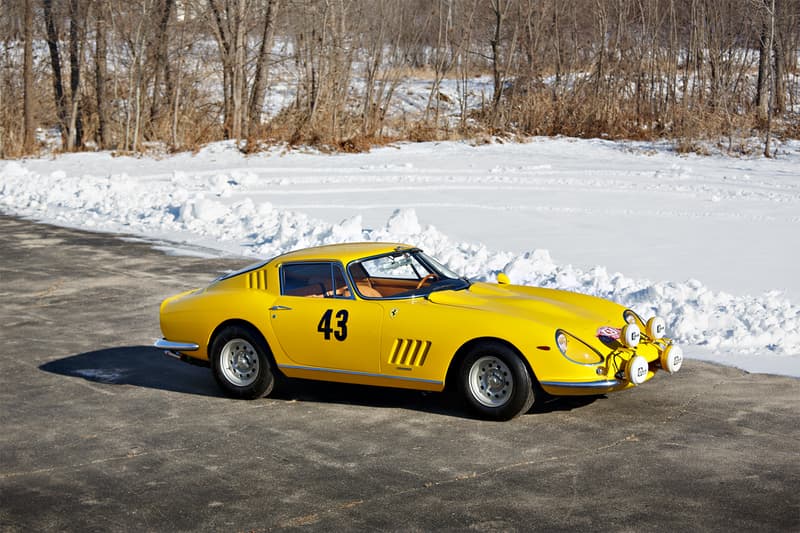 1 of 7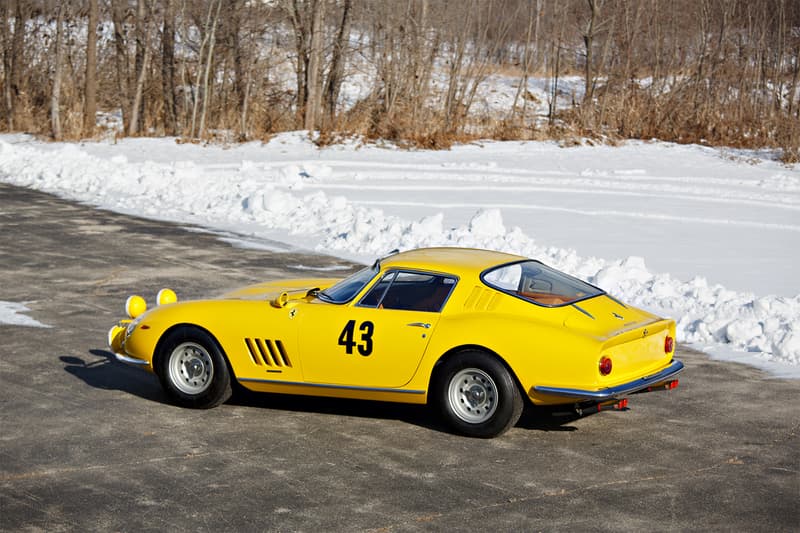 2 of 7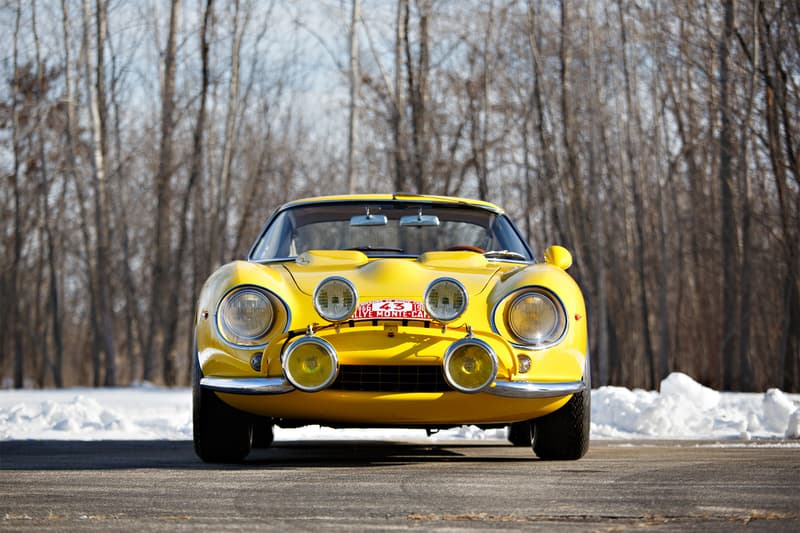 3 of 7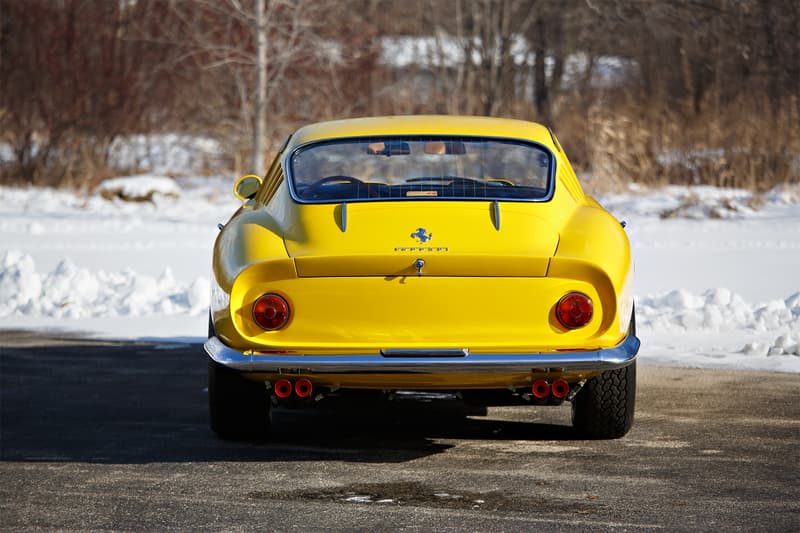 4 of 7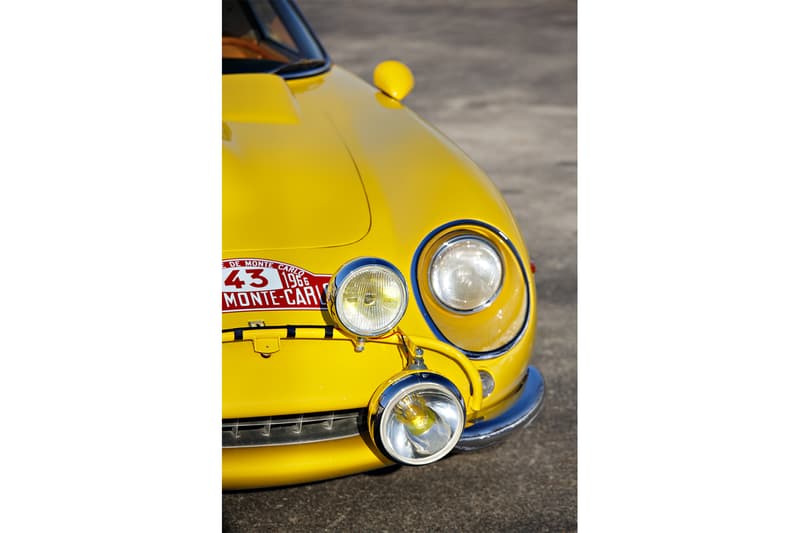 5 of 7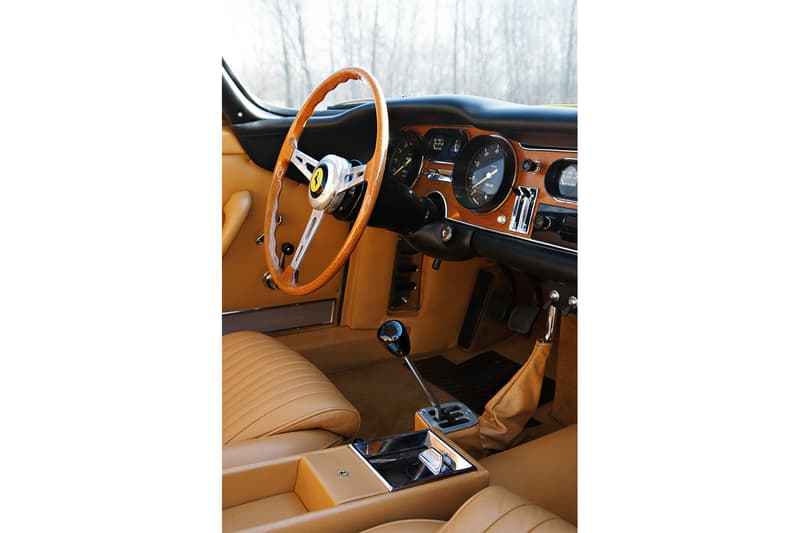 6 of 7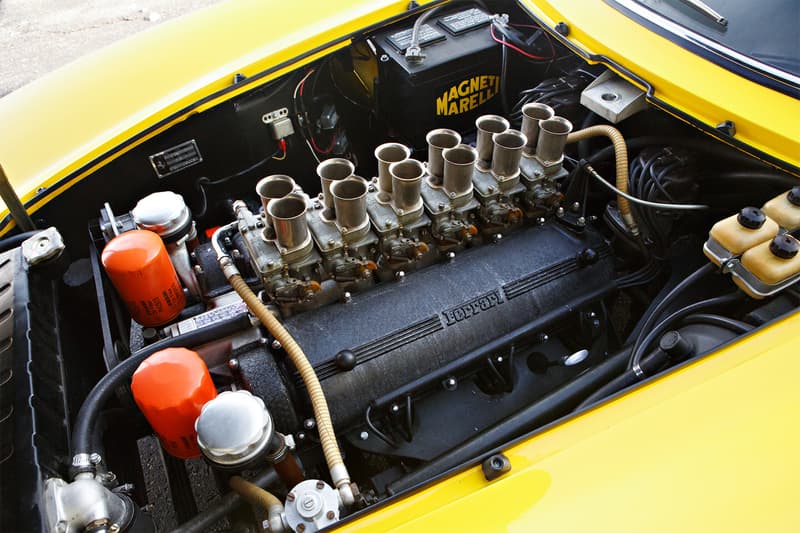 7 of 7
Gooding & Company is set to auction off a very special 1964 Ferrari 275 GTB prototype. As a successor to the 250 GT SWB Berlinetta, this particular Ferrari 275 GTB was the first of its kind; it was built for the testing of the early GTB models, but eventually went on to act as a development model for rally racing purposes.
While many of it's research was done at the Ferrari Experimental Department, the Prototype advanced on to be raced by Giorgio Pianta and Roberto Lippi in the 1966 Monte Carlo Rally – which to his recollection was "the most beautiful memory" of his life. As Pianta recalls "I honestly can't remember anything that wasn't beautiful about that car. The braking was perfect, the tuning… Even with all the experience I have now as a test driver of rally cars for Abarth, I couldn't say what more they could have done!"
Spec-wise, the 1964 Ferrari 275 GTB Prototype features a 3,285 CC Tipo 213 SOHC V-12 engine, six Weber 40 DCN carbs, a 5-speed manual transaxle, and is capable of putting down 265 bhp at 6,500 RPM. This one-of-a-kind Ferrari is now being auctioned off over at Gooding & Company where it is estimated to fetch somewhere between $6 million USD – $8 million USD. Check out the auction page now for the full list of historical events this car has been through.
In other automotive news, Bandit9 Motors reworks this Royal Enfield Continental GT with a mirror-like finish.