Going Backstage at UNDERCOVER's Kubrick-Inspired Fall/Winter 2018 Pitti Show
Jun Takahashi showed just why he's a cult favorite.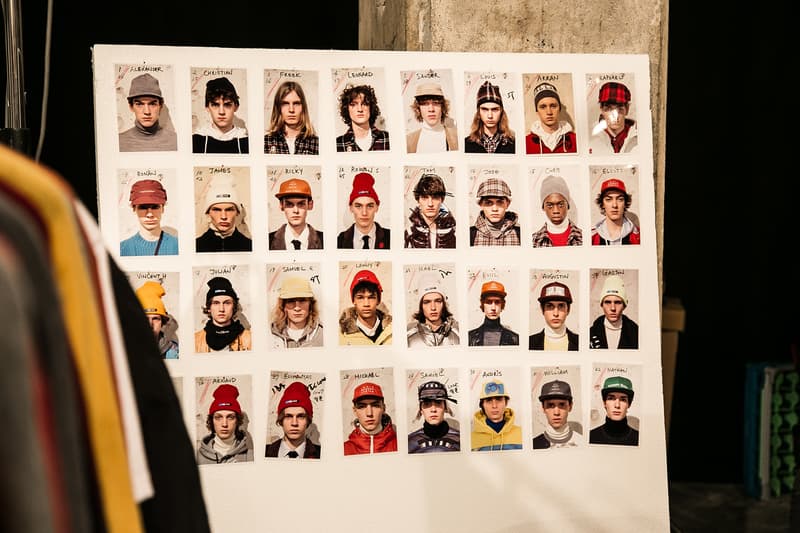 1 of 26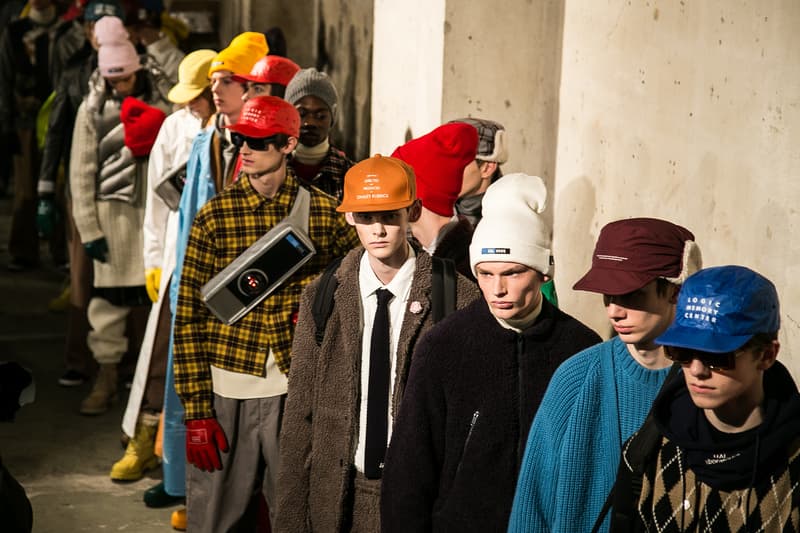 2 of 26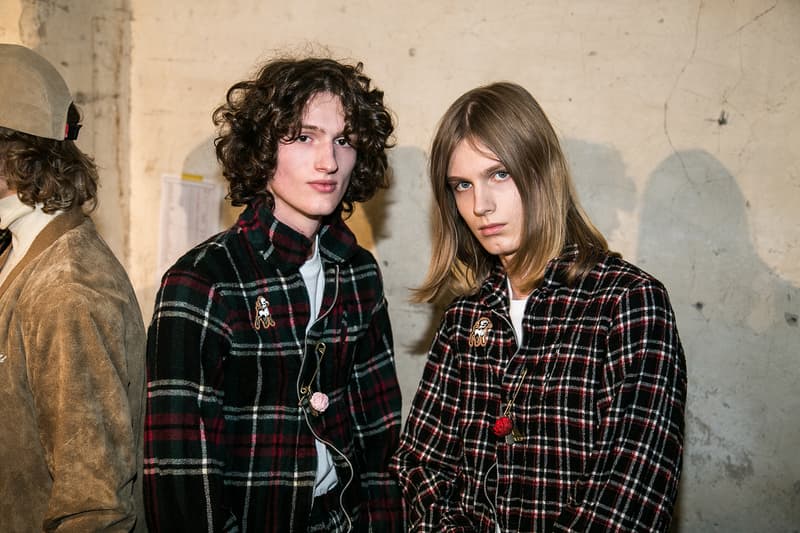 3 of 26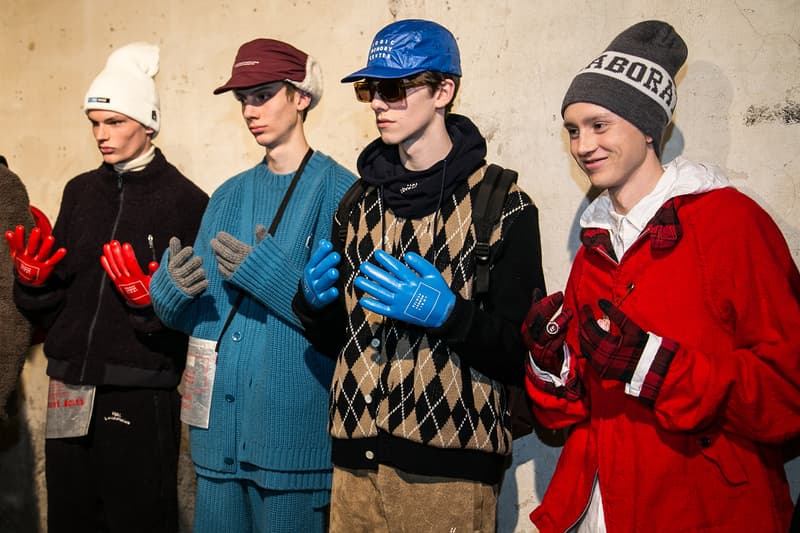 4 of 26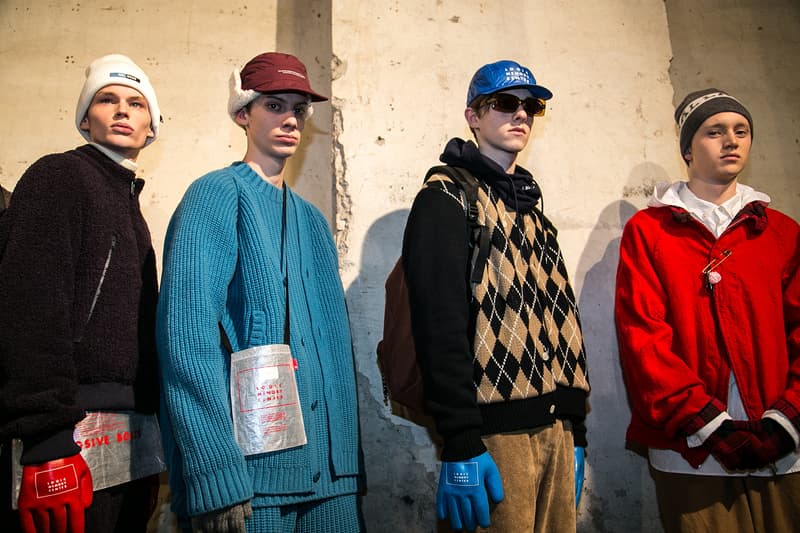 5 of 26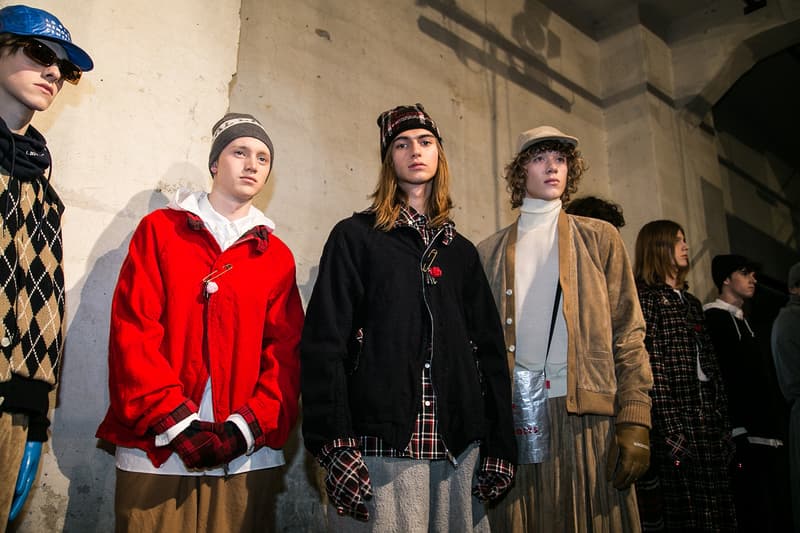 6 of 26
7 of 26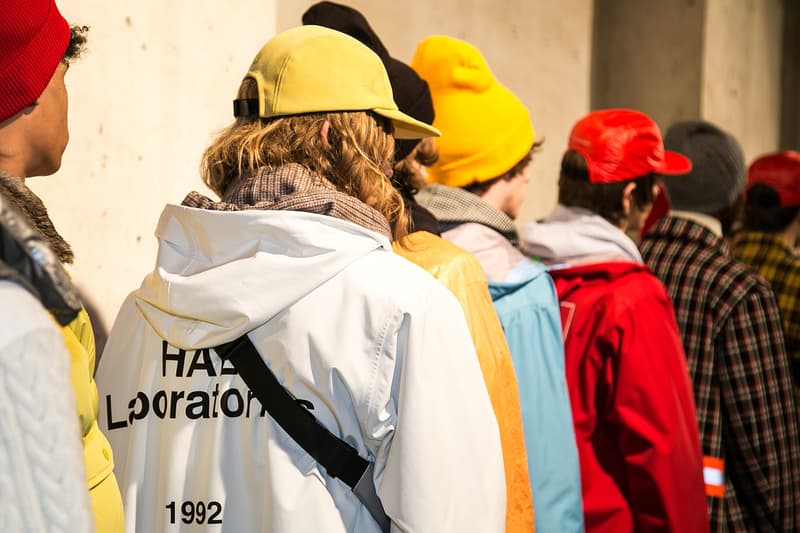 8 of 26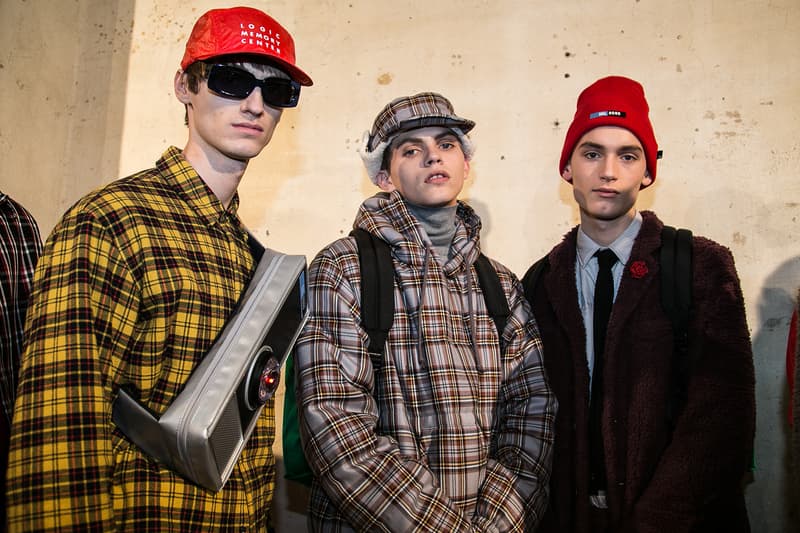 9 of 26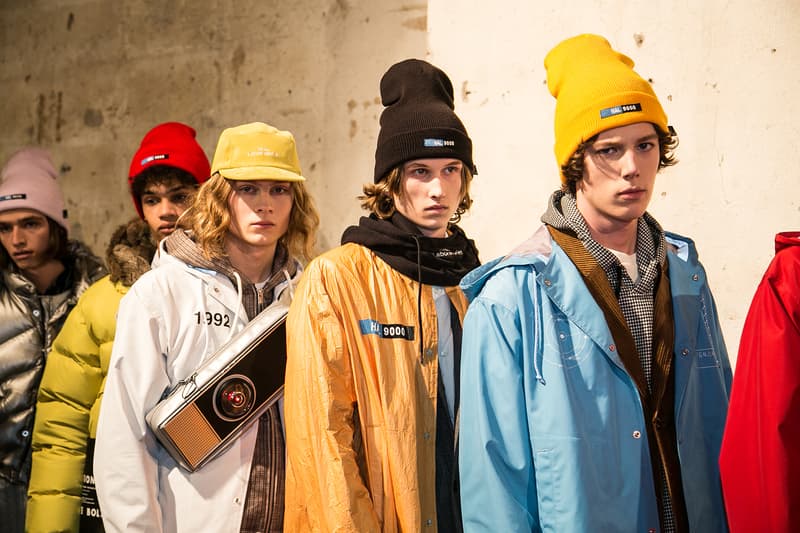 10 of 26
11 of 26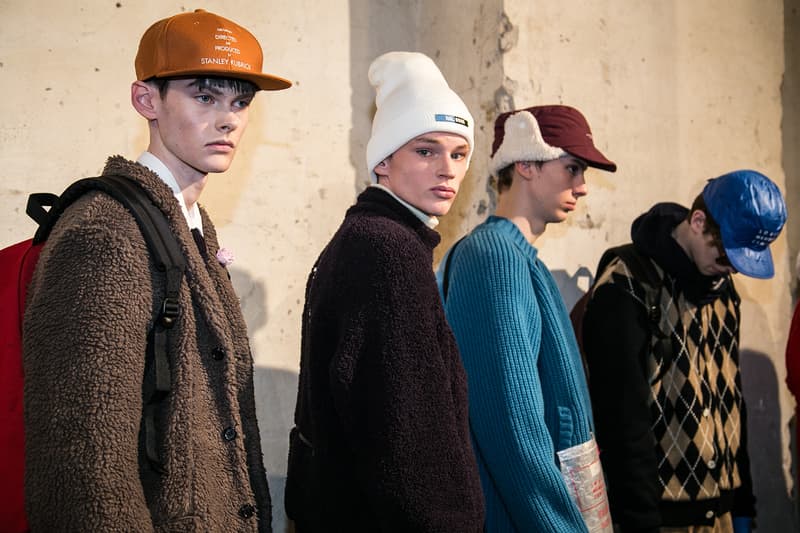 12 of 26
13 of 26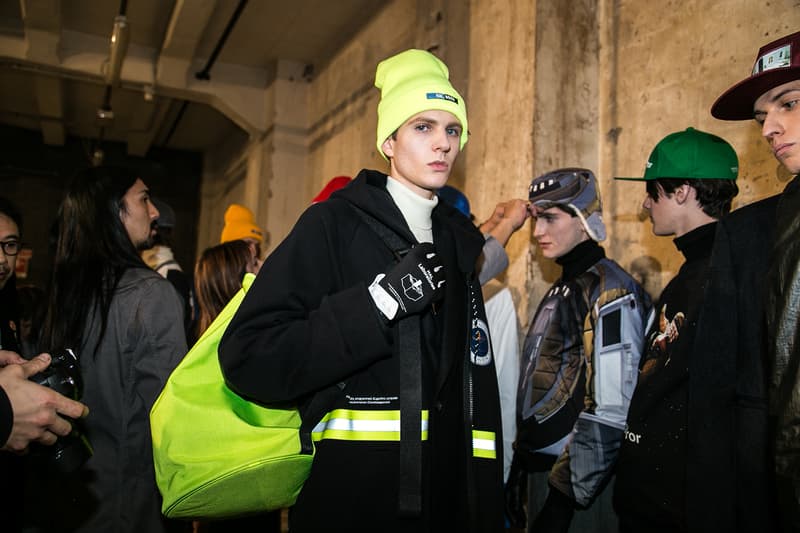 14 of 26
15 of 26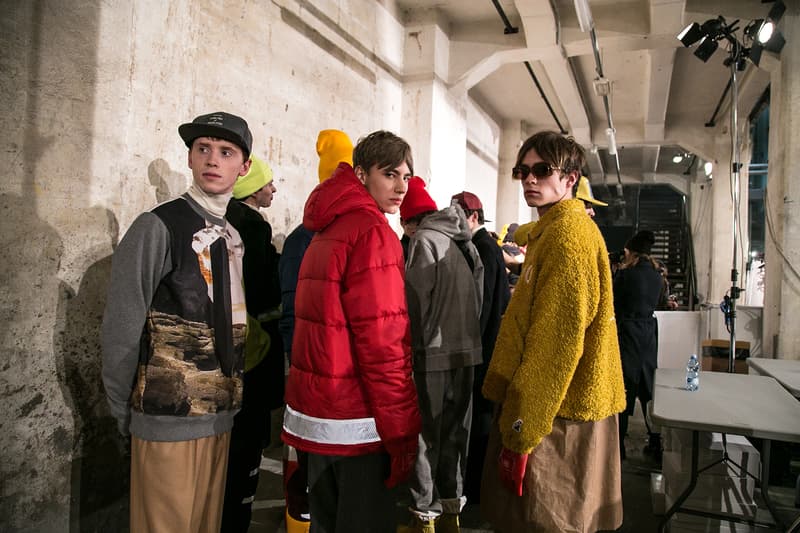 16 of 26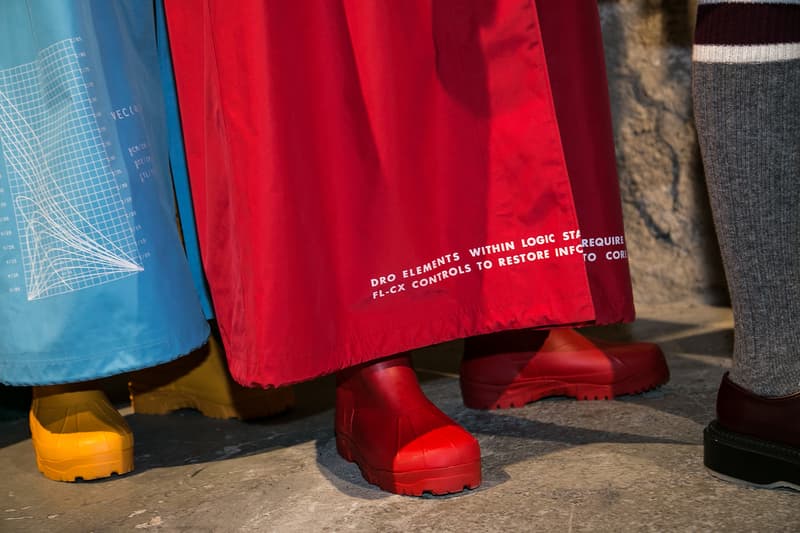 17 of 26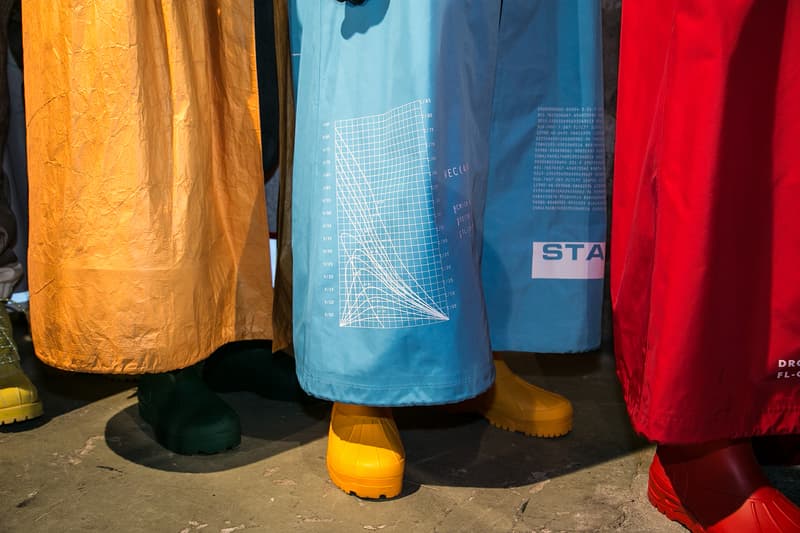 18 of 26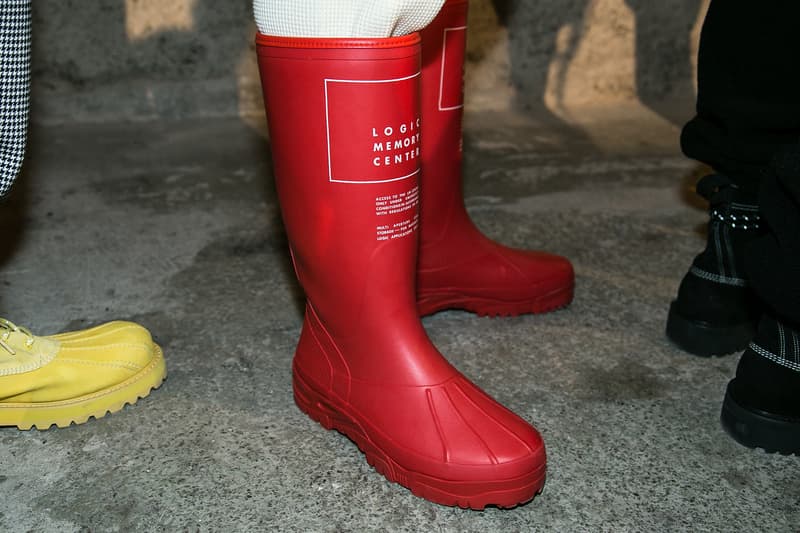 19 of 26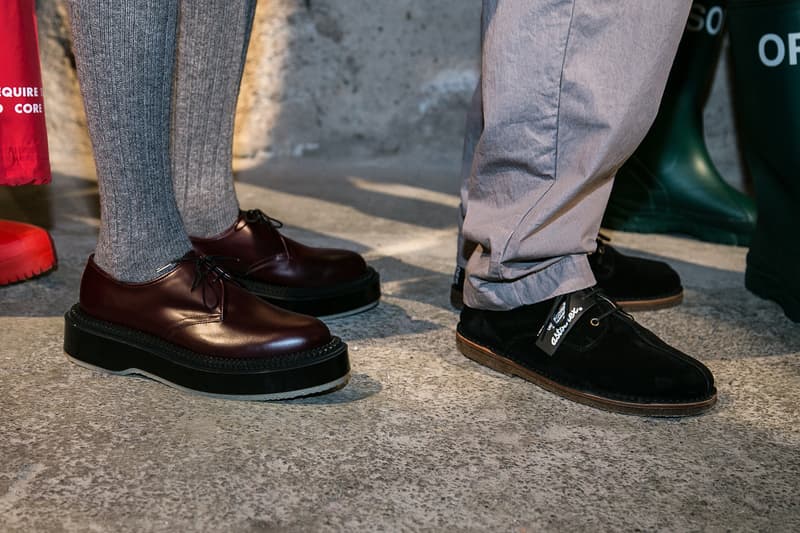 20 of 26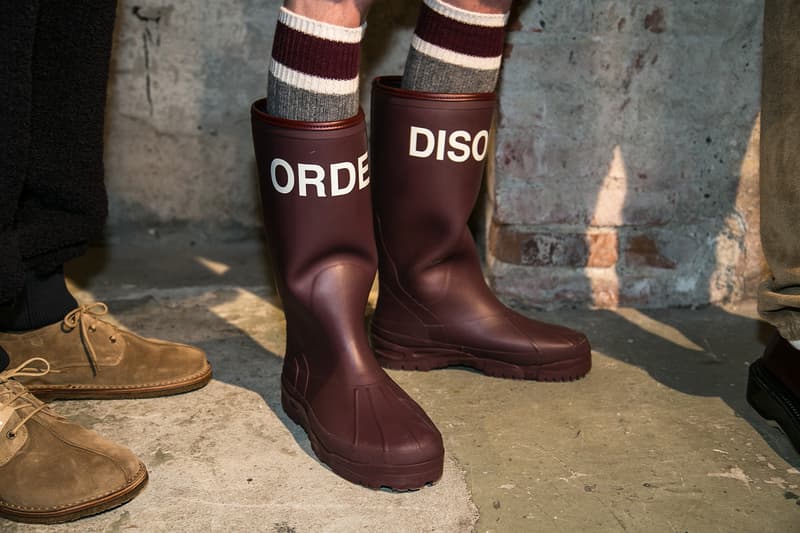 21 of 26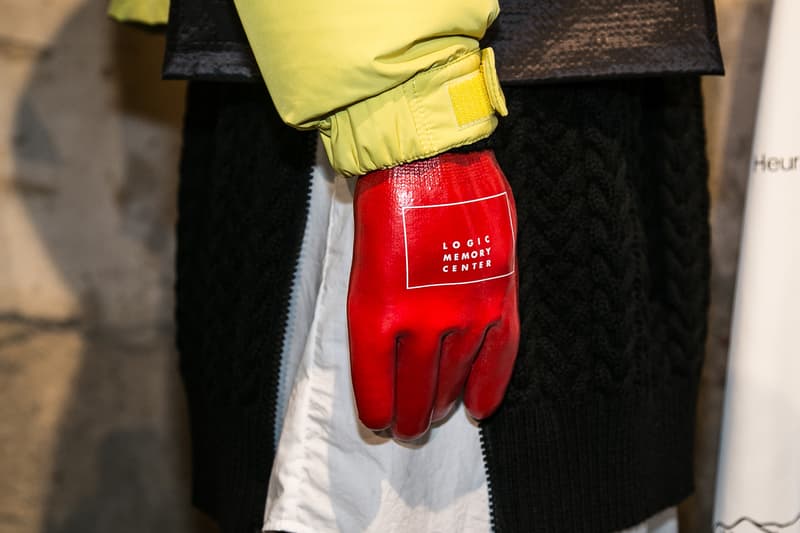 22 of 26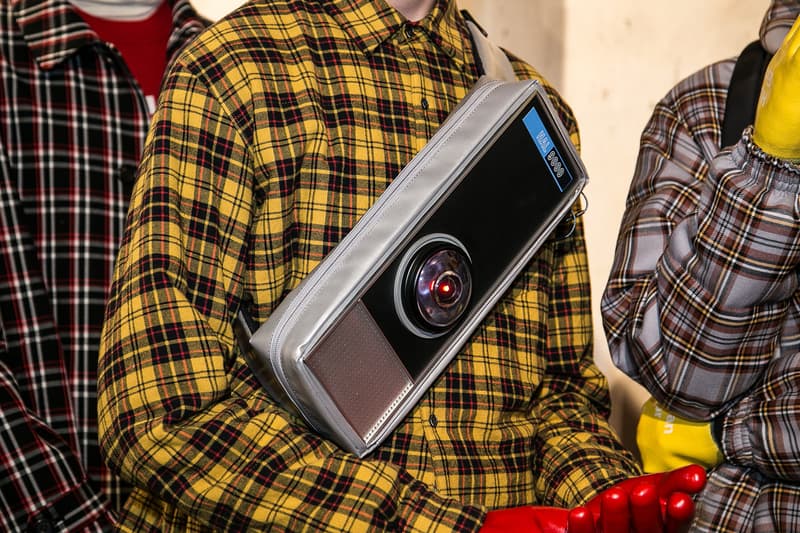 23 of 26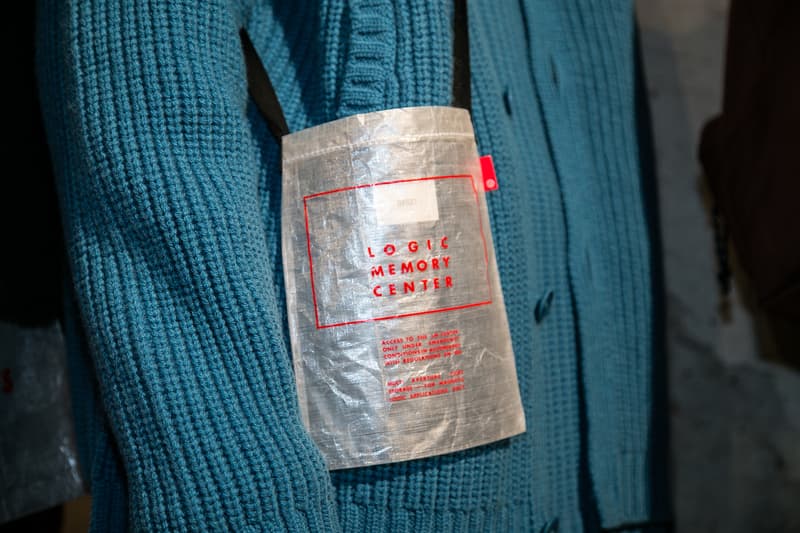 24 of 26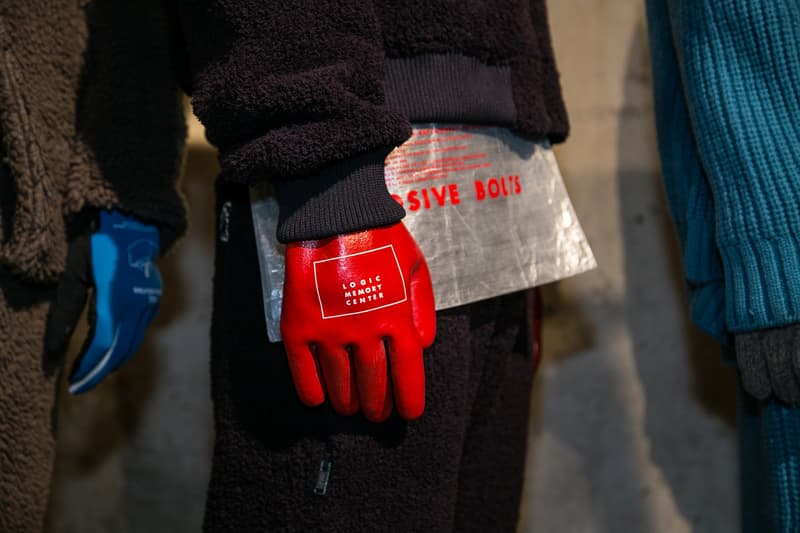 25 of 26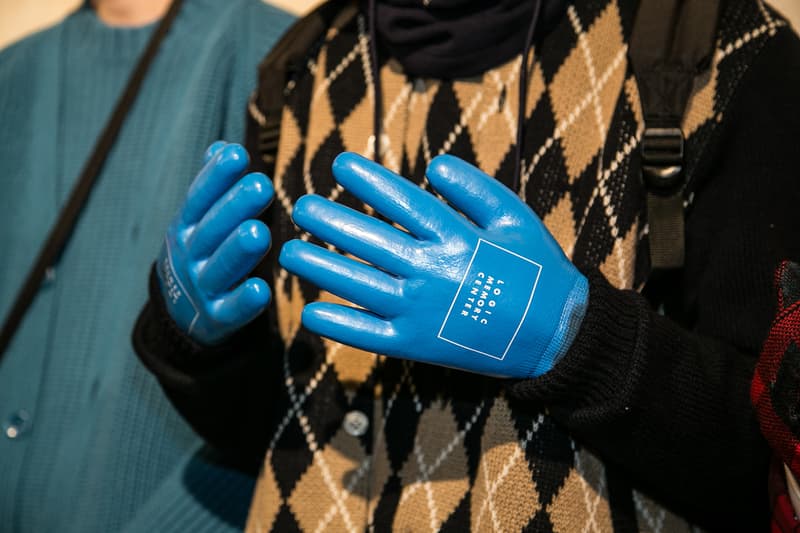 26 of 26
Jun Takahashi's UNDERCOVER has long been a cult favorite, something that's only been exercerbated by his reluctance to do press in any traditional manner. So it was clear that his joint show with TAKAHIROMIYASHITATheSoloist would be something completely different from what had been seen in recent seasons at Pitti.
Last season saw J.W.Anderson and Off-White™ both stage extraordinarily grand shows, with the former staging his in a garden (complete with J.W. embroidered cushions) and the latter teaming up with Jenny Holzer for a projection laden affair. In contrast, the joint show was spectacular only for its sheer simplicity.
There was no grand garden, no 20-foot projections, simply a focus on lighting in the Leopolda station — a disused railway station that has since been transformed into one of Florence's prime show locations. The only object on the runway the tracks themselves, working as a form of guide for the models.
The main difference between this and previous seasons, though, was the joint theme connecting the two shows. Entitled "Disorder/Order," the show was space-themed, with the one specific reference point being Stanley Kubrick's 2001: A Space Odyssey, something that was most nakedly nodded to during the finale when four models came out in space suits.
The clothes themselves clarified exactly why Jun Takahashi is so revered, bringing a designer's eye to the streetwear influenced garments, with the brand's signature clash of text-heavy motifs sifting alongside newer twists such as fleece suiting, corduroy suiting and — most interestingly — wellington boots.
Take a look at the gallery above for a deeper look at what went on backstage. You can also look back at the show itself, as we posted the joint UNDERCOVER & TAKAHIROMIYASHITATheSoloist shows earlier today.