Behind the Scenes of J.W. Anderson's Refreshingly Normal 2018 Spring/Summer Pitti Presentation
"This is as reduced as we've ever done in design."
1 of 32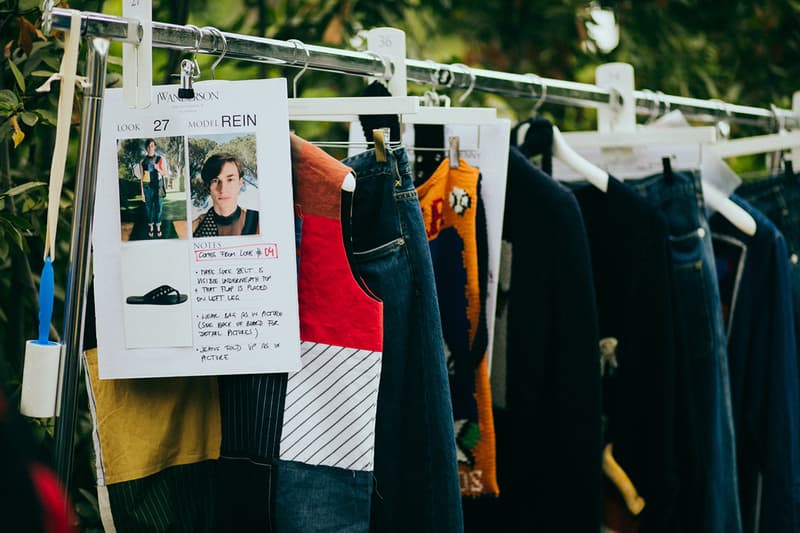 2 of 32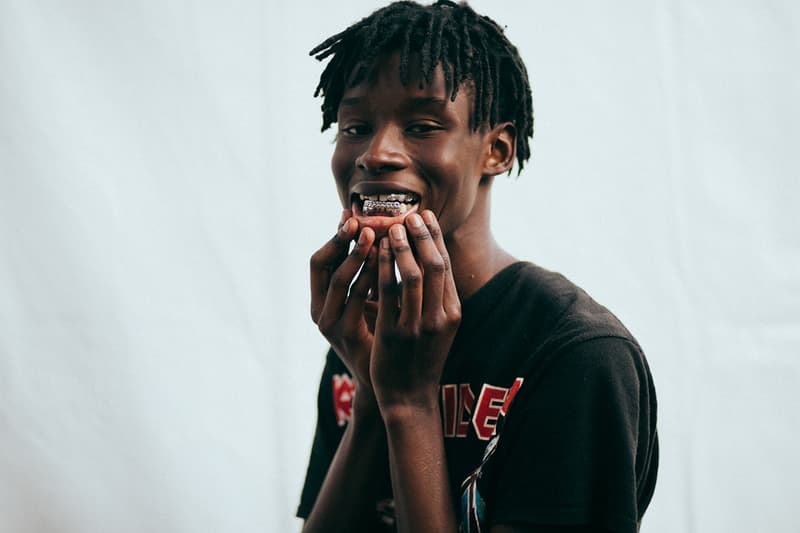 3 of 32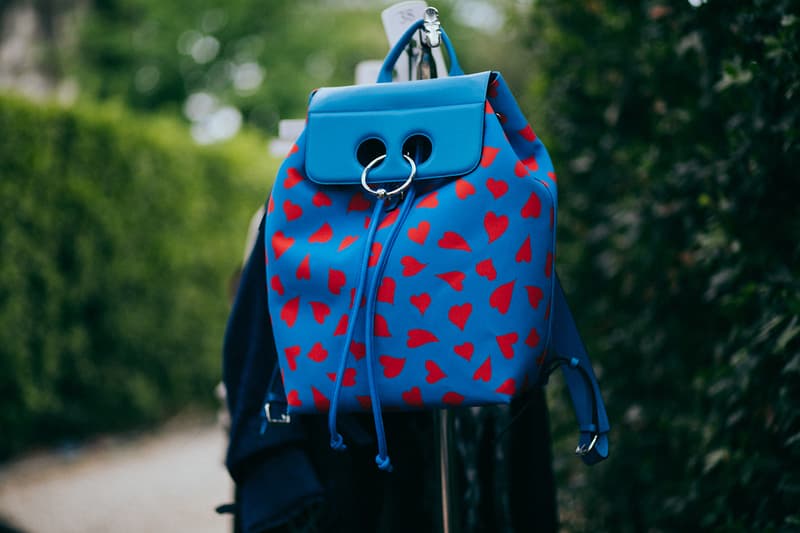 4 of 32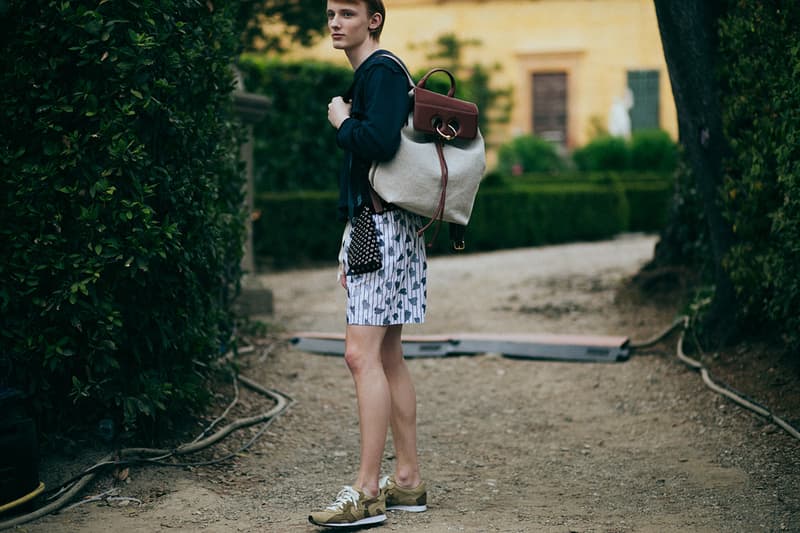 5 of 32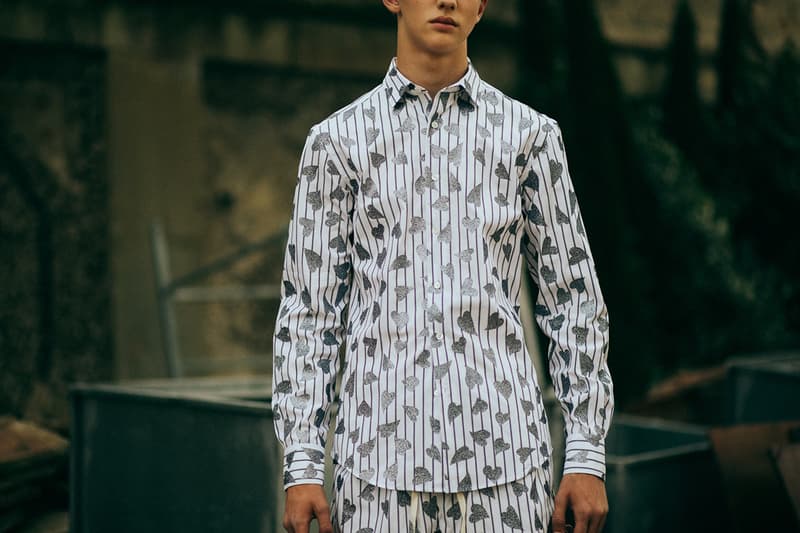 6 of 32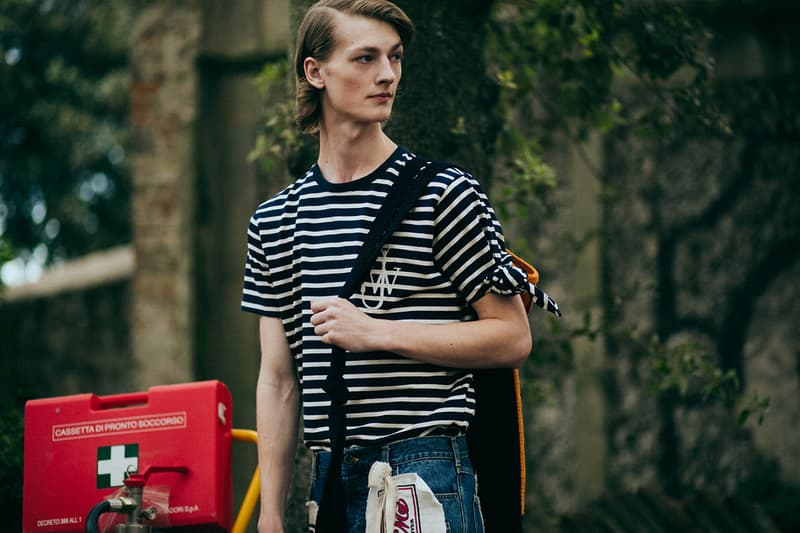 7 of 32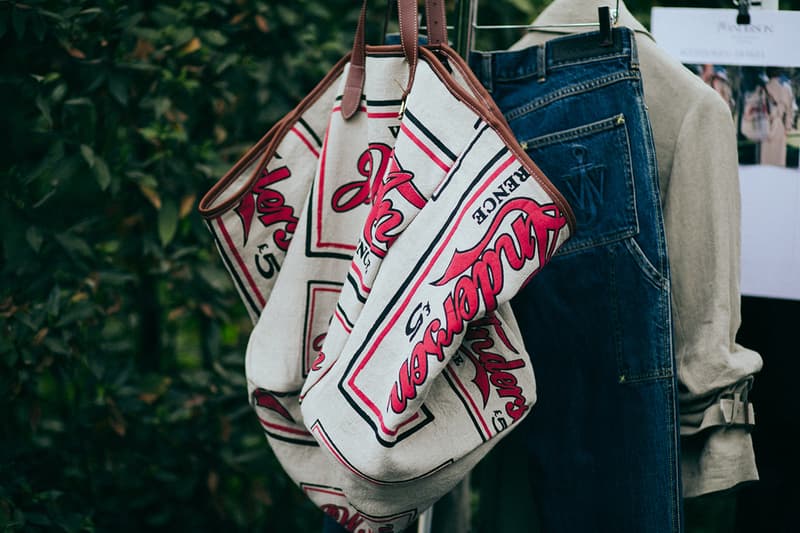 8 of 32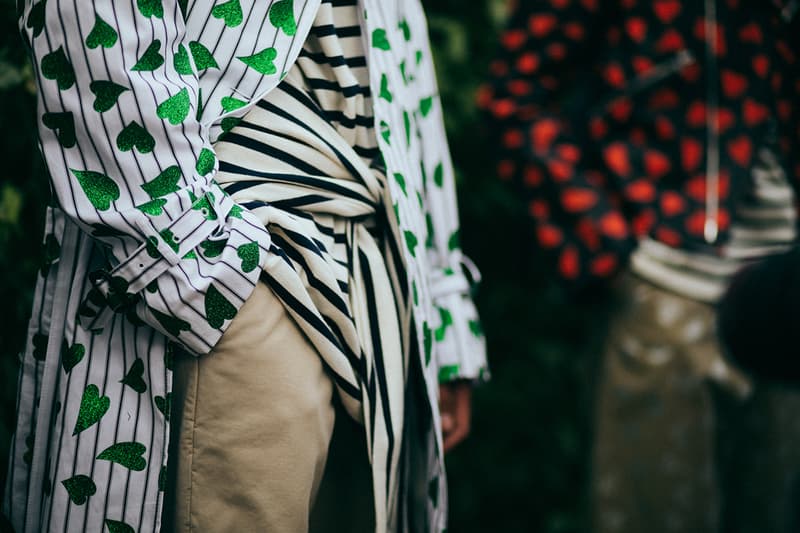 9 of 32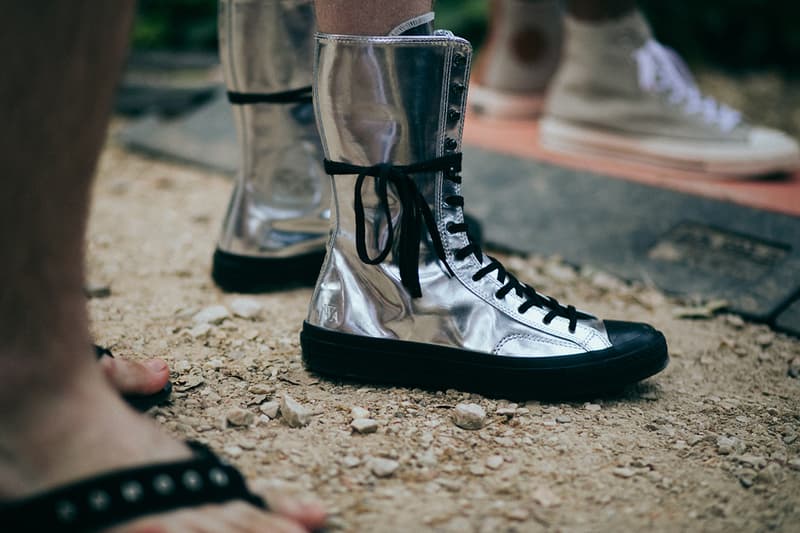 10 of 32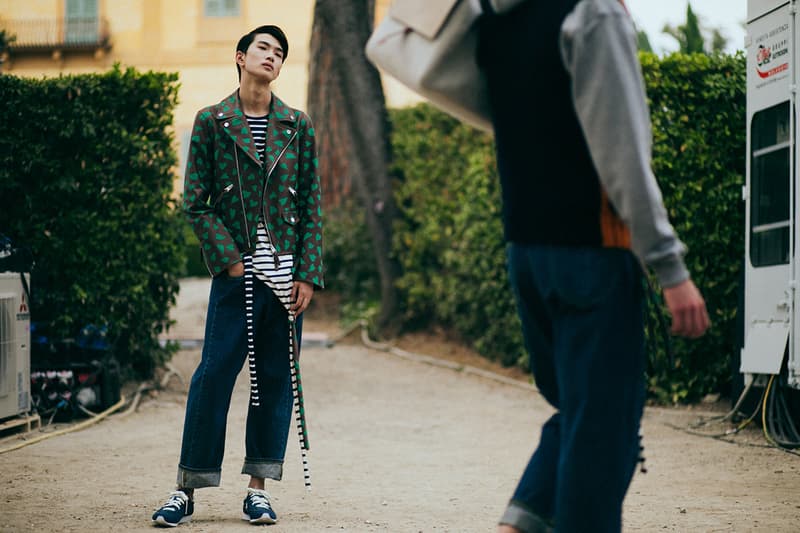 11 of 32
12 of 32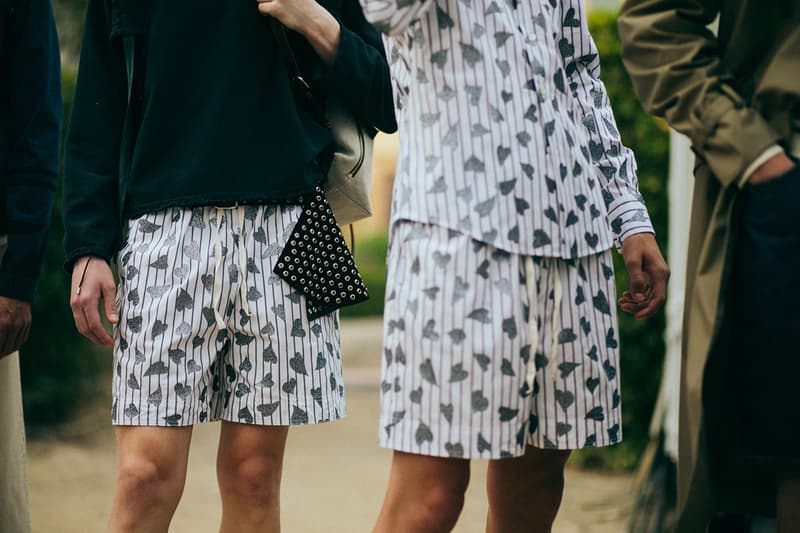 13 of 32
14 of 32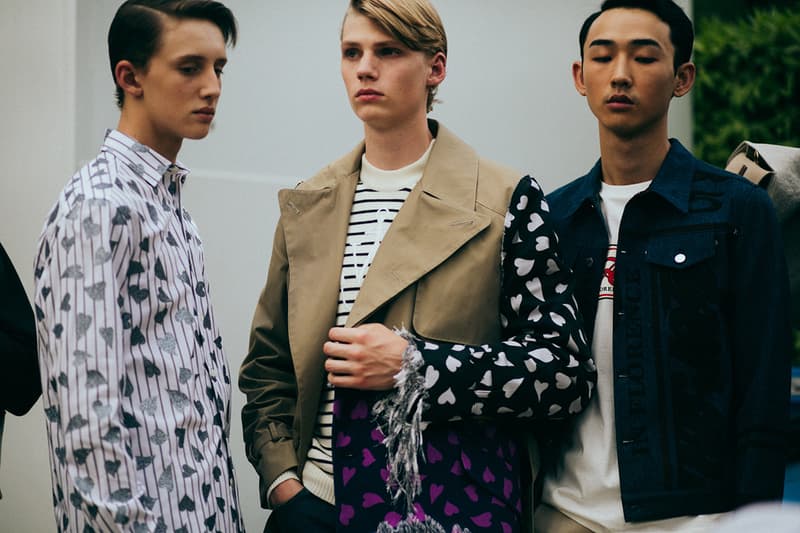 15 of 32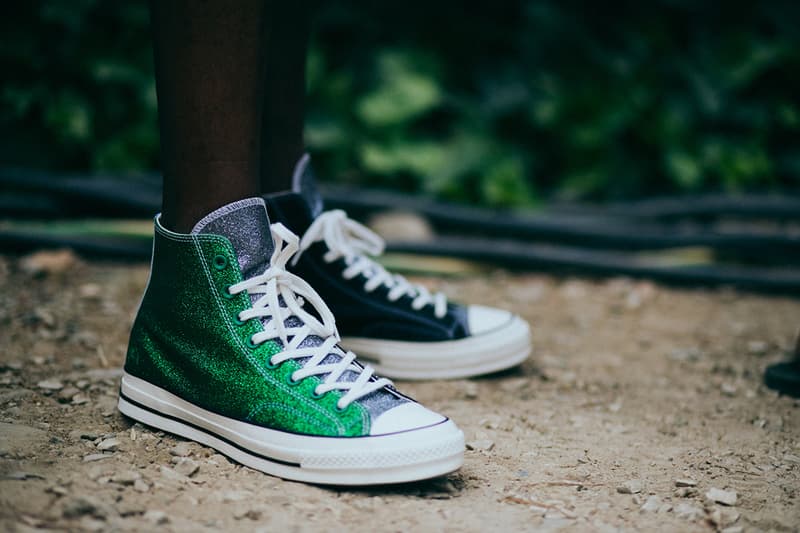 16 of 32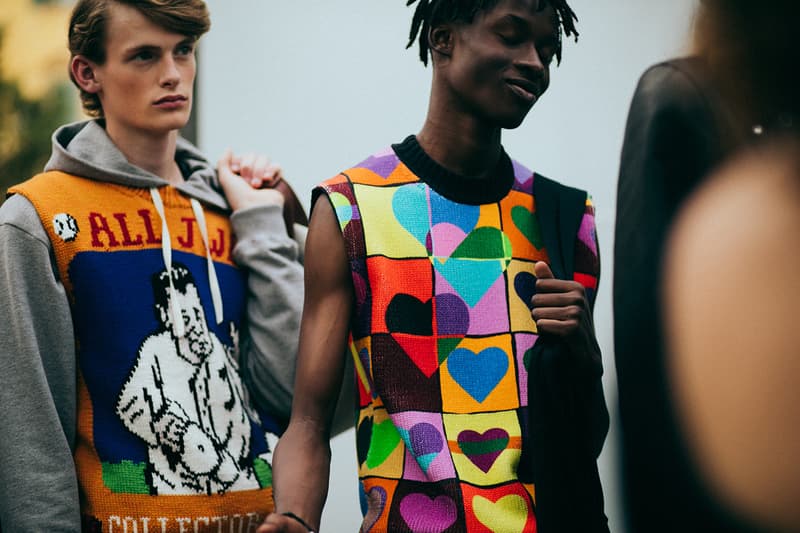 17 of 32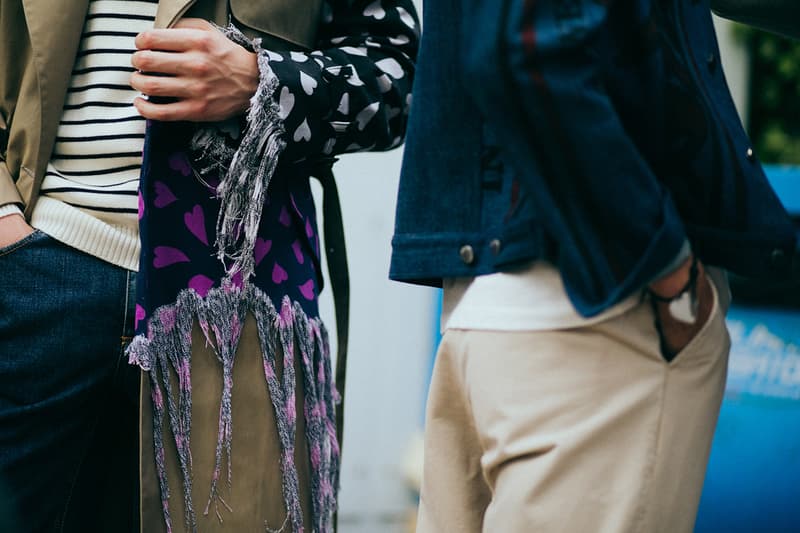 18 of 32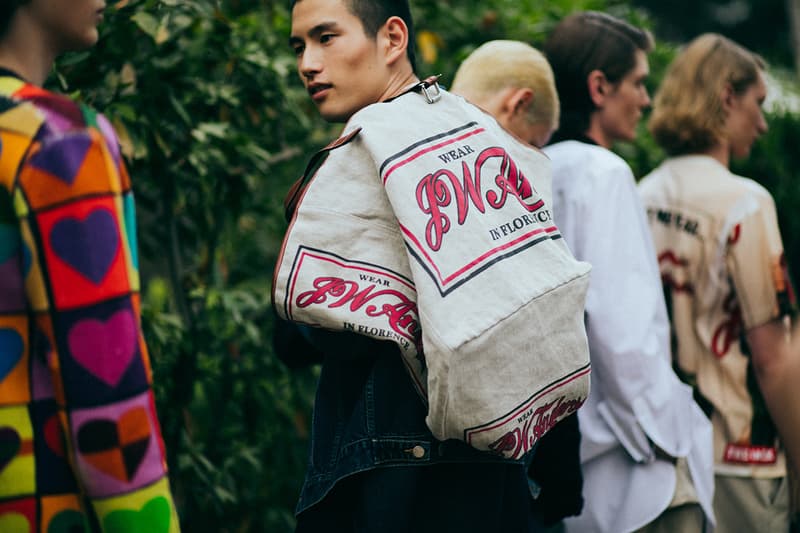 19 of 32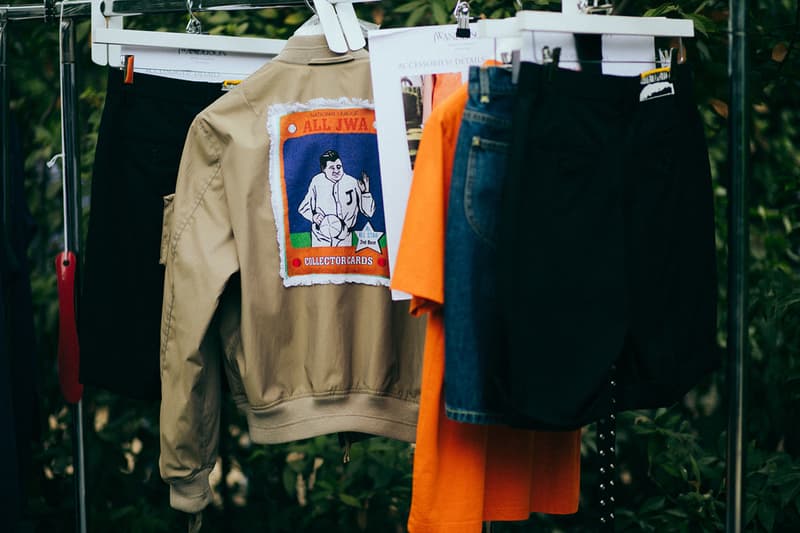 20 of 32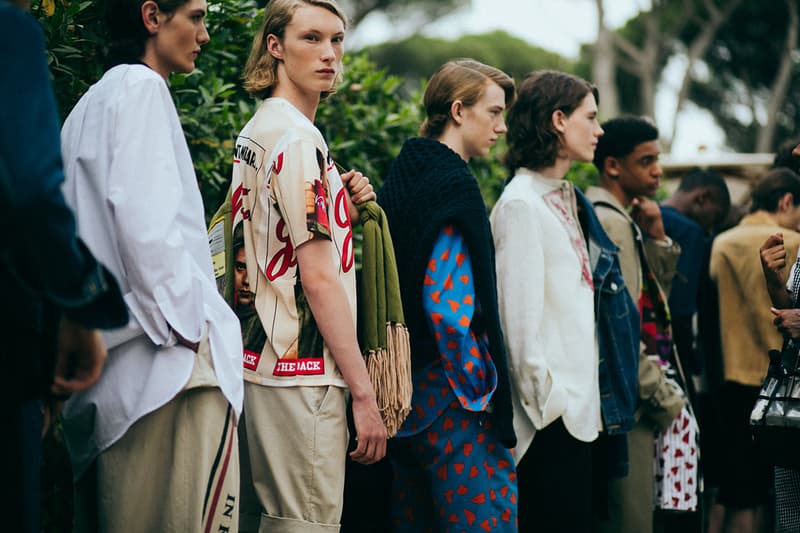 21 of 32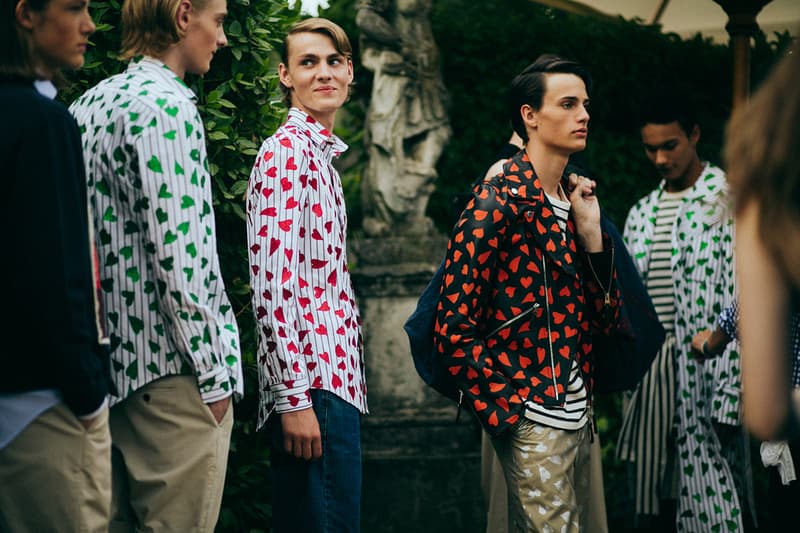 22 of 32
23 of 32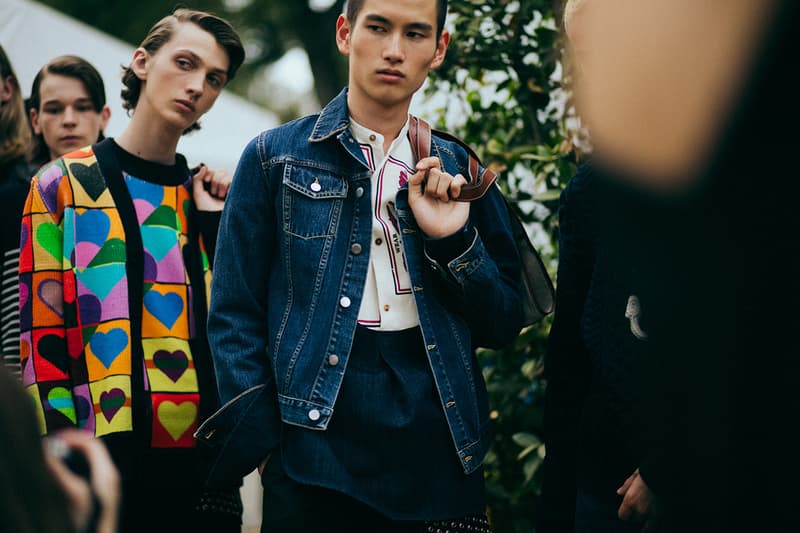 24 of 32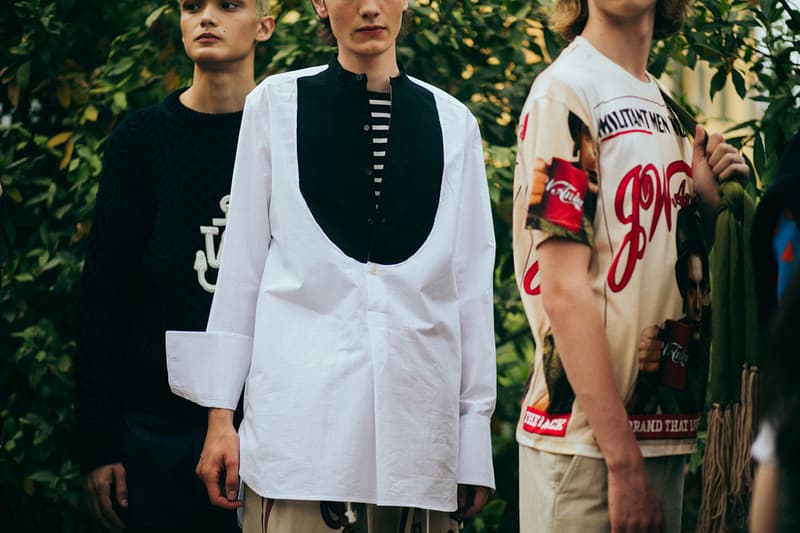 25 of 32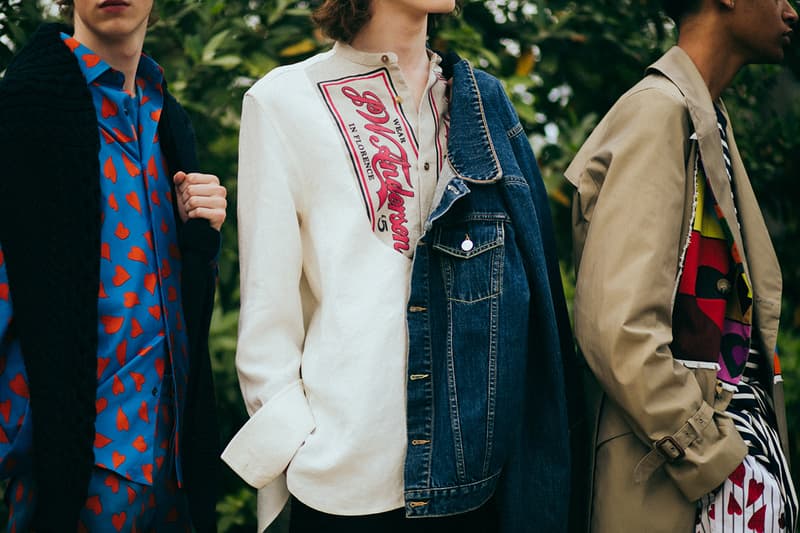 26 of 32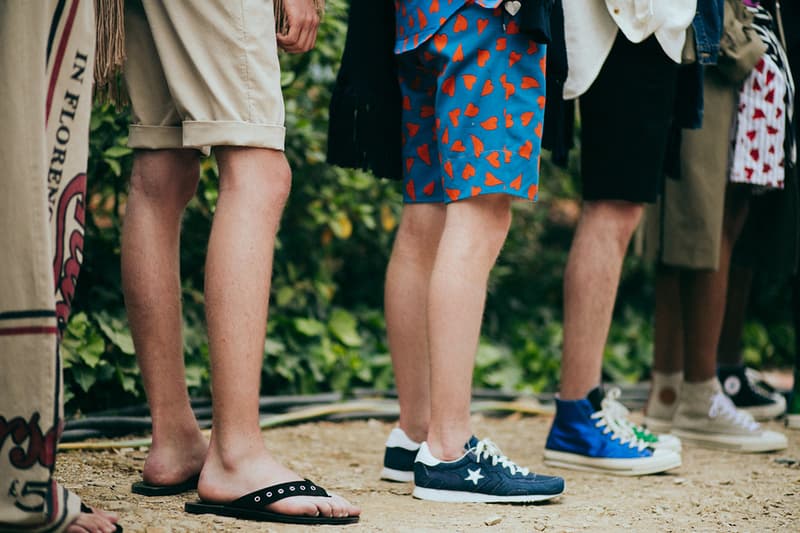 27 of 32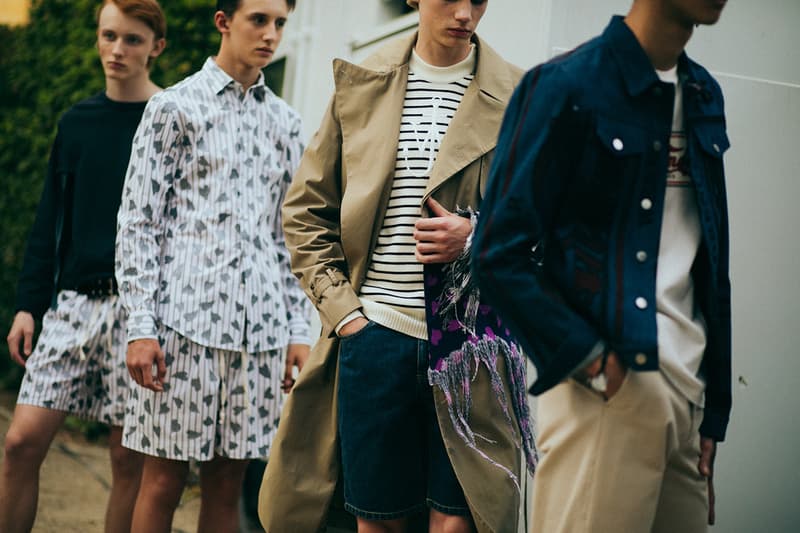 28 of 32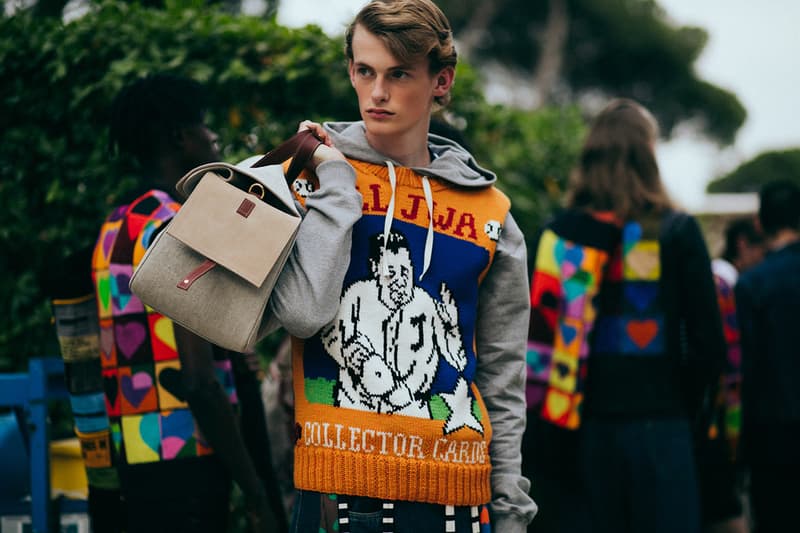 29 of 32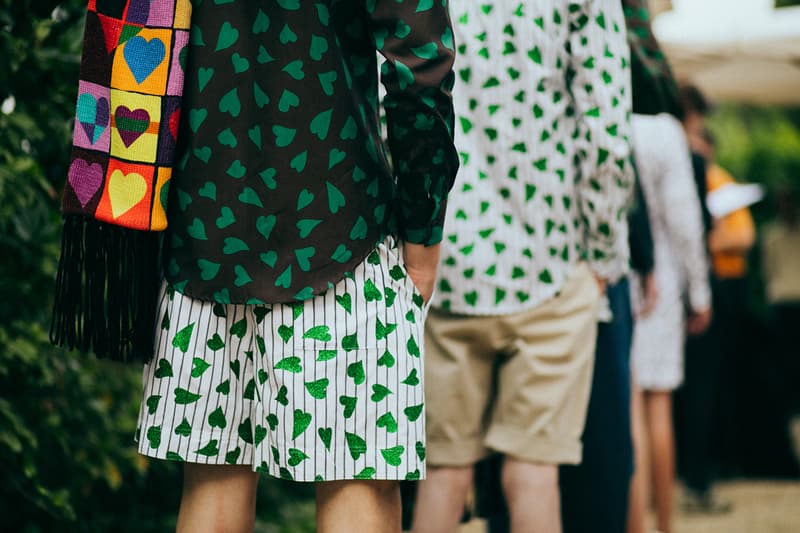 30 of 32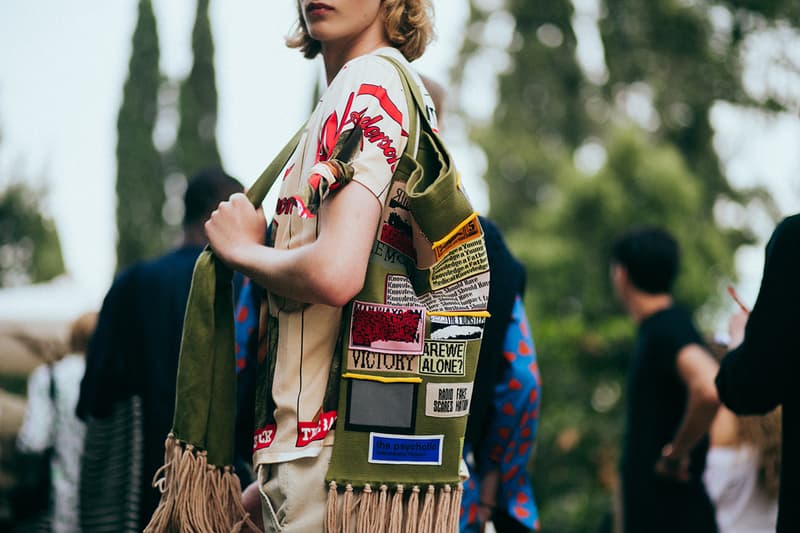 31 of 32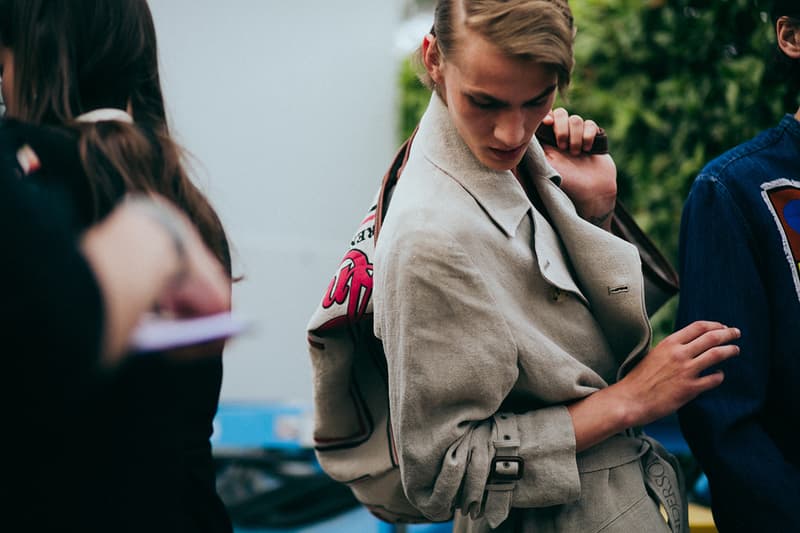 32 of 32
J.W. Anderson is renowned for his avant-garde antics but his 2018 spring/summer collection, which took place at Pitti Uomo, bucked all expectations for the designer. Why? Because it was, well, "normal." In the designer's own words from a press conference held earlier in the day, the range was "based on this idea of the normal." Expanding on that, he said "Once we decided we were doing Pitti, I decided to base the collection on myself being in Florence."
The show itself was a departure for J.W., who, while no slouch in terms of location in London, clearly upped the ante in terms of a grand spectacle. Taking place in Villa La Pietra gardens, the show took on a grandeur that seemed to announce just where the designer wishes to place himself – and that's clearly on the same plane as the best Paris has to offer. The pathway to the space was dotted with candles, giving off the effects of a particularly grand, well-scented airport runway. In a separate garden the film Room With a View showed on an outdoor cinema, a film Anderson noted as a key inspiration for the collection.
One criticism of the designer is how far apart himself and his collections were. The argument was that clearly Anderson didn't actually believe in the range himself or else he'd wear it more. This collection bridged that gap, with it being the first ever season where it was so explicitly based on the designer himself, who's usually clad in a navy jumper, jeans and converse. "This whole collection I tried on through fittings, which I never do. I think it comes out of this need to reduce on fashion." The reduction ended up being J.W. Anderson's most wearable collection ever, with certain pieces – such as the knot-sleeve T-shirt – making a return from prior seasons and the designer introducing a new cut of jeans based on a pair from Anderson's wardrobe. There was even a Converse collab debuted at the show.
"We took a navy sweater and you add craft to it," the designer said, describing the collection. "We've used American subculture, basing a jumper's pattern on baseball cards." The key word Anderson stated was "reduced." During the press conference, he pulled out a knot-sleeve T-shirt with a breton stripe and the aforementioned jeans, stating "This is as reduced as we've ever done in design." The casting was also a marked change this season, this time focusing on boy-ish models who wouldn't look out of place wearing the latest Supreme.
While it's tempting to tie in this shift to the political climate or a socio-cultural issue, the likely reason behind the switch for J.W. Anderson's menswear is likely because he wanted to start making clothes that actually sold. He's been slowly making wearable pieces for the last few seasons now – it can be seen at the likes of Union L.A. and Tres Bien now, amongst many others – but this collection looked like a buyer's dream.
When summing up the collection, he said "it's meant to be fun. It's not a collection that is super serious, it's more about an effortless-ness. It's the first collection I've done that is based on me as a reality, not on me as a fantasy." We're sure buyers and consumers are fans of the new direction.