New Leaked Photo of Samsung's Galaxy Note 8 Reveals Its Super Sleek Design
Slated for an August release.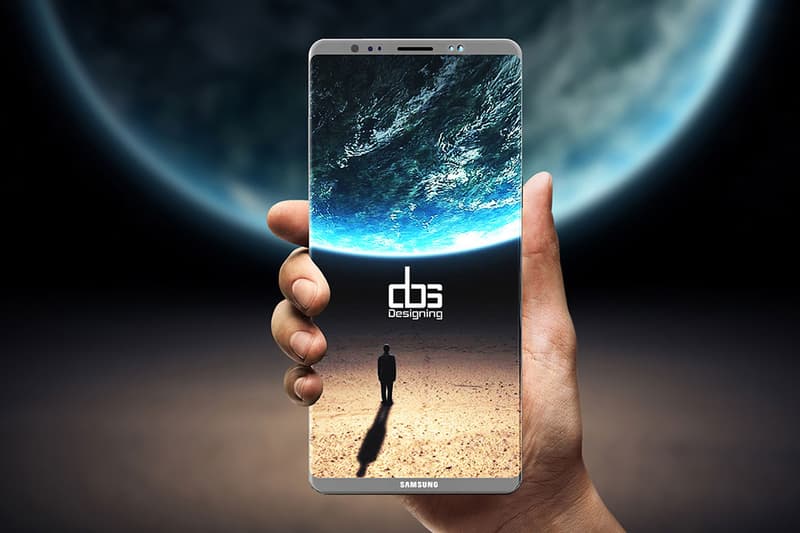 A leaked image of Samsung's unreleased Galaxy Note 8 has emerged, and shows some of the phone's possible additions. Until this leak, there hasn't been much revealed about the phone, which is rumored to currently be in development and slated for an August release date. As well as showing the smartphone's all-round sleek design, the leak also indicates that the rear fingerprint scanner of the Galaxy S8 and S8+ has been dropped. It also appears from the leak that Samsung's new phone could have an even greater screen-to-phone ration than previous releases from the Korean tech company. Sadly, the leak doesn't give any clues as to whether the previously reported revamped S-Pen, voice assistant or 4K resolution display have made it onto the final Note 8.
If you're looking for a new smartphone and can't wait until August, check out our list of the best non-iPhone alternatives.