Verizon Officially Acquires Yahoo for a Whopping $4.48 Billion USD
Making up part of the new 'Oath' service.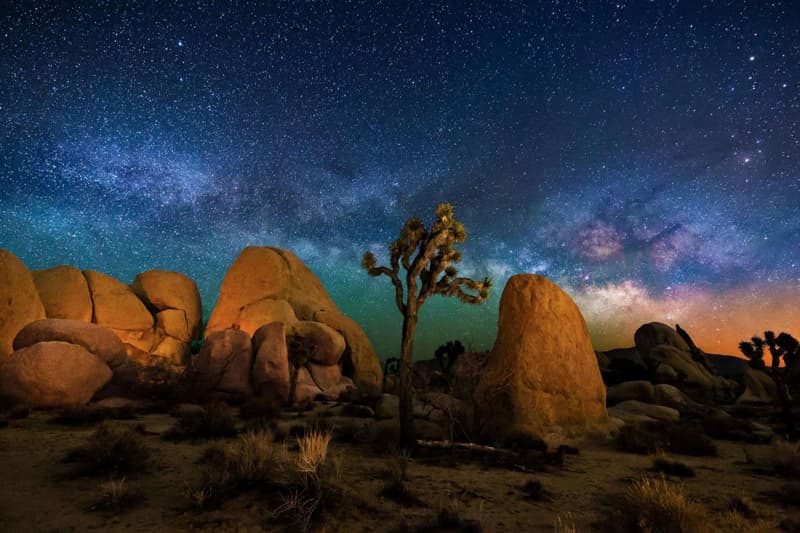 Verizon has announced a deal for Flickr and other companies owned by Yahoo costing them $4.48 billion USD. The deal was initially announced back in February, as well as the news that the two companies had agreed to lower the price by around $350 million USD after a series of hacks on Yahoo led to Verizon offering less than had initially been agreed. Having also recently completed a deal for AOL, Verizon has announced plans to merge its new additions into one service named Oath. Tim Armstrong, the CEO of AOL and the man tipped to take charge of the new Verizon-led company, said "Oath is our house of 50+ media and technology brands. We reach over 1 billion consumers around the world."
For more information on the acquisition, read our report from February when the news was first announced.