Anthony Padilla of Smosh, Moves on to Go Solo
Is Smosh still Smosh without Padilla?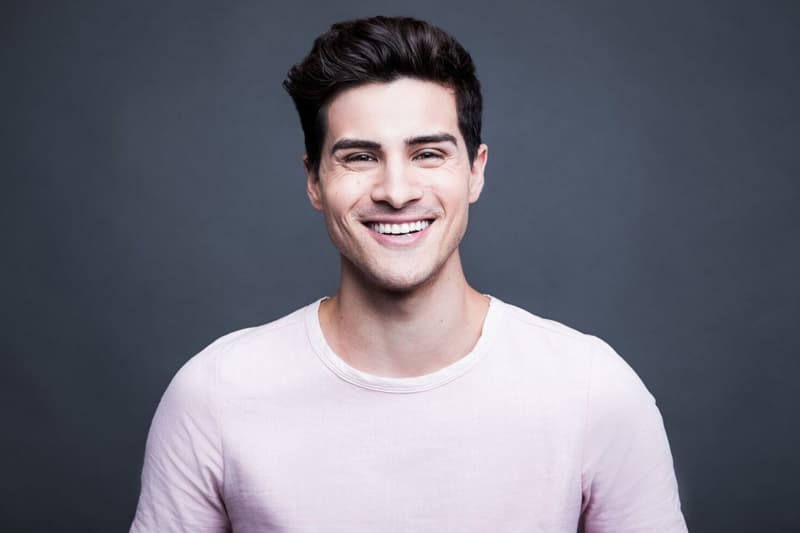 1 of 3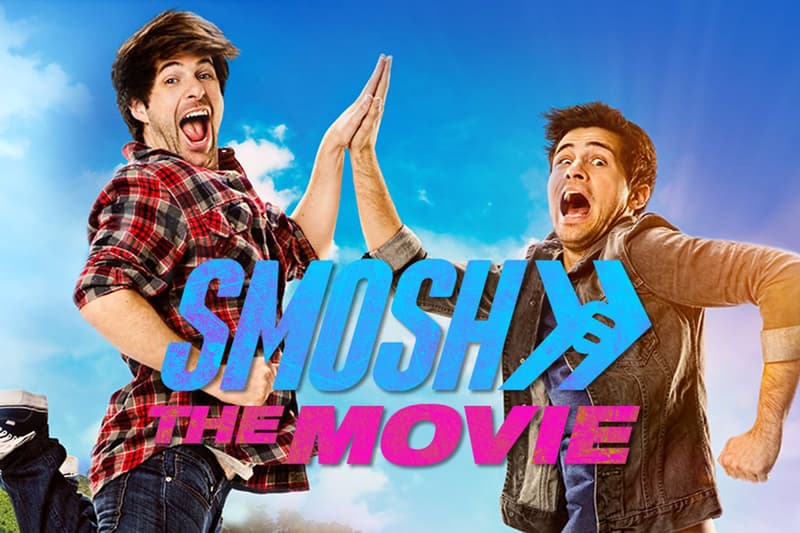 2 of 3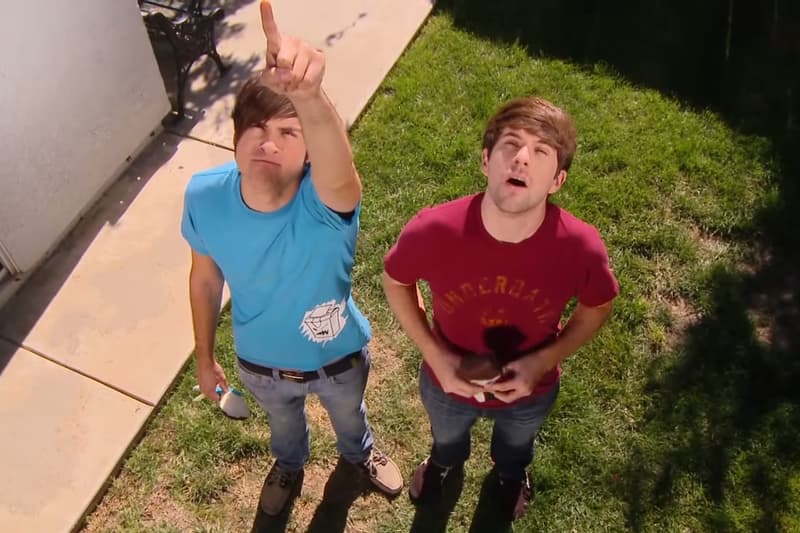 3 of 3
In a message and video posted on Twitter and YouTube, Padilla announces that he has left Smosh to focus on a solo career. He thanked those who have supported him over the years, explaining that he had been considering an exit — something he had been wanting to do for a very long time.
Anthony Padilla and his high school friend, Ian Hecox, formed Smosh 12 years ago as a YouTube channel. In 2011, Smosh was sold to Alloy Digital, which in 2013 merged with Break Media to become Defy Media. Today, the channel has almost 23 million subscribers and 6.5 billion lifetime views. Over the years, the channel has grown to become well-known in the digital world. It is now comprised of more than a dozen cast members, multiple social platforms, and multiple channels on YouTube such as Smosh Games and ElSmosh (Spanish channel). Padilla, in the farewell video posted on his own channel, says he wants he wants to regain creative control and make content without corporate pressure, something he and Hecox could do when they still owned the channel [themselves]." However, he will stay remain close friends with Hecox as they only live two miles apart."
Meanwhile, Hecox says he fully supports Padilla's decision and assures fans that he will continue to make content with the cast through an Instagram announcement.