Jaden Smith Stars in Louis Vuitton's Latest Campaign
He hadn't shaved his head yet.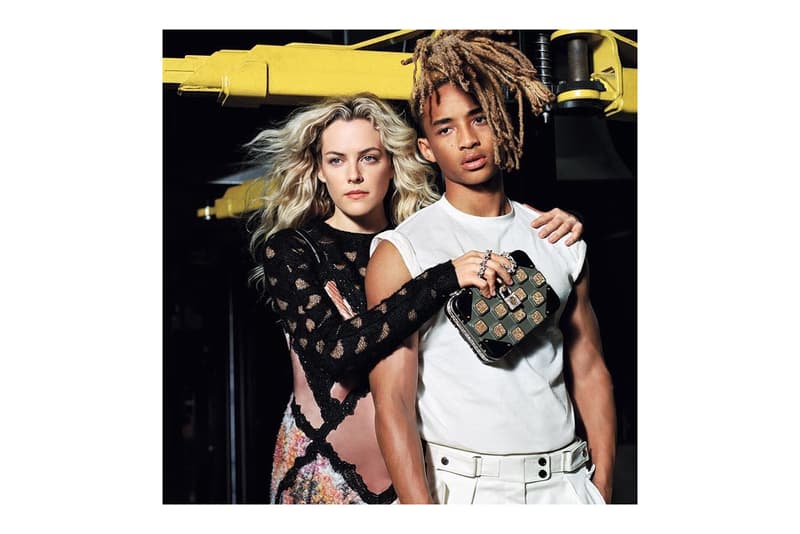 Earlier this week, creative director Nicolas Ghesquière teased Louis Vuitton's Series 7 Campaign on Instagram, featuring brand favourite Jaden Smith.
The house has again selected the purveyor of gender nonconformity as the face of their womenswear campaign. "I'm taking the brunt of it so that later on, my kids and the next generations of kids will all think that certain things are normal that weren't expected before my time," Smith explained last year to Nylon on why he challenges gender normative fashion standards.
The teaser image shot by Bruce Weber depicts a full-haired Jaden, before he walked down the Met Gala red carpet dreadlocks in hand.