Flying Lotus To Debut 3D Live Show at FYF Fest
3D glasses included with every ticket purchase.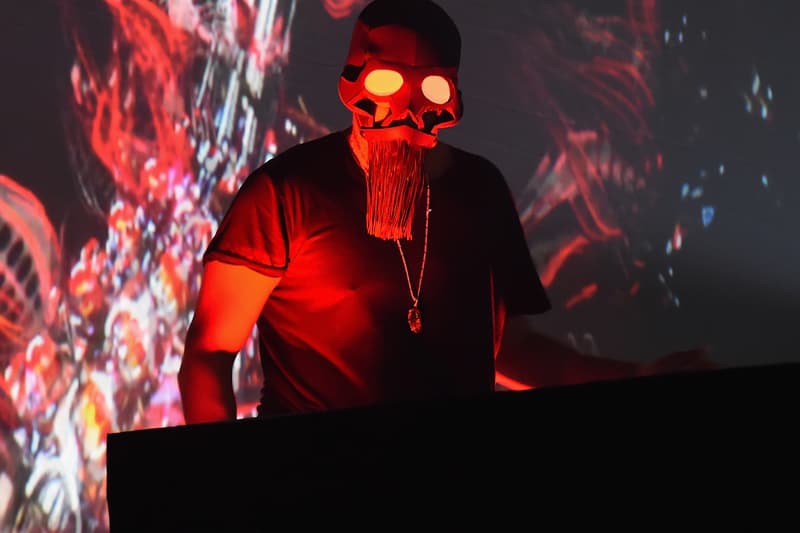 Flying Lotus took to Instagram to announce that he will be debuting a 3D show at FYF Fest, which is taking place in July. Photographed is a pair of paper 3D glasses, which is included with every ticket purchase. A representative for Flying Lotus says viewers should wear them "to experience the unknown." FYF Fest takes place from July 21 to 23 at LA's Exposition Park. Headliners include Missy Elliott, Frank Ocean, Björk, A Tribe Called Quest and Nine Inch Nails. Check out the 3D glasses below.