Listen to this JAY Z & Beyoncé Mashup Album, 'Bey-Z'
So many classics.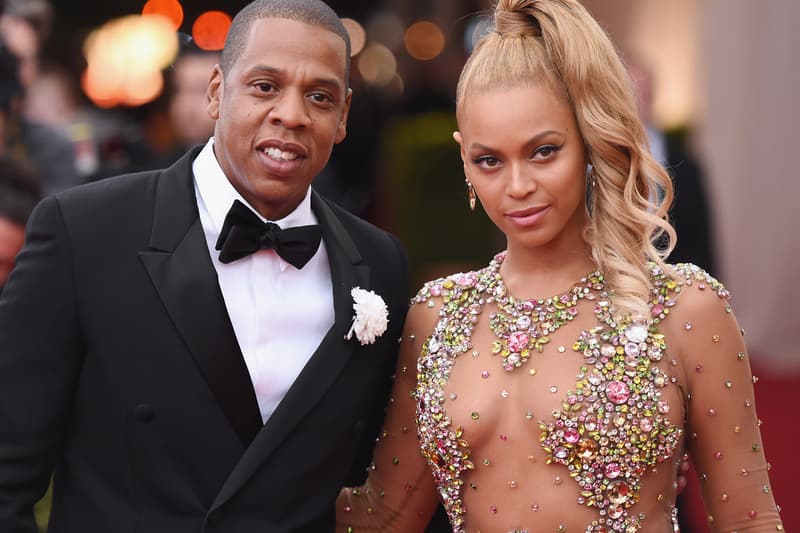 JAY Z and Beyoncé, musical superstars in their own right and the ultimate power couple together, have been mashed up in a new project called "Bey-Z" by 19-year-old artist of the name amorphous from Orlando, Florida. The mashup album chronicles the musical legacy and evolution of both artists. "I used to run around the house with my hat on backwards rapping JAY Z when I was younger, and I admire Beyoncé for her artistry and work ethic," comments amorphous. Listen to a preview above and click here for the free full album download. You have the option to donate any amount (or $0 USD) to support the artist. Share your thoughts in the comments below.
If you're interested, we took a closer look into the mysterious 4:44 ads and its speculative relation to JAY Z.