Bodega Looks at the Bones Beneath the Streets for Its ASICS GEL-Mai Collaboration
"Everyone ends up as a skeleton in the end."
1 of 15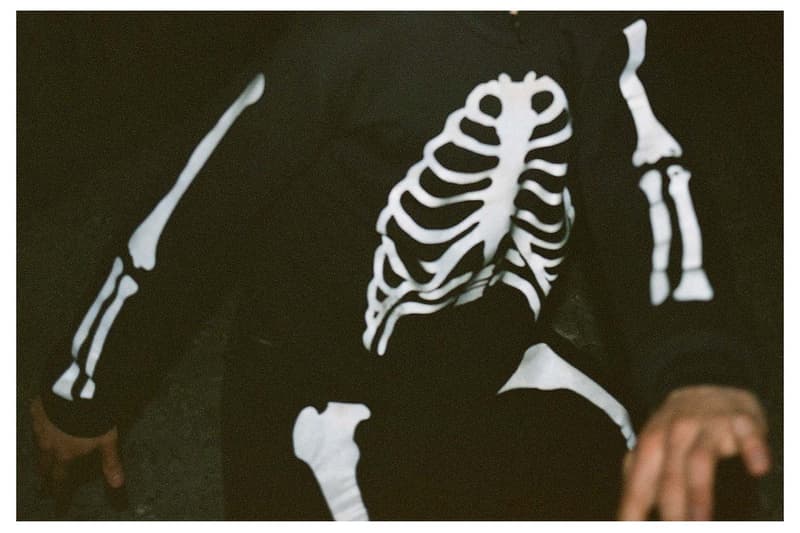 2 of 15
3 of 15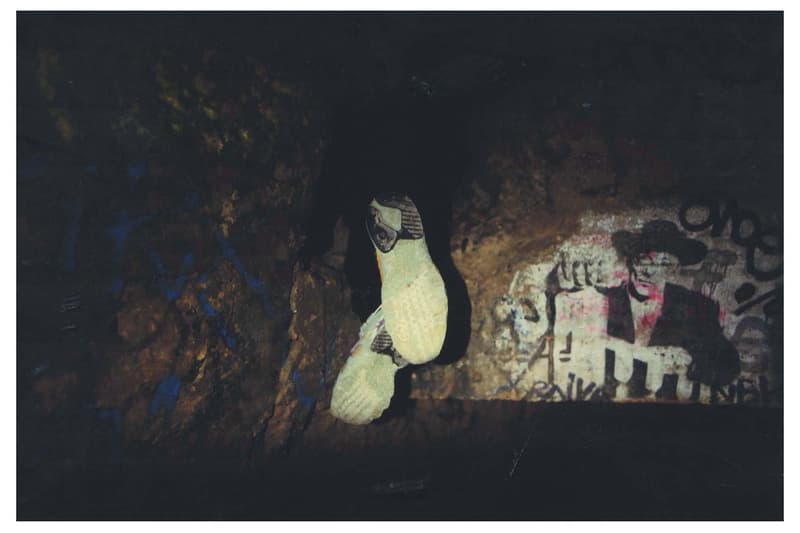 4 of 15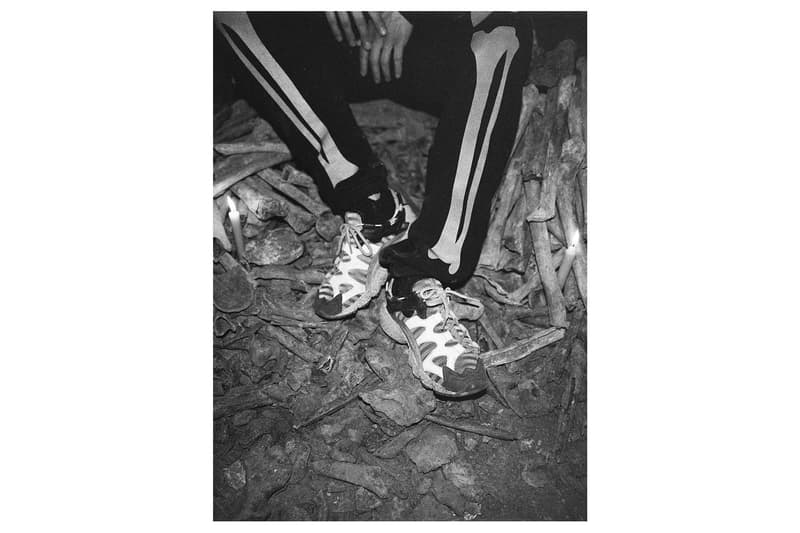 5 of 15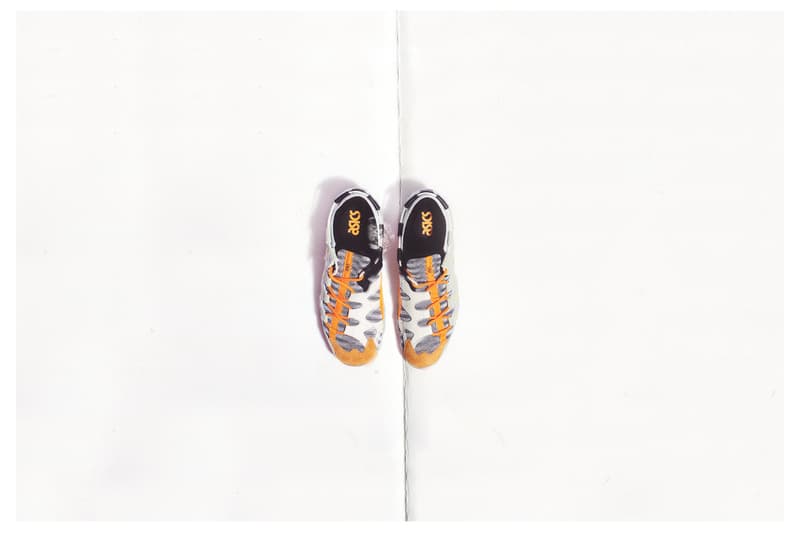 6 of 15
7 of 15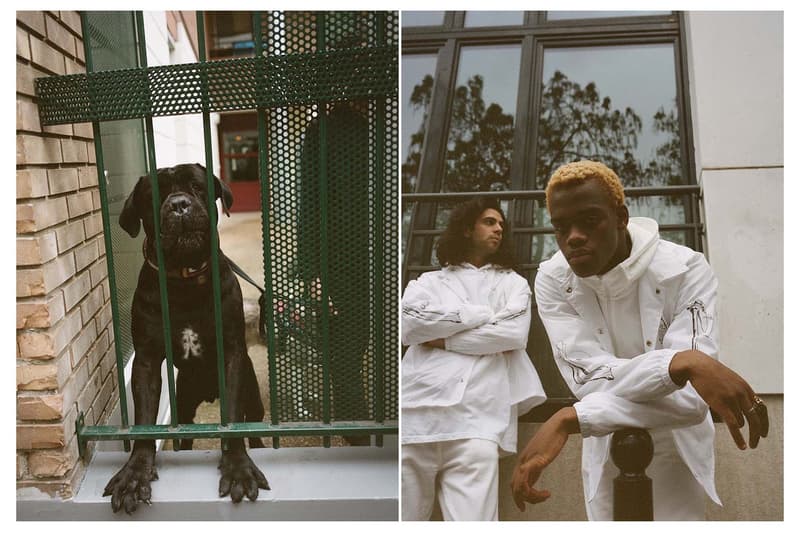 8 of 15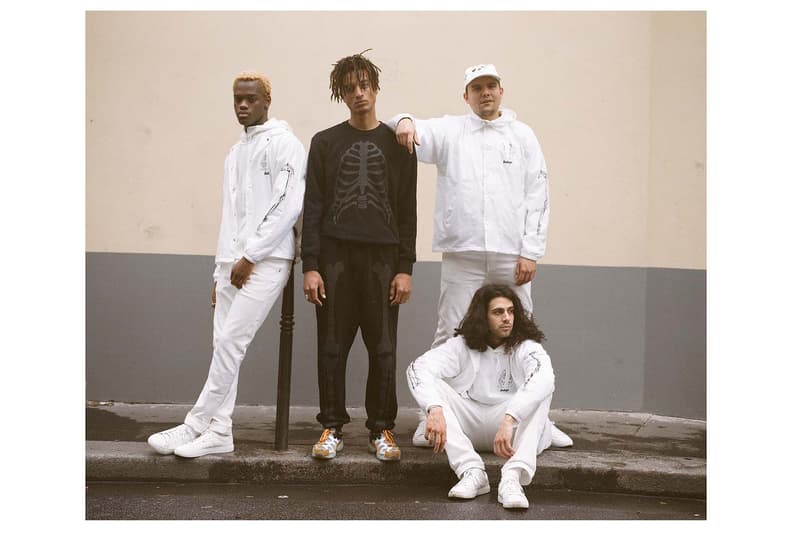 9 of 15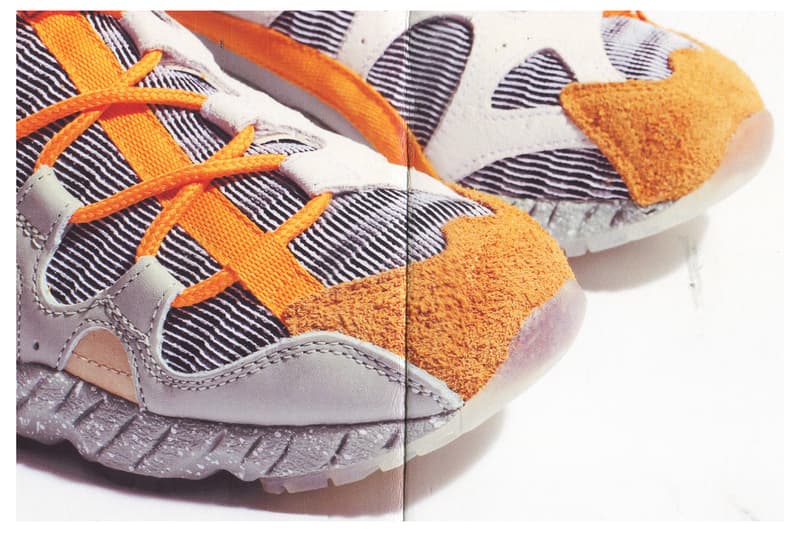 10 of 15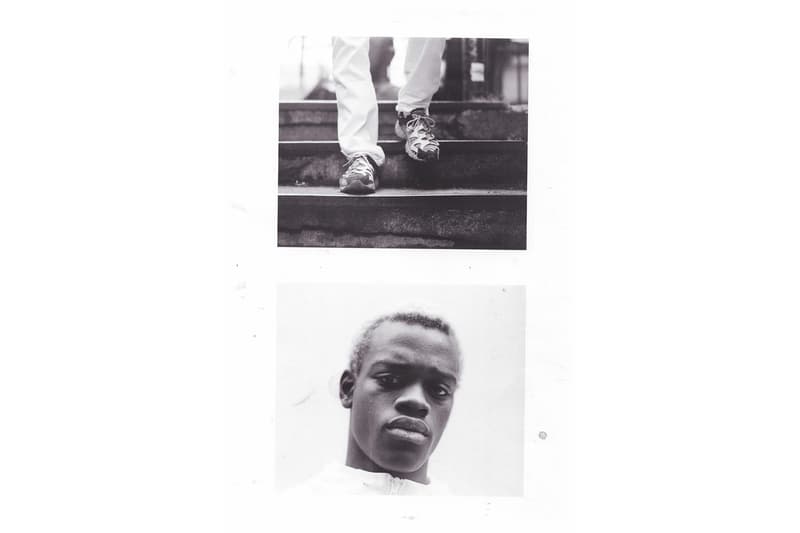 11 of 15
12 of 15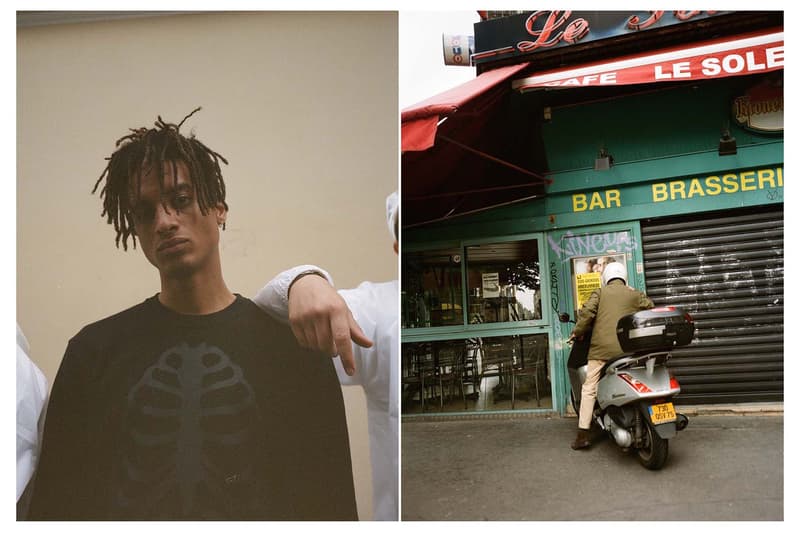 13 of 15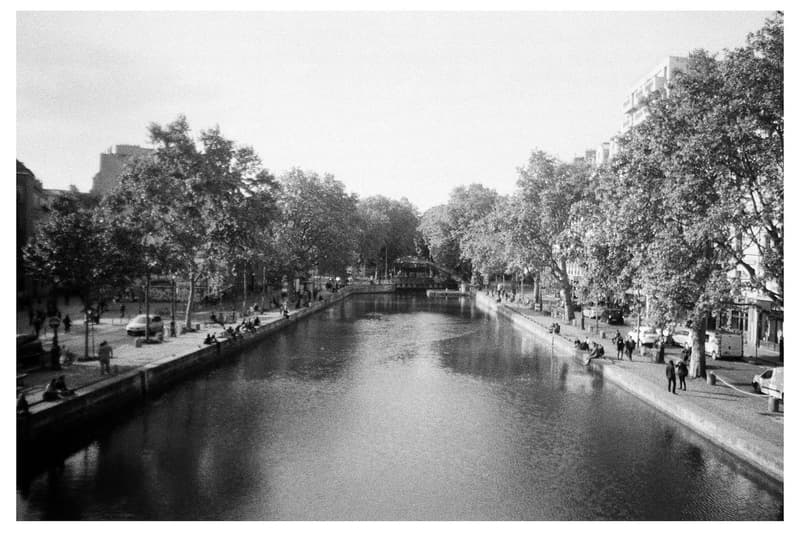 14 of 15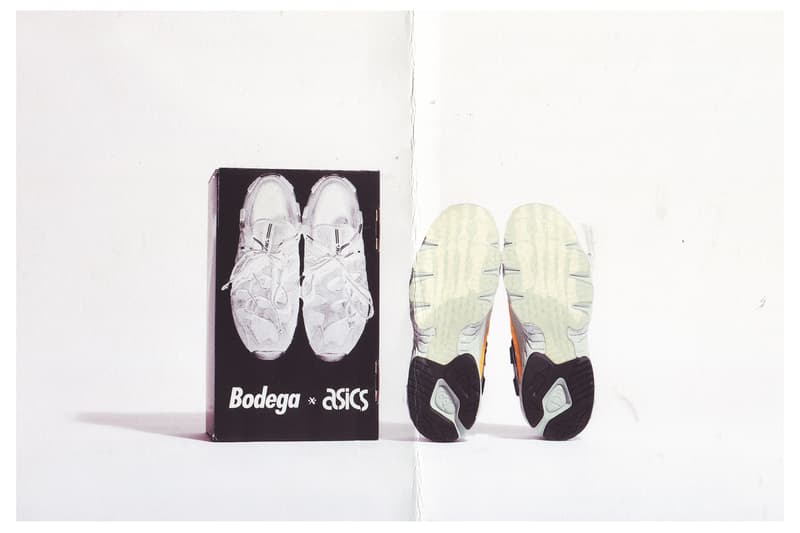 15 of 15
Fresh off the release of its own Spring/Summer 2017 collection, Boston's Bodega has revealed its latest collaborative endeavor: a special edition of the ASICS GEL-Mai. Dubbed the "Underground," the release sees the late '90s design done up with the likes of orange suede and reflective overlays, not to mention an icy rubber outsole. According to Bodega, "Choosing a techy, performance model deliberately suggests the dynamism of human movement, and the skeletal structure as the foundation of this physical vitality. Even the colorway recalls the athletic roots of the GEL-Mai more than it does a creepy cemetery." The Beantown imprint continues:
What unites all the portrayals of death across cultures and time is the same thing that unites all people past, present, and future as a fact of life. Death is universal and inexplorable. Everyone is going to die, and everyone means everyone. The king and the pawn will be swept off the board in the end, without distinction between the two… By presenting the skeletal imagery in anatomical form, the skeleton is presented as two sides of one coin, as an agent of motion and mortality; It is a visual representation of the juxtaposition between one of the most vibrant cities in the world, and the legions of human bones beneath its streets.

The more universal message is that no matter who you are, or what journeys you take in life, everyone ends up as a skeleton in the end.
Bodega's "Underground" ASICS GEL-Mai — complete with custom packaging and lace options — drops on June 23 for $170 USD in-store and online at 11 a.m. ET.