Ashton Mills Shares The 'Calabasement EP'
The Toronto-based producer for Jazz Cartier and Amir Obe drops a beat tape.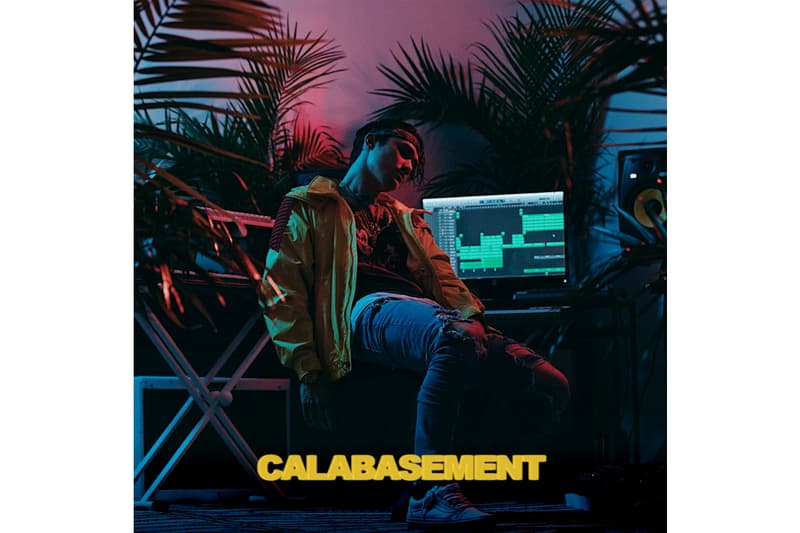 23-year-old artist and music producer Ashton Mills is independently breaking ground in contemporary hip hop and pop music. Having already personally worked with the likes of Jazz Cartier, Drew Shirley (of Switchfoot), Amir Obé, Eli Sostre, and Grammy-nominated engineers Simeon Spiegel and Randy Urbanski, he's destined to make a name for himself in 2017. His most recent contributions included production on new Def Jam signee Amir Obe's "One Night Thing." Today, he shares his new production EP entitled "CALABASEMENT" that showcases his ability as an innovative, multilayered producer with an intensely dynamic approach to contemporary trap production. Listen in below.