AAPE by A Bathing Ape's 2017 Summer Range Looks to Japanese Culture and Rock 'N' Roll
A good fit for fans of print heavy streetwear.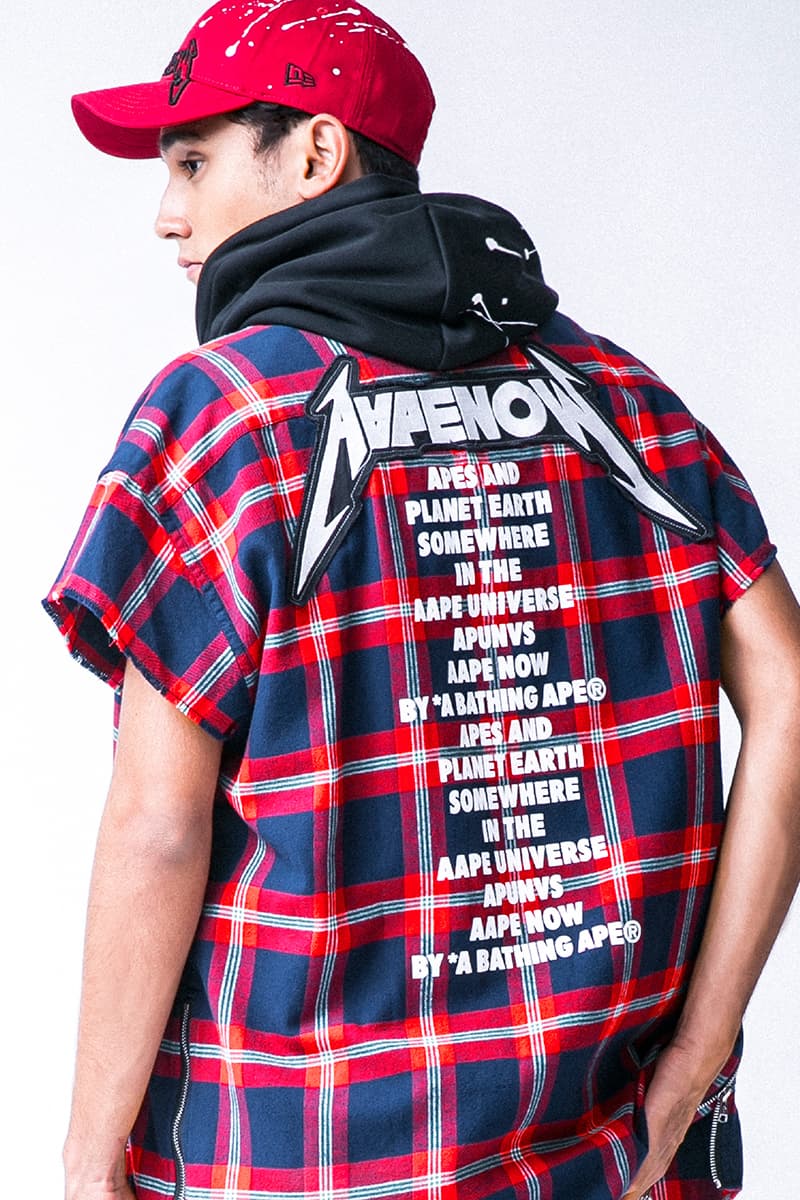 1 of 16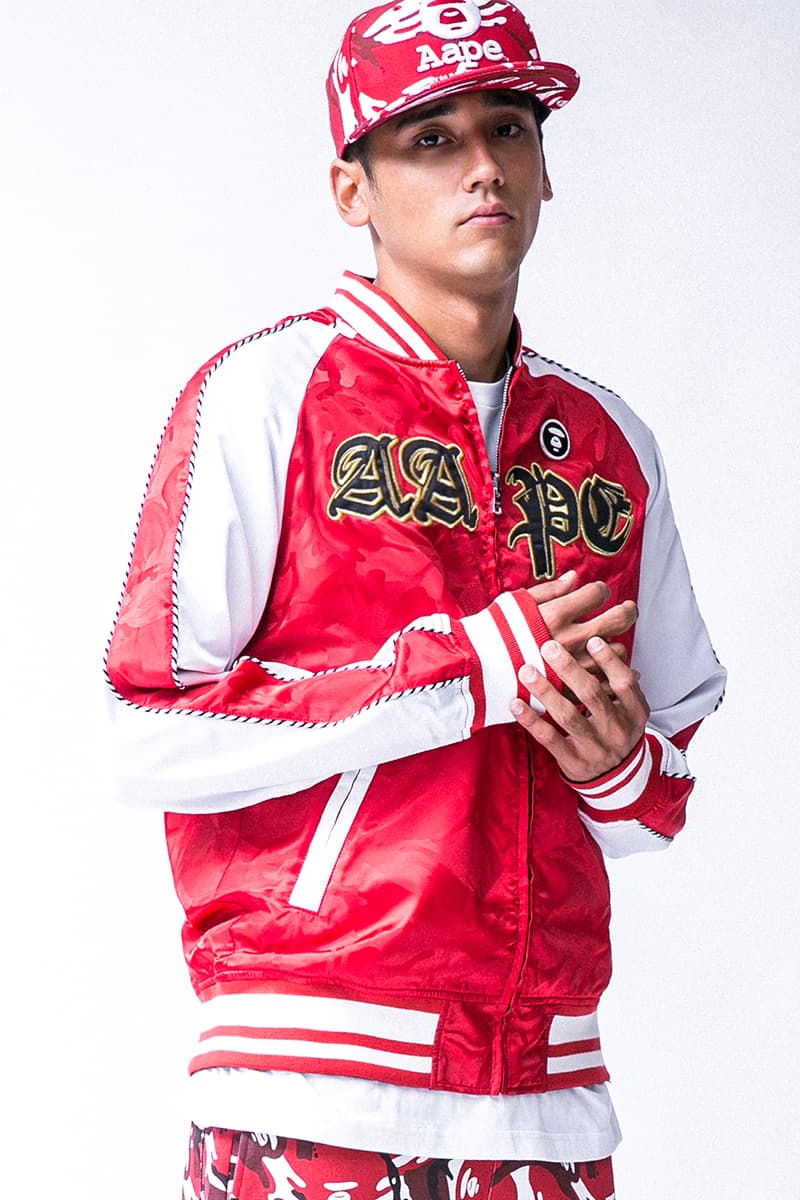 2 of 16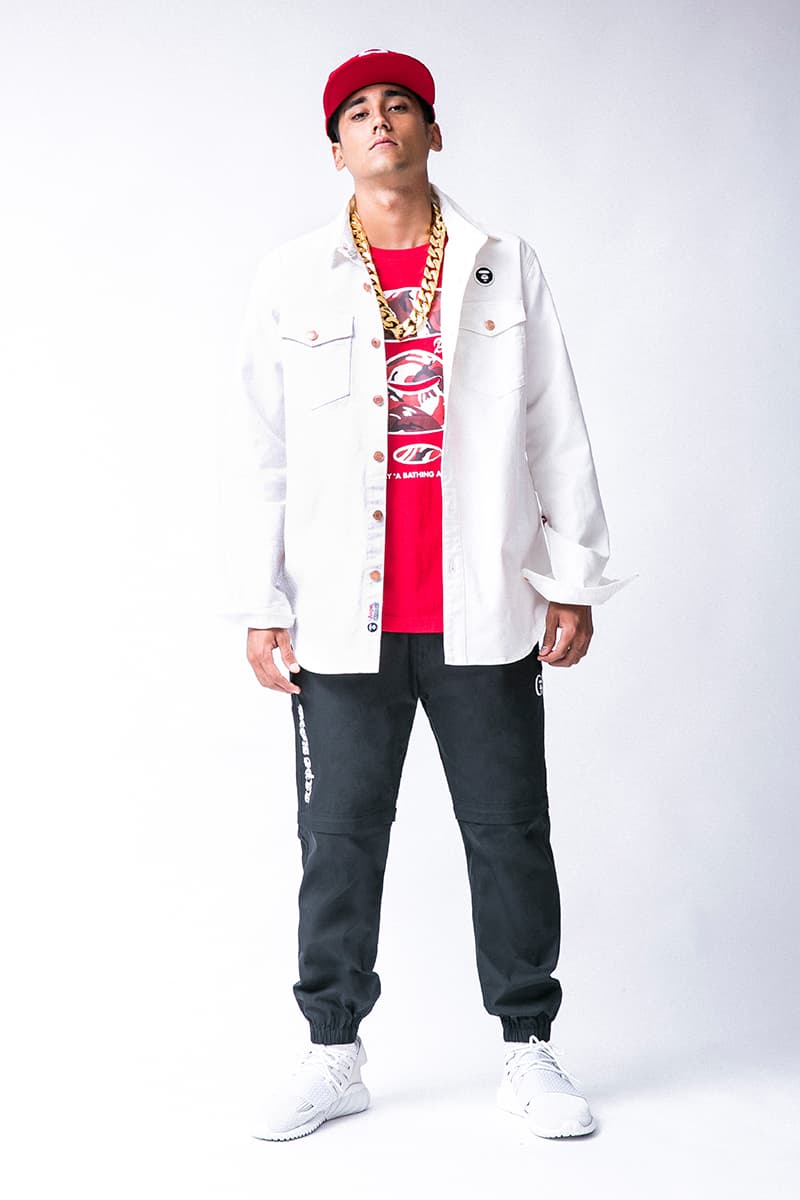 3 of 16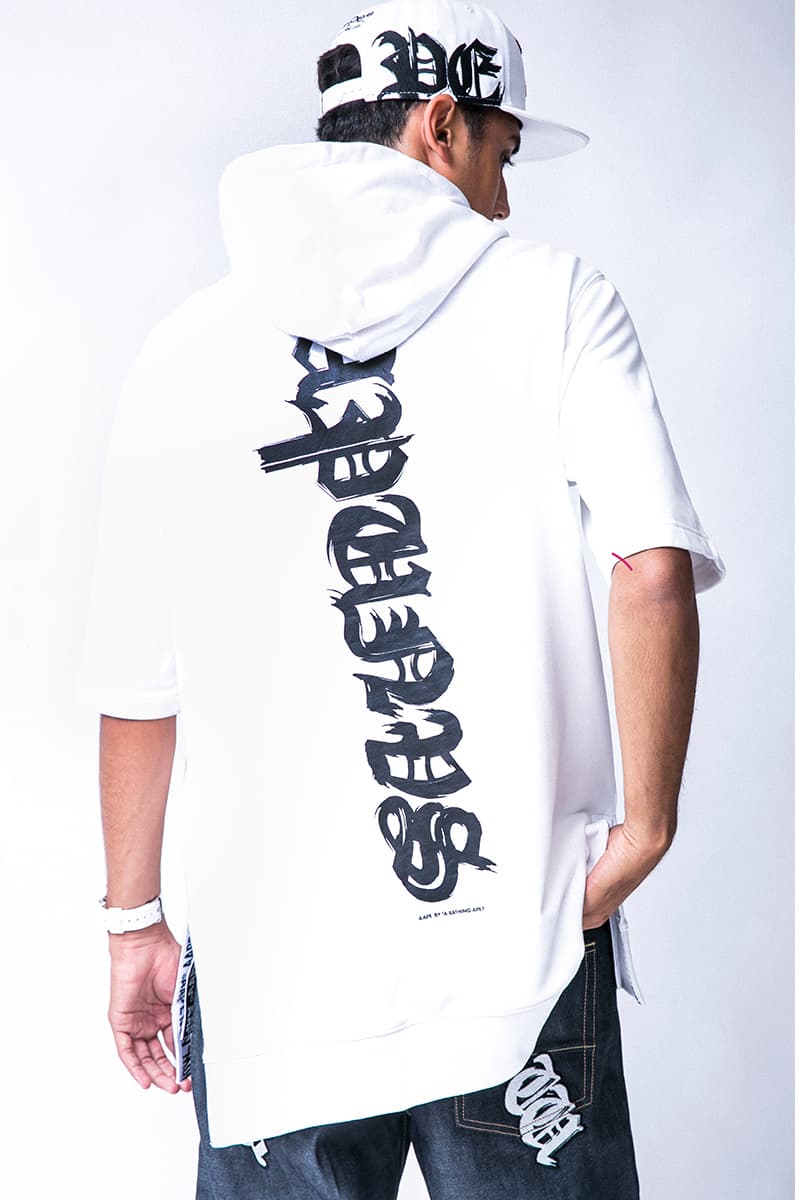 4 of 16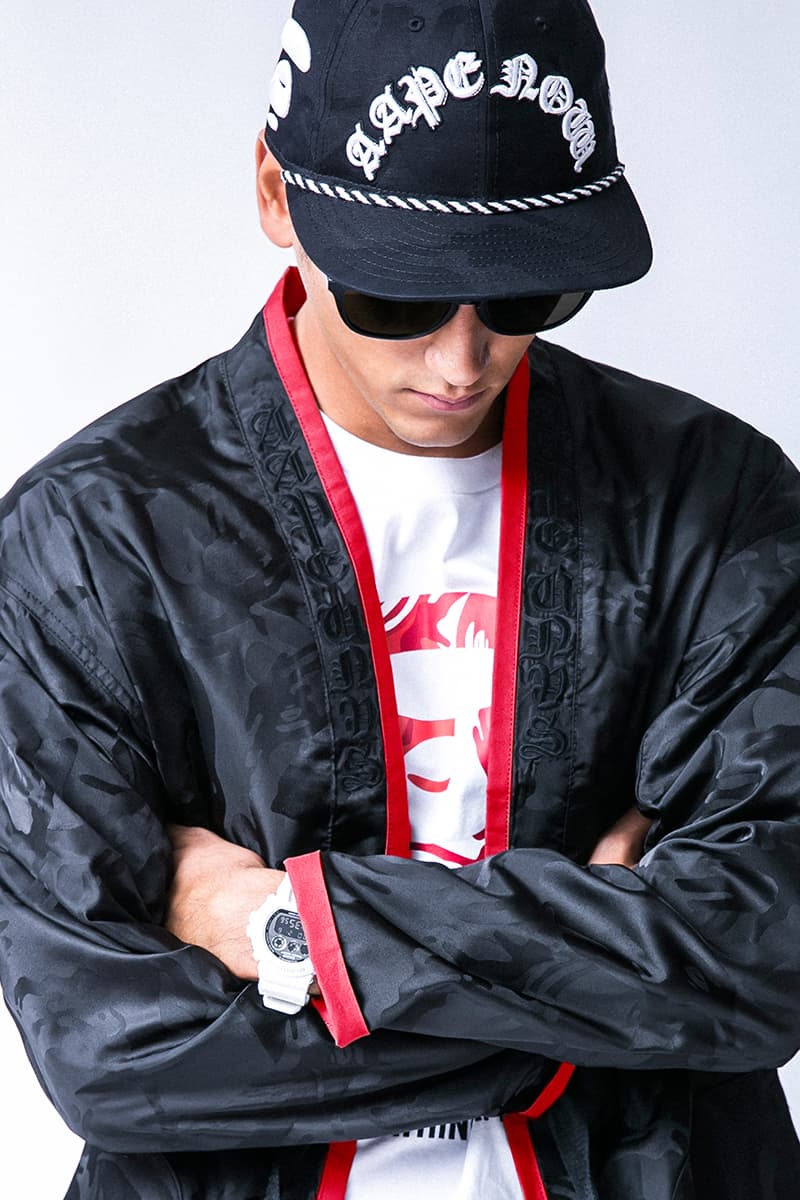 5 of 16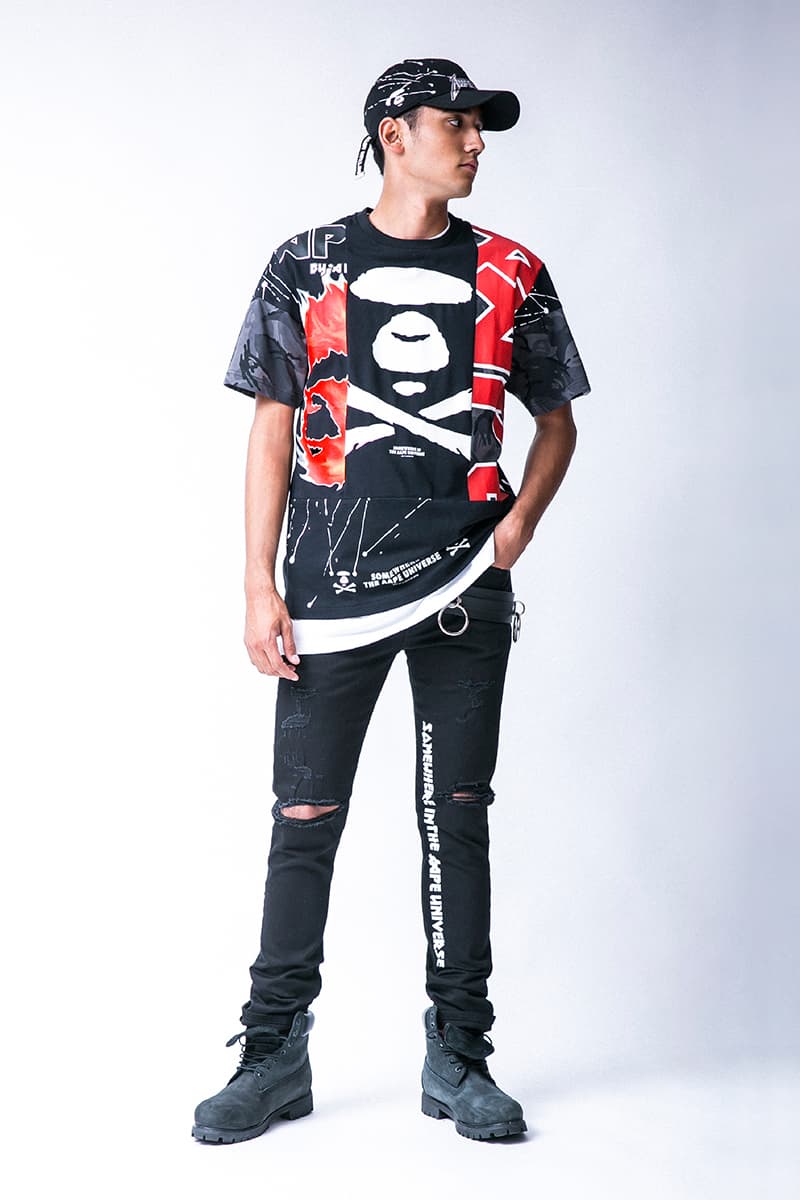 6 of 16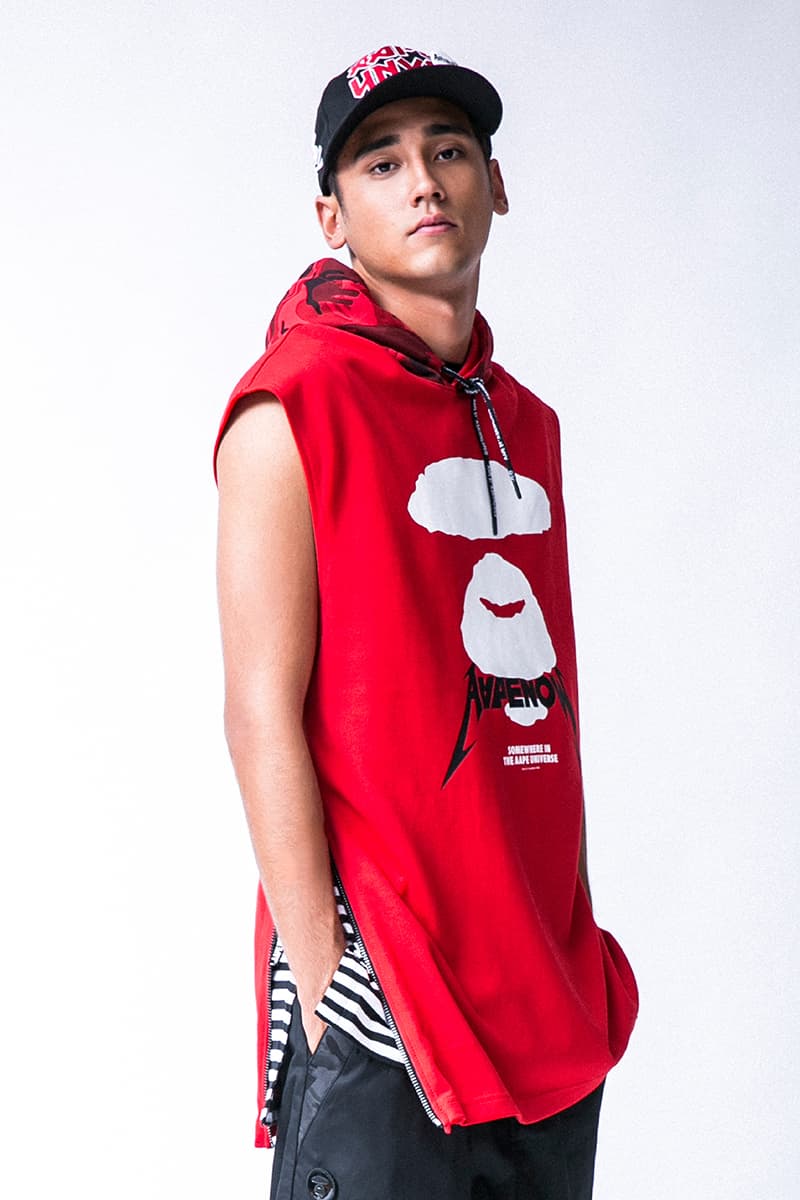 7 of 16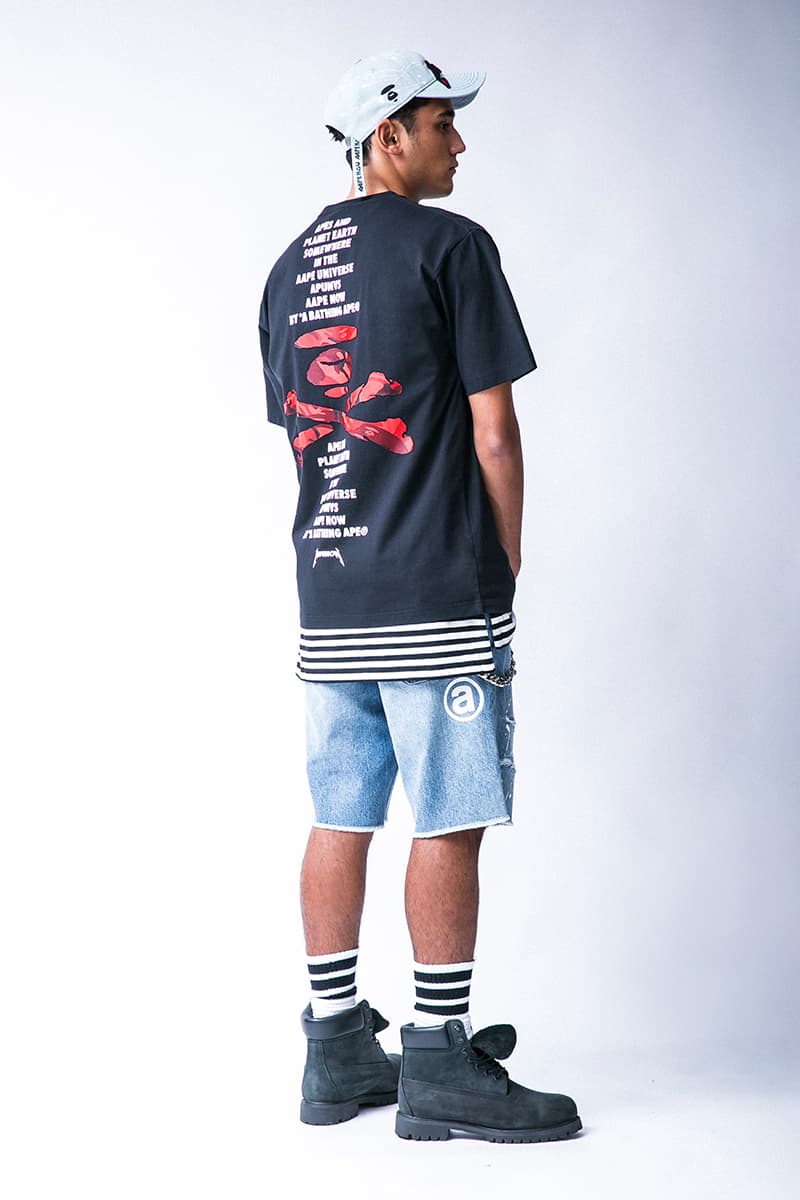 8 of 16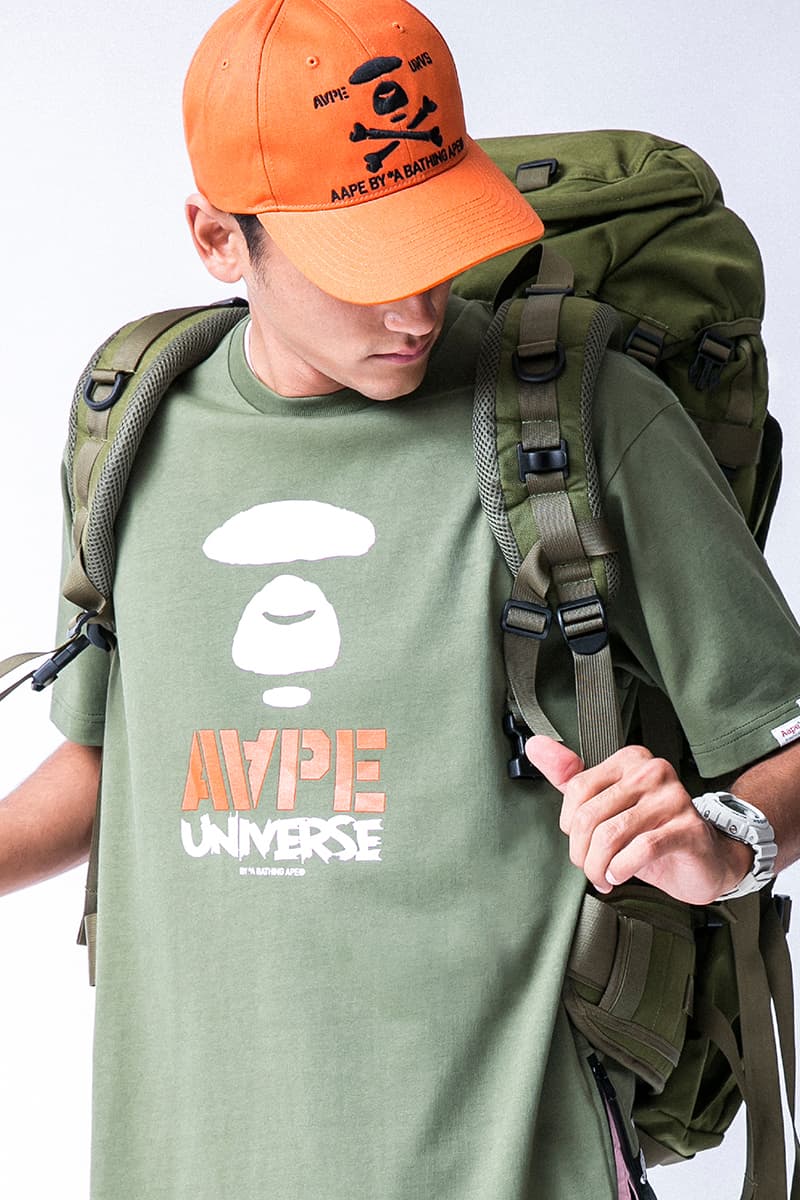 9 of 16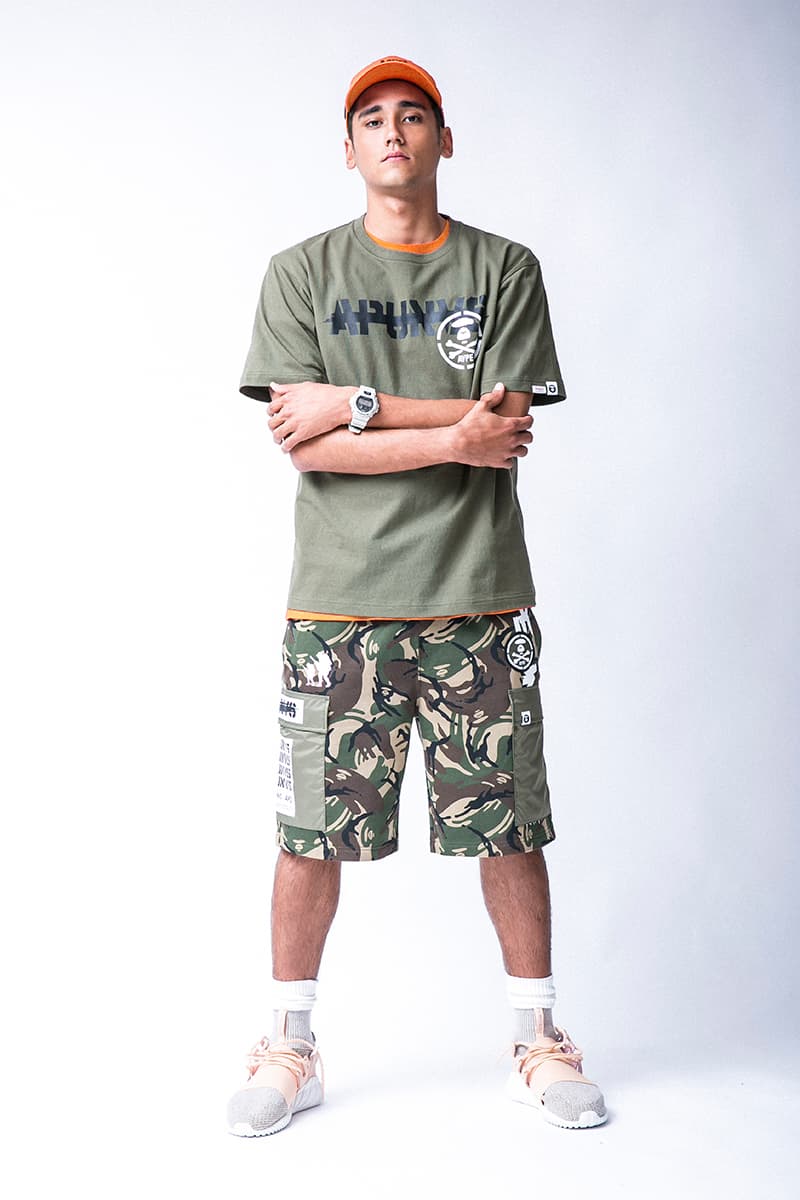 10 of 16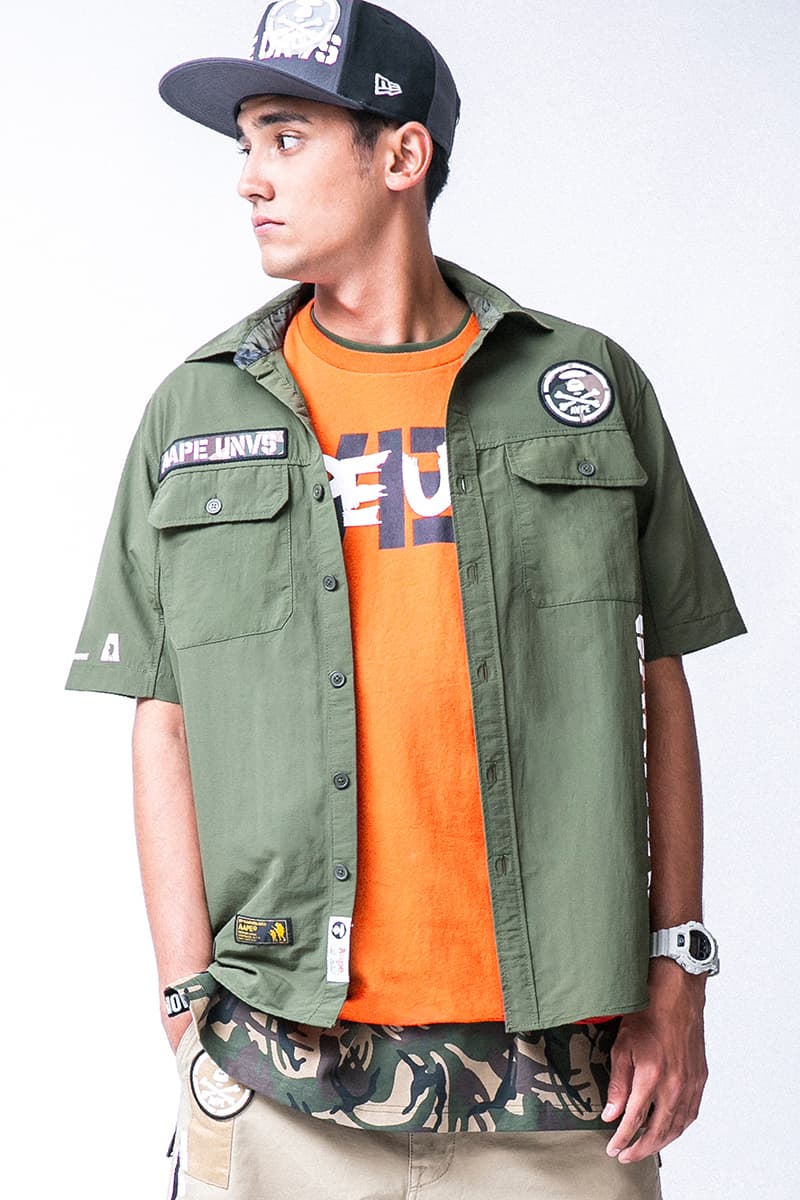 11 of 16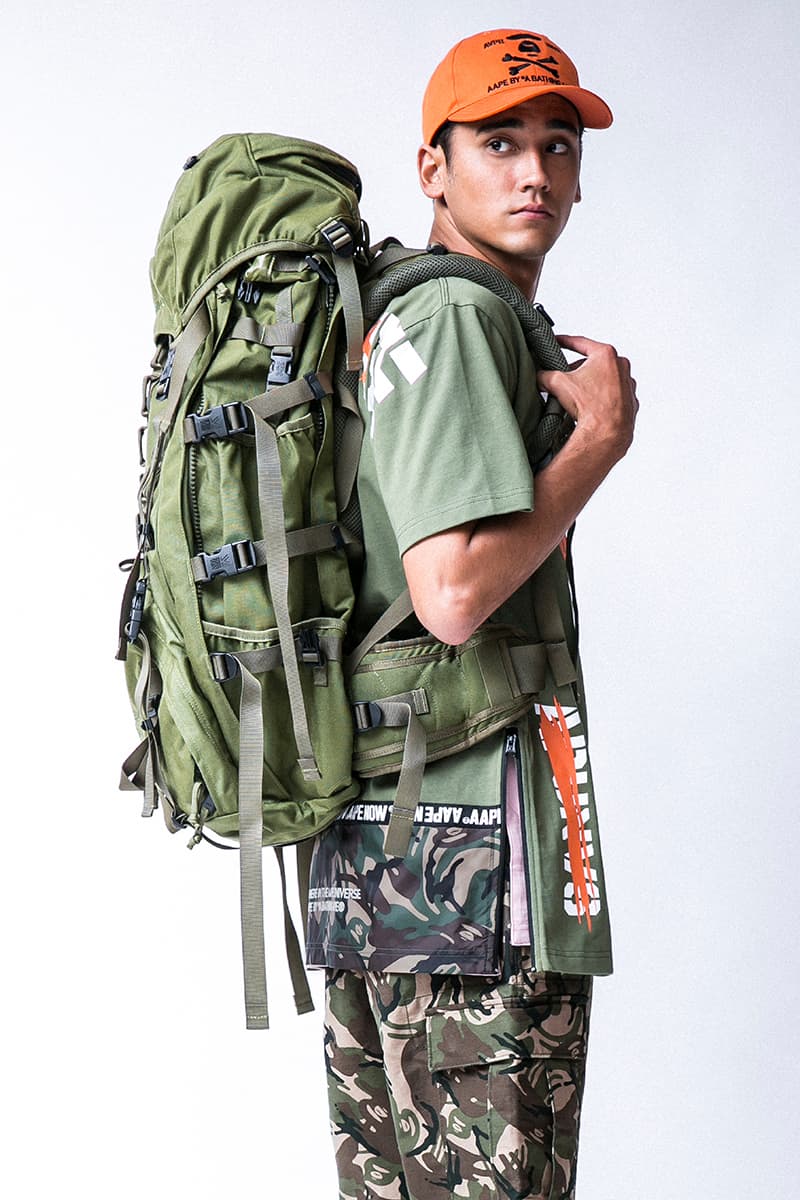 12 of 16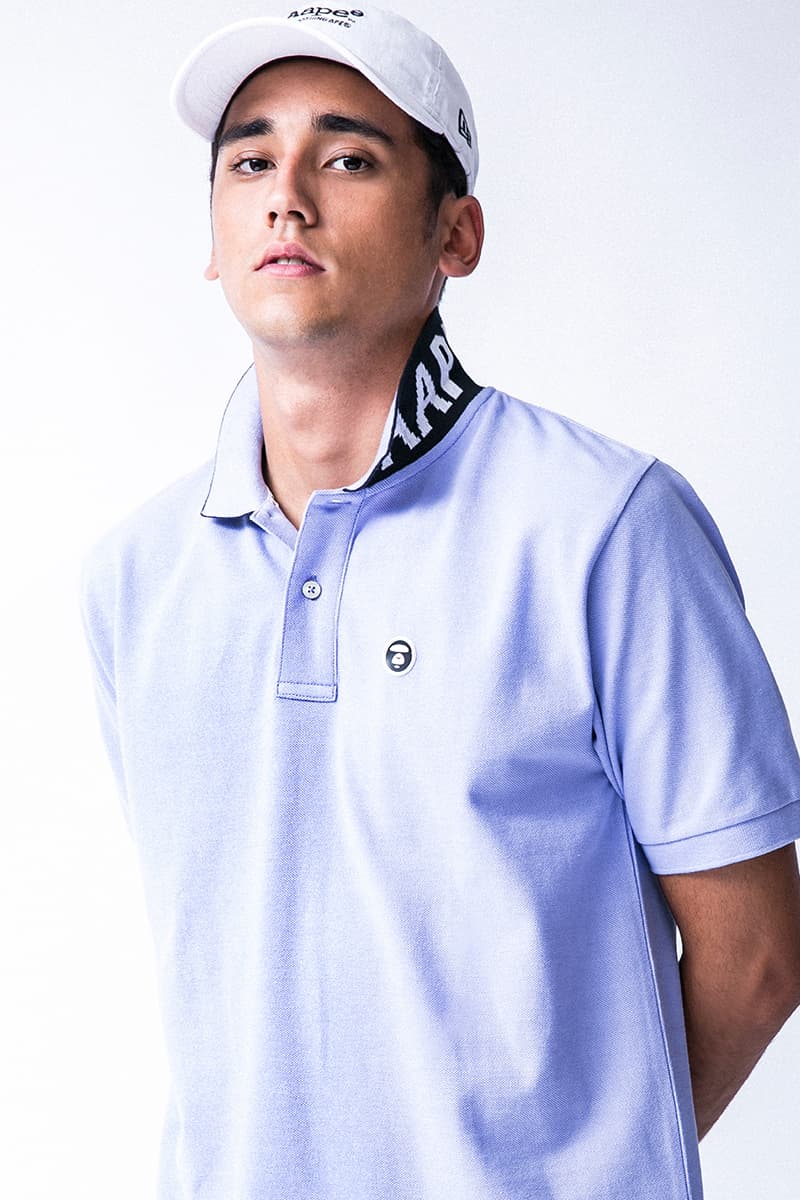 13 of 16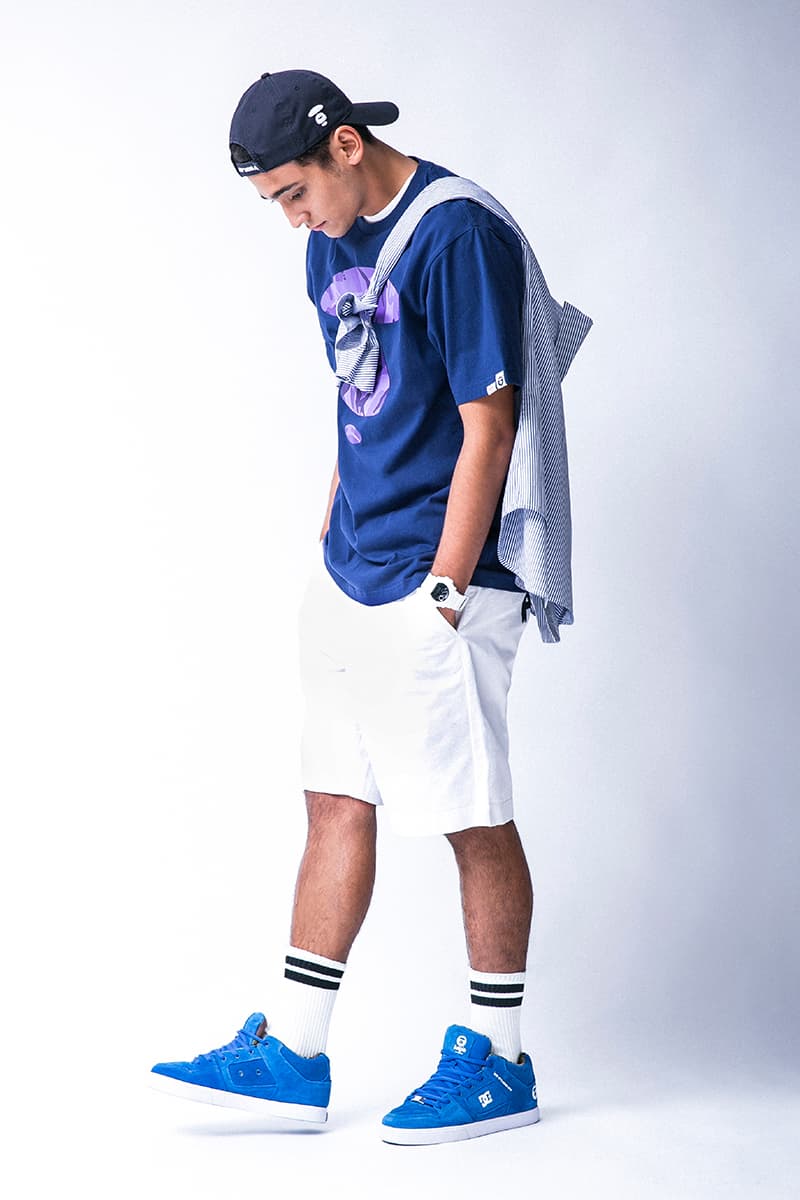 14 of 16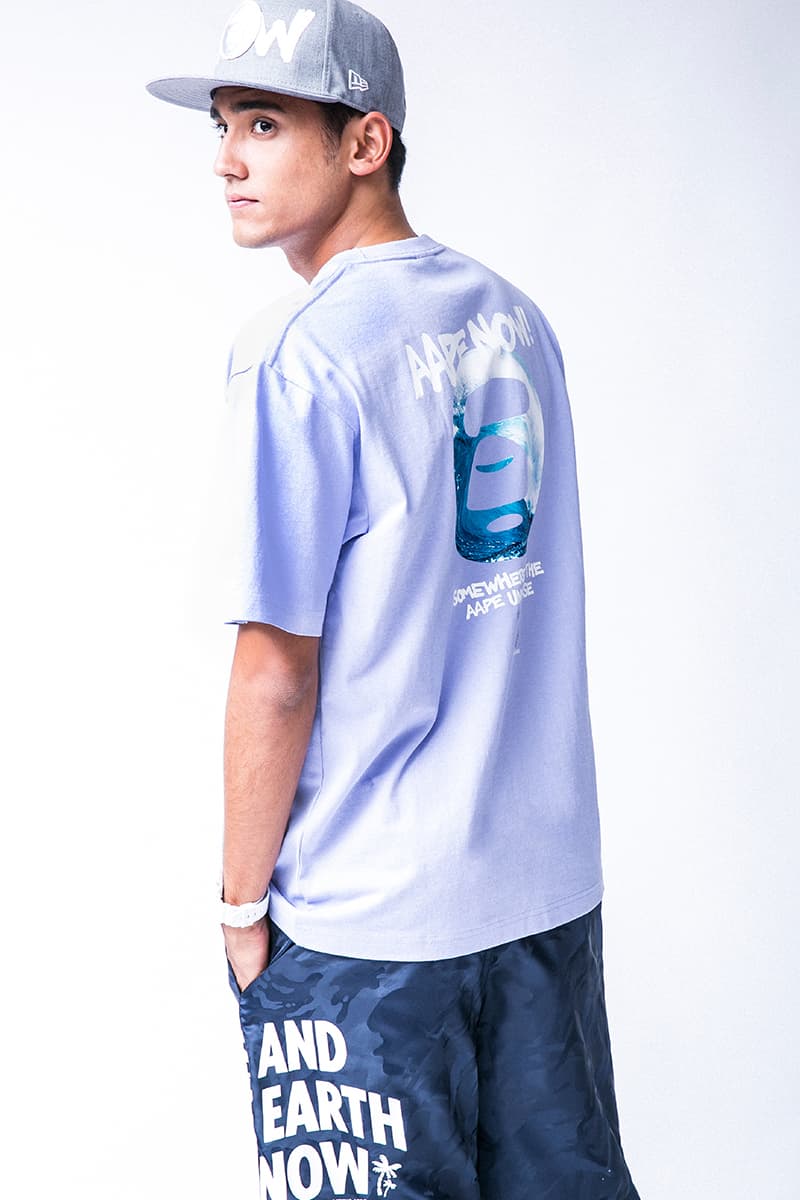 15 of 16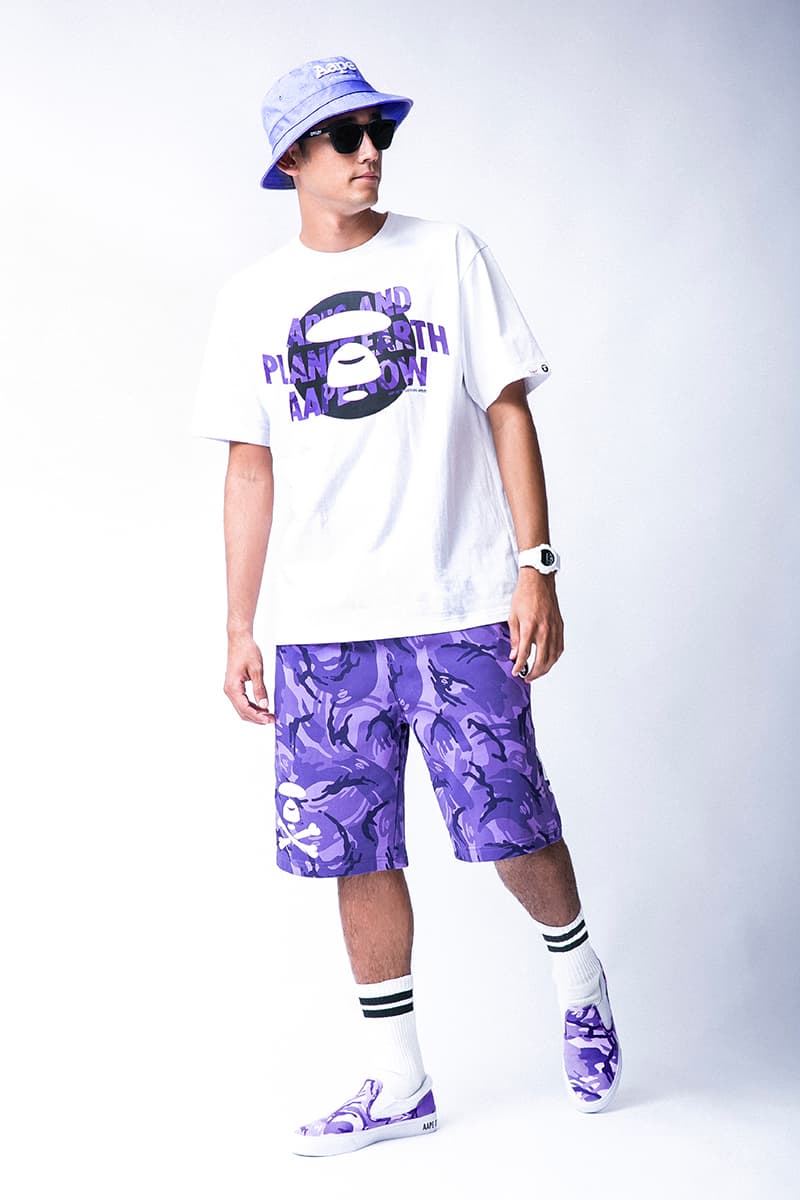 16 of 16
AAPE by A Bathing Ape has dropped its 2017 summer collection. The range has four series titled "AAPE TYO," "AAPE ARMY," "NEO ROCK" and "AAPE WEEKEND." Inside you will find your usual fare of camo designs, especially in the ARMY series, but a standout piece from the NEO ROCK roster is the skull and crossbones top using the brand logo as the skull. Other standouts are the sleeveless hoodies in red and black with its "aapenow" print fashioned in Metallica's font, which has been adopted by the likes of Yeezus, Justin Bieber and Fear of God for their collections. If you're looking for weather appropriate clothing, AAPE WEEKEND offers a bevy of bright colors in line with the theme of summer.
AAPE by A Bathing Ape's 2017 summer collection is available in select stores across Hong Kong and Japan.