LaVar Ball Scores Himself a Trading Card Deal
For only $60 USD a pop.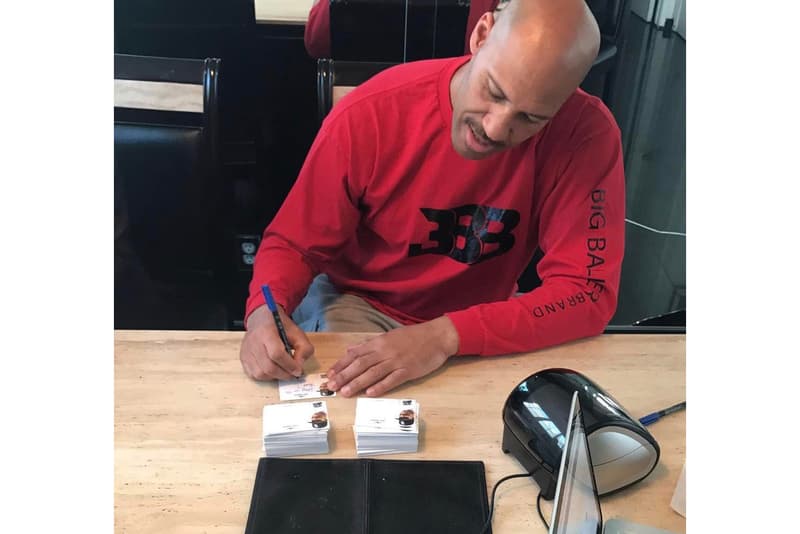 LaVar Ball, CEO of Big Baller Brand sure knows how to stay in the spotlight; so it comes as no surprise the father of Lonzo Ball — projected top-2 pick in the upcoming NBA Draft — continues to cash in on the family name. This time Papa Ball has just scored himself a trading card deal, where he will reportedly sell autographed cards for $59.95 USD a piece.
Backed by Leaf Trading Cards, each card will feature a unique catchphrase from the leader of the Ball clan. Expect to see "$495 ain't enough," "If you can't afford the ZO2's, you're not a big baller," and "Lonzo better than Steph Curry!" written across each. Interested buyers can head over to eBay to try their luck. Leaf's CEO Brian Gray explains the company's decision in choosing Papa Ball:
"The fact is that LaVar Ball is a significant pop culture icon. My job is to create a collectible element for personalities like him. We'll now see if the market is real, not based on what people will pay to first buy them, but what they will resell them for."