The GRAMMYs to Bring in a Rap Review Committee for Upcoming Awards
To give up-and-coming artists a fair chance against the big-name acts.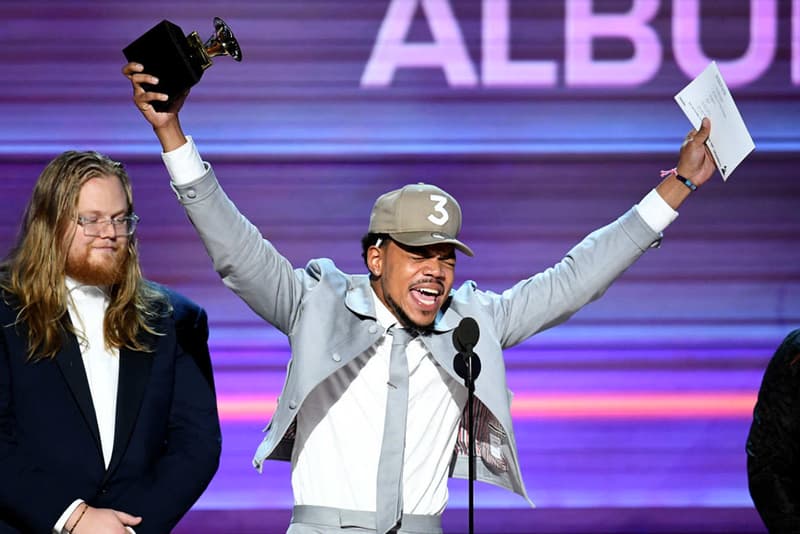 In the last two years, the GRAMMY Awards put a major spotlight on rap music. In 2016, Kendrick Lamar stole the show with his "The Blacker The Berry" performance, which featured his band locked inside jail cells. Similarly, Chance the Rapper dominated with his spectacular "How Great" performance this year. In response, the Recording Academy is making a few changes — they announced that it will introduce a review committee for nominees in the Rap music category. The committee's purpose is to give rising artist a fair chance to compete against the big-name artists. In addition to the Rap category, the GRAMMYs will also establish review committees for Contemporary Instrumental and New Age awards.
Bill Freimuth, the Academy's senior vice president of awards, explains to Variety, "For Rap, and the other categories to a degree, a lot of their argument was kind of similar — it was going more to big-name folks and felt like more of a popularity contest. That's not to say that someone who's very famous can't put out a fantastic track or album, but maybe some younger up-and-coming folks deserve that spotlight."
Check out the full list of changes to be made at the GRAMMYs website.