See the Photographs Frank Ocean Took of His Celebrity Friends During the MET Gala
Featuring Jaden Smith, Gwyneth Paltrow, A$AP Rocky, and more.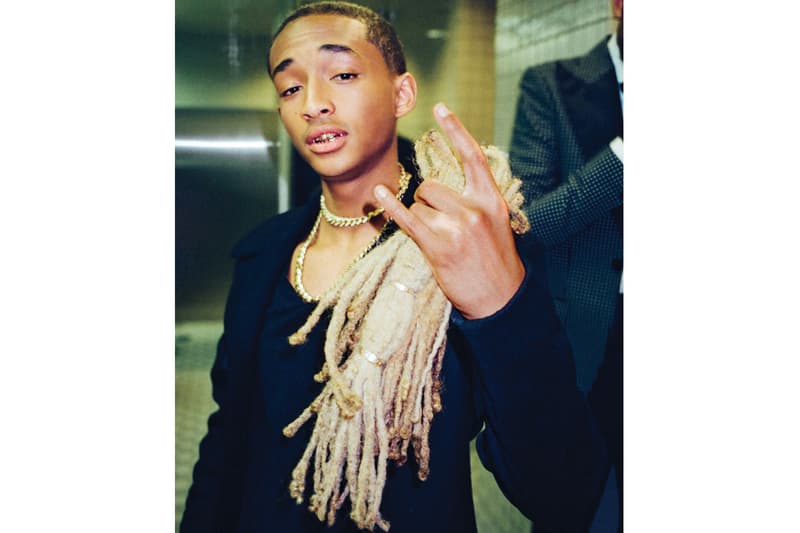 1 of 4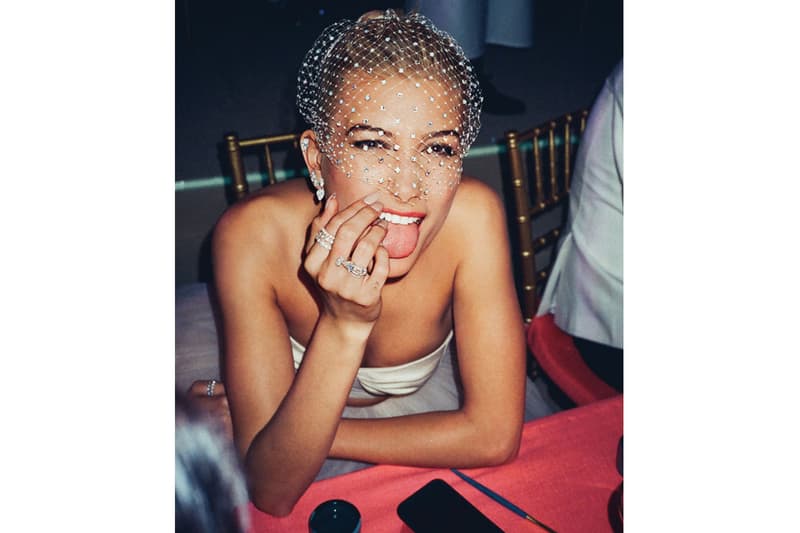 2 of 4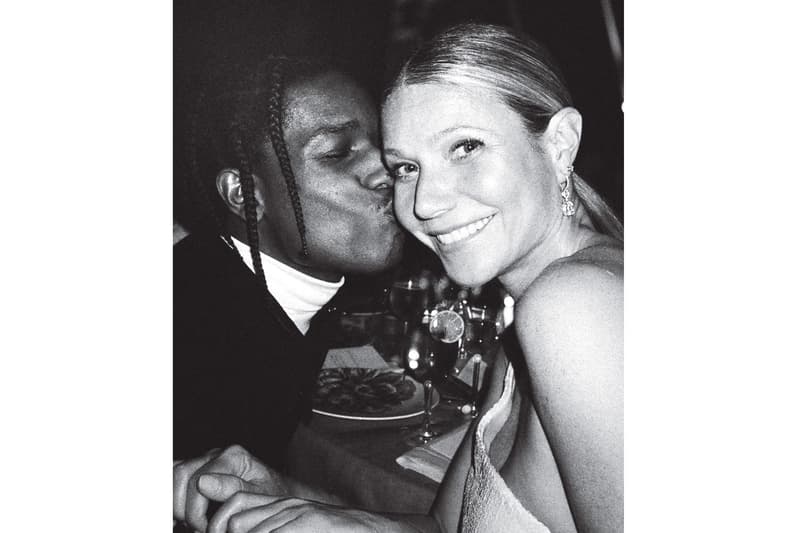 3 of 4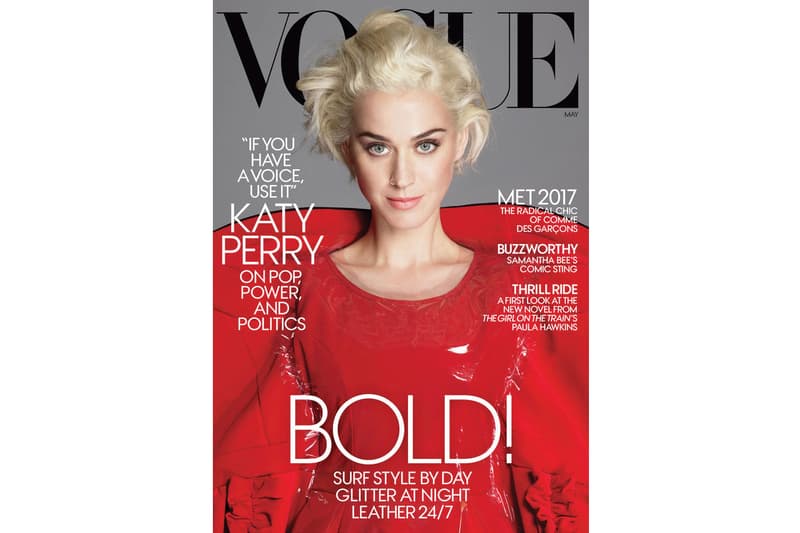 4 of 4
The recent MET Gala was a star-studded event. Luckily, music favorite Frank Ocean was armed with his trusty Contax T3 35mm to shoot some of his A-List cohorts. The "Lens" artist captured some worthwhile moments such as Jaden Smith holding his recently cut braids, A$AP Rocky giving Gwyneth Paltrow a kiss, Alexander Wang having a laugh, and much more. The photo series is part of Vogue's special edition issue which comes to newsstands in New York and LA on May 10.
You can see some of the photos above or the full set at Vogue.