Travis Scott Gave a Fan His "Favorite Ring"
A reward for knowing the "3500" lyrics.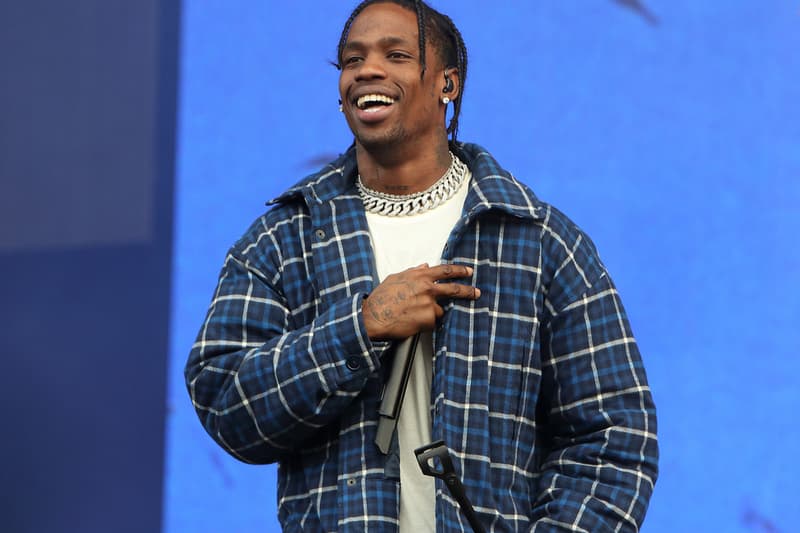 As the 'Birds Eye View' tour continues to take over venues across the States, Travis Scott has blessed another fan with a pretty impressive gift. Having previously given up his chain to one particularly-enthusiastic supporter, the Rodeo artist decided to give another individual one of his most coveted pieces of jewelry. After one lucky Rolling Loud concertgoer belted out the bars to "3500," Scott decided to give the front-row fan his "favorite ring" as a symbol of appreciation.
You can check out a clip of the aforementioned event below. To check out other footage of Travis Scott's headlining performance at Rolling Loud, check out our own festival retrospective. For the other Scott diehards out there, the Houston rapper has plans to drop some new music in the very near future.
Travis Scott gave another fan one of his rings at Rolling Loud for knowing all of the lyrics to 3500! pic.twitter.com/lhdc7AULOq

— FTP Flame ? (@FTPflame) May 8, 2017