The Federal Trade Commission Sent Warnings to 45 Celebrities About "Product Endorsements" on Instagram
Celebs have to be clear if they're really fans of a product or are getting paid.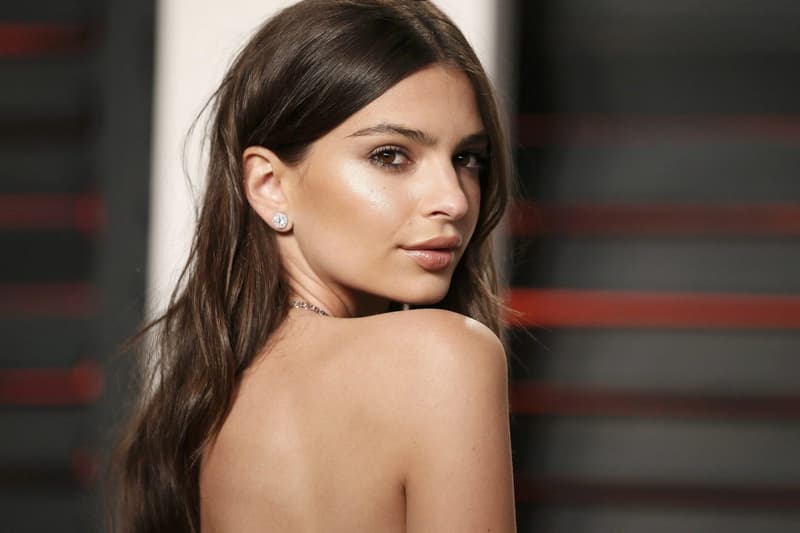 The FTC issued warnings to 45 celebrities last month about Instagram images containing products that don't clarify the influencer's relationship with the brand. The commission has disclosure guidelines that must be followed and the letters were sent to educate these personalities on how not to violate the rules, according to WWD. Some of the celebrities who received warnings include:
Sean Combs, Naomi Campbell, Sofia Vergara, Heidi Klum, Victoria Beckham, Allen Iverson, Lindsay Lohan, Kourtney Kardashian, Scott Disick, Zendaya, Jennifer Lopez and Akon. In the fashion, beauty and retail space, letters were sent to Adidas, Chanel, Lorac Cosmetics, Chiara Ferragni Collection, Cabela's, Johnson & Johnson, Eos Products, Matisse Footwear, Yves Saint Laurent and Puma.
WWD also reports that a lot of the suspect posts have already been taken down as ordered by the brands. Every letter sent reads:
"The FTC's Endorsement Guides state that if there is a 'material connection' between the endorser and the marketer of a product — in other words, a connection that might affect the weight or credibility that consumers give the endorsement — that connection should be clearly and conspicuously disclosed, unless the connection is already clear from the context of the communication containing the endorsement. Material connections could consist of a business or family relationship, monetary payment, or the provision of free products to the endorser."
For the most part, there are ethical issues concerning celebrities who post pictures in praise of a product. Personalities as such must have full disclosure as to whether they are getting the product for free or are getting paid. FTC also contends that the use of simple hashtags such as #sp (sponsored), #partner and #ad are not enough.