RIP Swirl Drops His Latest Dancefloor-Ready Instrumental
A percussion-heavy production from Luka Seifert.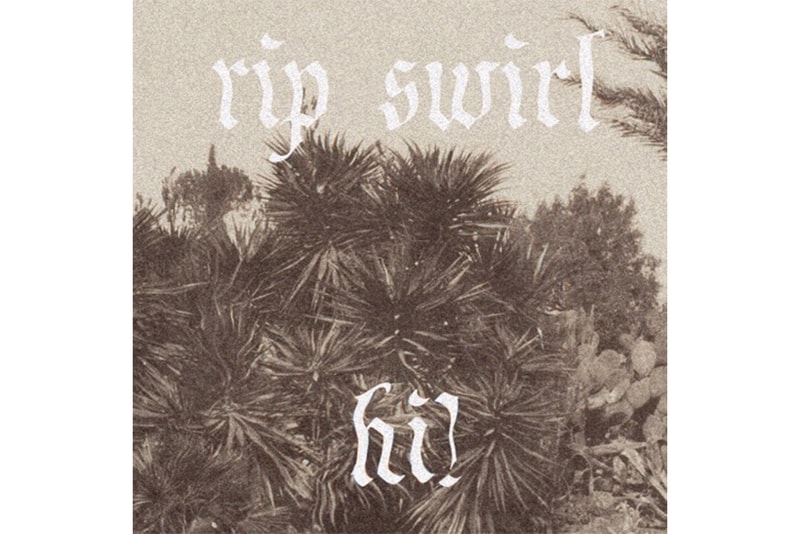 Back in December, young producer Luka Seifert dropped the DOOMED EP under his RIP Swirl moniker, a six-track collection of upbeat, electronic cuts. Now Seifert is back with his latest RIP Swirl release, following up those six tracks and 20 minutes of bliss with another dancefloor-ready number. Dubbed "Hi!," the new cut goes in a slightly different direction and offers up a percussion-heavy beat that stands in stark contrast to tracks like DOOMED's "pizza boy" and "Modelo."
Give "Hi!" a spin below and stay tuned for more from RIP Swirl.