'Hellboy' Is the Latest Film to Receive a Reboot
This version won't be directed by Guillermo Del Toro.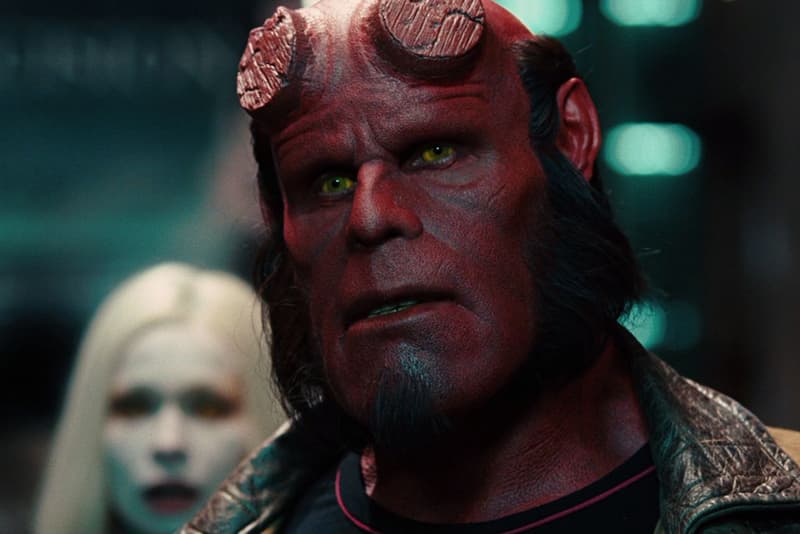 Hellboy is the latest film that will be receiving the reboot treatment. The cult-classic had two well-received films in 2004 and 2008 respectively, both of which starred Ron Perlman and were directed by Guillermo Del Toro. There have been rumors of a third Hellboy film for years, but they never came to fruition. Now there's confirmed news of a R-rated reboot (the first two films were PG-13) that will be directed by Neil Marshall and star Stranger Things actor David Harbour as the main character. There's no word on a release date as of yet.
The success of Stranger Things lingers everywhere in the entertainment world, with the latest IT trailer showing some resemblance to the show.