Kanye Is Reportedly on a Mountaintop in Wyoming Working on His New Album
Is it 'Turbo Grafx 16'?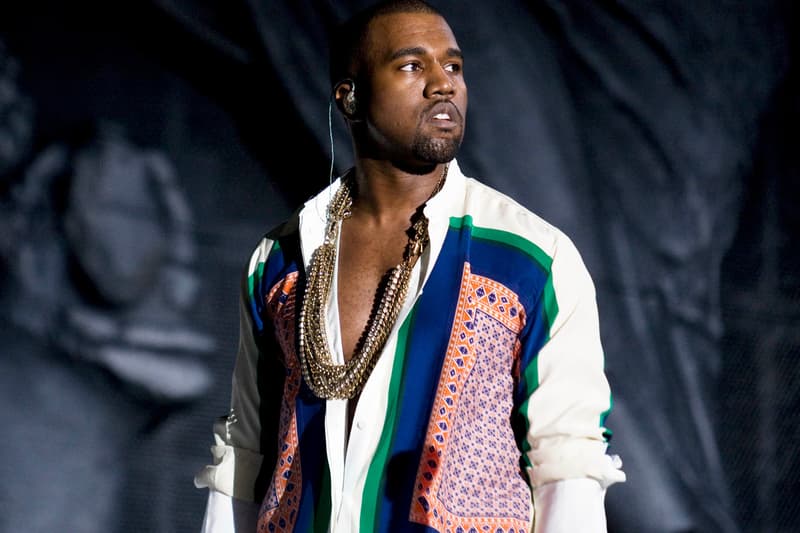 Back in February of 2016, Kanye West tweeted the name for his next album Turbo Grafx 16. Since then, we've briefly been teased that some of the possible features could include Kid Cudi, Tyler, the Creator, Big Sean, Vic Mensa, Migos and Lil Yachty. In December of last year, XXL revealed that producer Pete Rock was working with 'Ye alongside a photo of the possible track list. Most recently in February, Pusha T confirmed Kanye was working on a new album and now according to TMZ, he's shut himself off from the outside world (as evidenced by him deleting both his Instagram and Twitter accounts) on top of a mountain in Wyoming to work on said album.
The enigmatic West has reportedly been holed up for upwards of a week and this explains why he missed the Met Gala last week. We all know that things can change in an instant with Kanye but fans can finally begin to debate once again which Kanye is the best Kanye.
Let us know which 'Ye album was your favorite and check out Aziz Ansari ranking Kanye West's albums.