Kanye West Has Deleted His Instagram and Twitter Accounts
Sorry, 'Ye doesn't exist.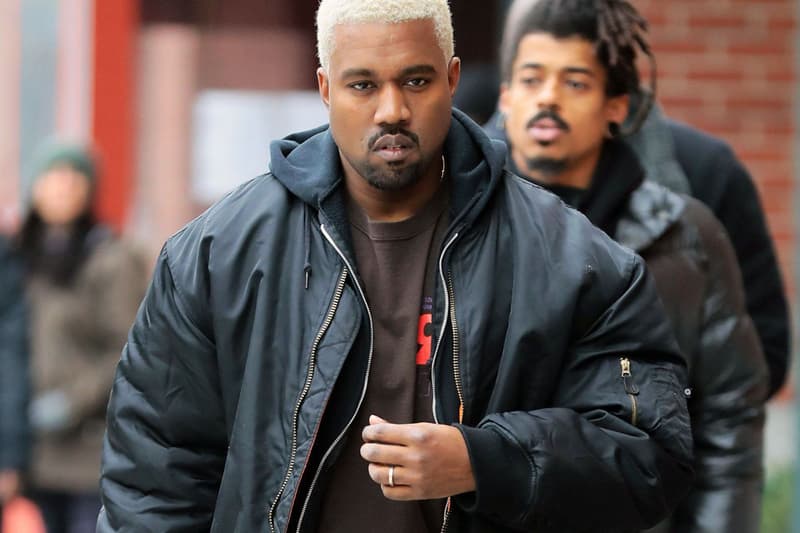 Kanye West has presumably deactivated both his Instagram and Twitter accounts this Friday. If you head over to his Twitter page, @kanyewest, you'll immediately encounter the site's "Sorry, that page doesn't exist!" window. Additionally, his @kanyewest Instagram account will also show the mobile app's "Sorry, this page isn't available" screen. There is no word yet from Kanye's representatives regarding the deactivation.
This marks the first time 'Ye's called it quits on social media; not to get confused with his short hiatus in 2016 as Twitter labeled it as an error rather than an actual deletion. He did, however, remove his series of tweets that expressed his support for Donald Trump last September.
Still, why the sudden disappearance now? The luminary is probably working hard on his next album Turbo Grafx 16 while prepping for his next YEEZY Season alongside his children's clothing line with Kim Kardashian, TheKidsSupply.
Let us know your thoughts below.