Larry Clark's Private Art Collection Is on Show in New York
"White Trash" is open until June 18.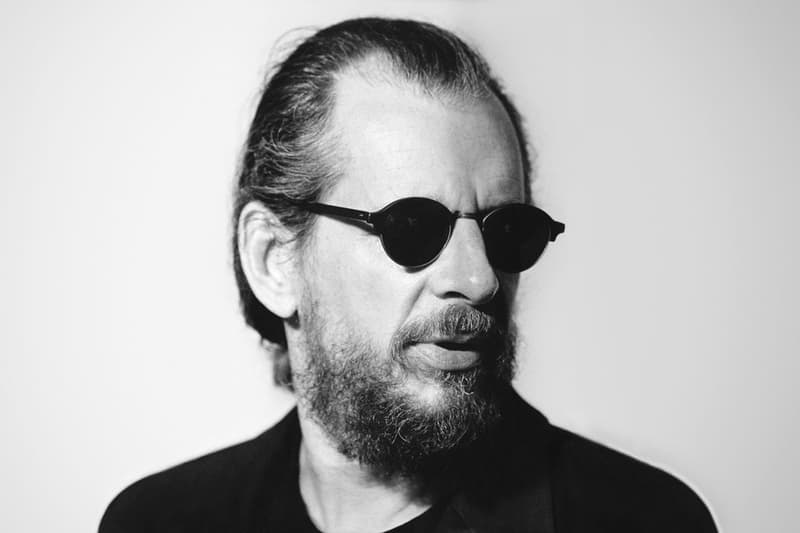 A new exhibition at Luhring Augustine's Bushwick gallery in New York is showing the art collection of Larry Clark, the photographer and director behind the film Kids. Clark first started collecting art 56 years ago when, at the age of 18, he began studying photography in the basement of an art school. Over that time, Clark has collected work by artists including Jeff Koons, Andy Warhol and Mark Gonzales which will be displayed in the Luhring Augustine exhibition, titled "White Trash", along with Clark's own work.
The exhibition, which is open now and runs until June 18, contains a variety of different art forms from Clark's collection including film and music posters, photographs, paintings, sculptures, skateboards and furniture. For more information on Larry Clark's private art collection, head to the Luhring Augustine's website.
If you can't make it to "White Trash", Clark is the currently the subject of an exhibition at MCA Chicago.