Head of State Channels Historic Inspiration With "Hooligans" 2017 Fall/Winter Collection
Speaking for the history of a rebel youth.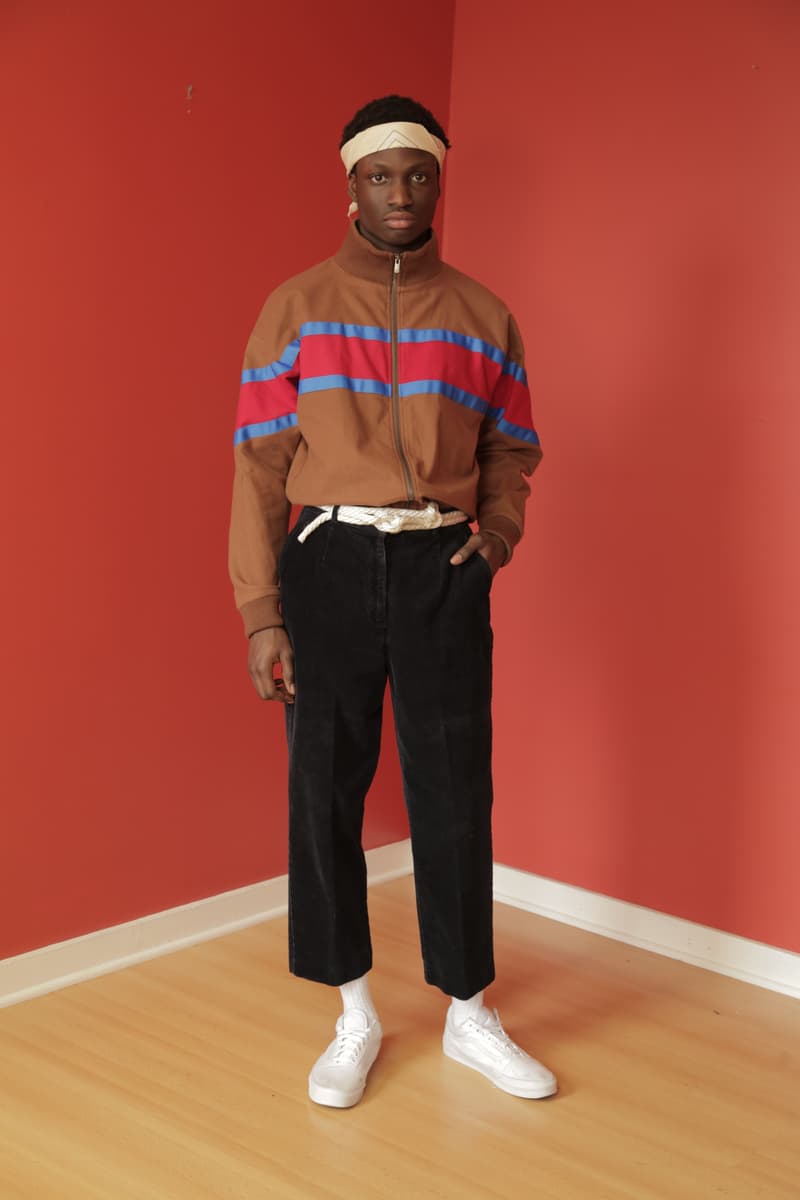 1 of 6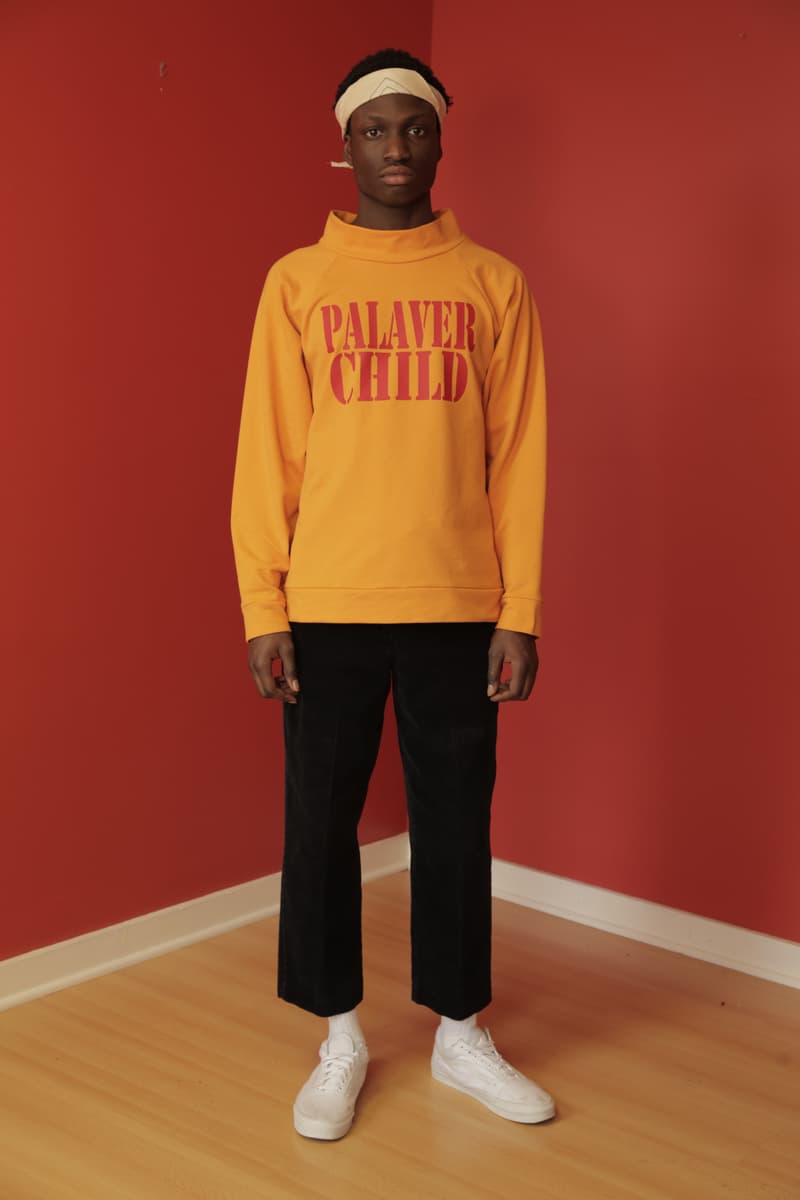 2 of 6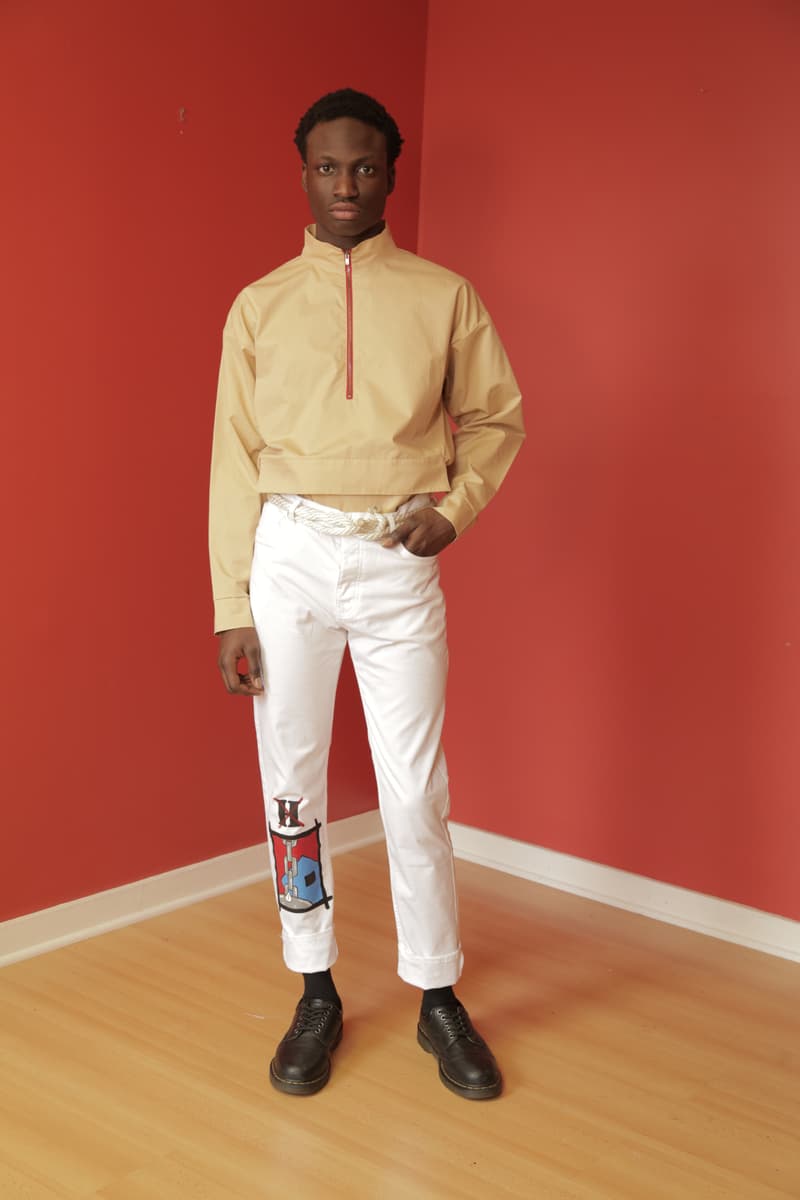 3 of 6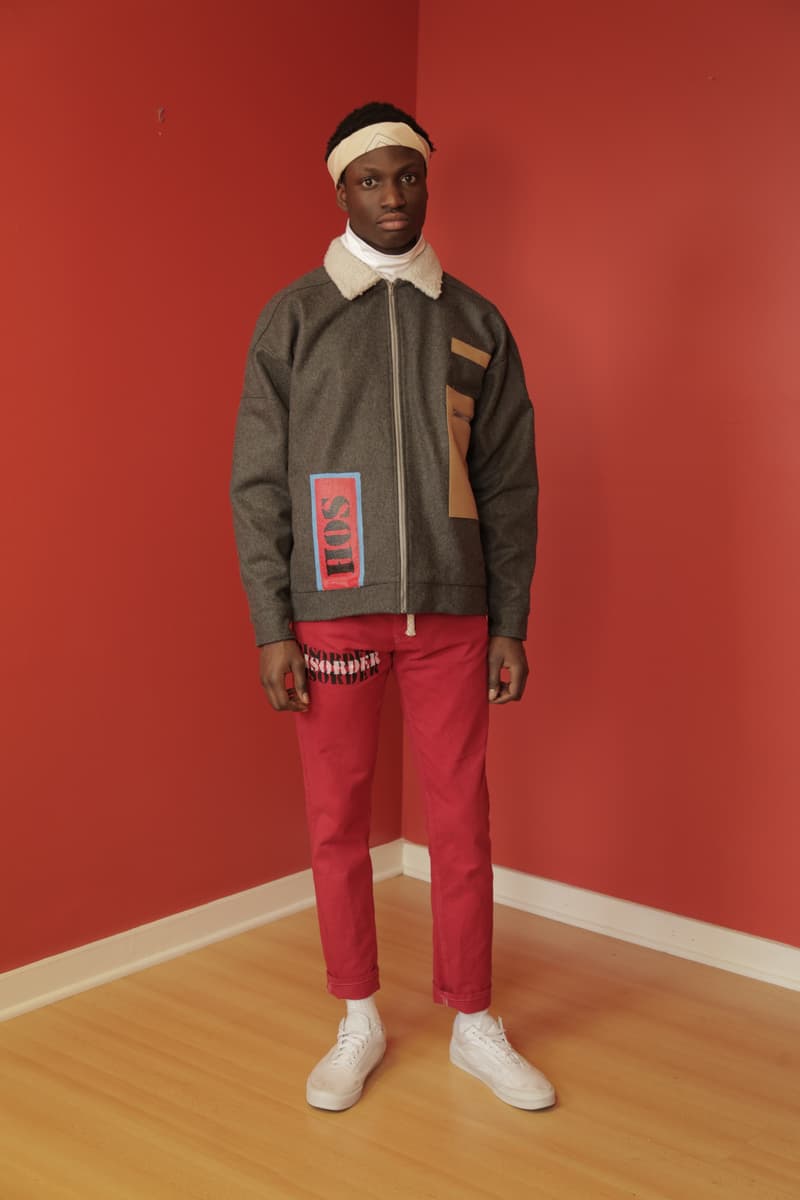 4 of 6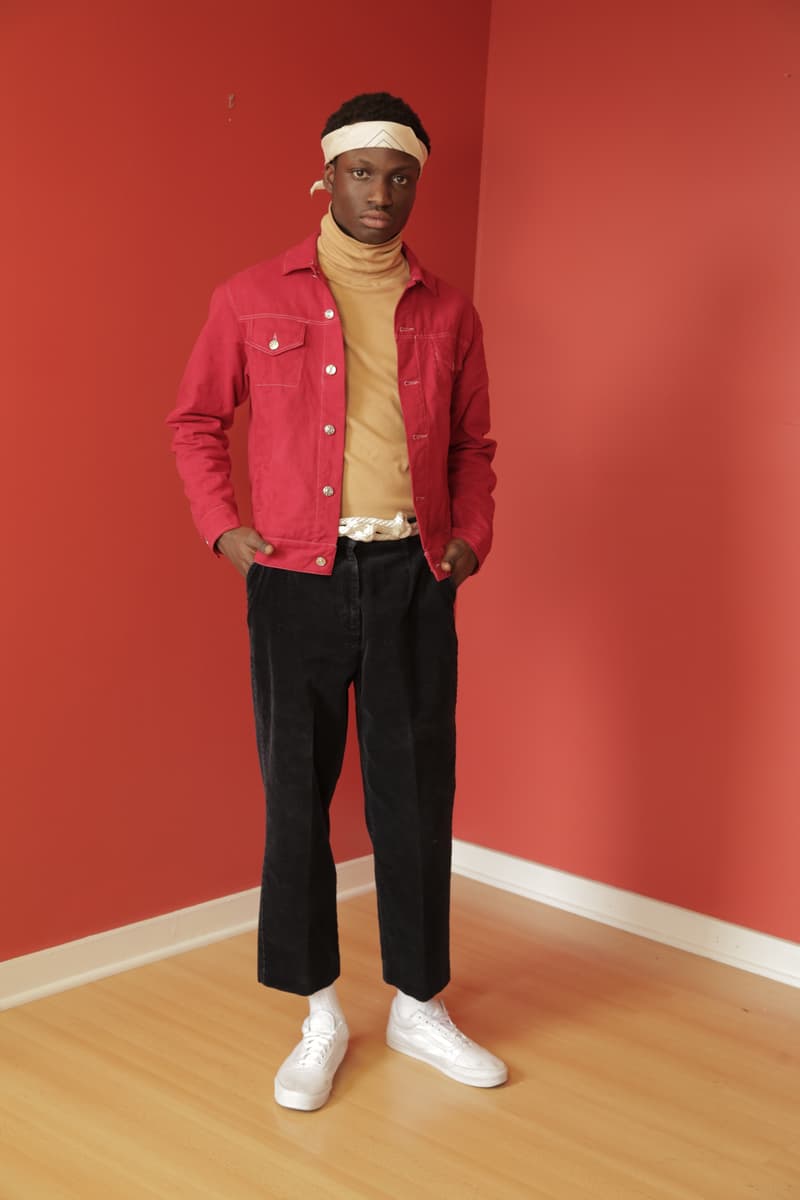 5 of 6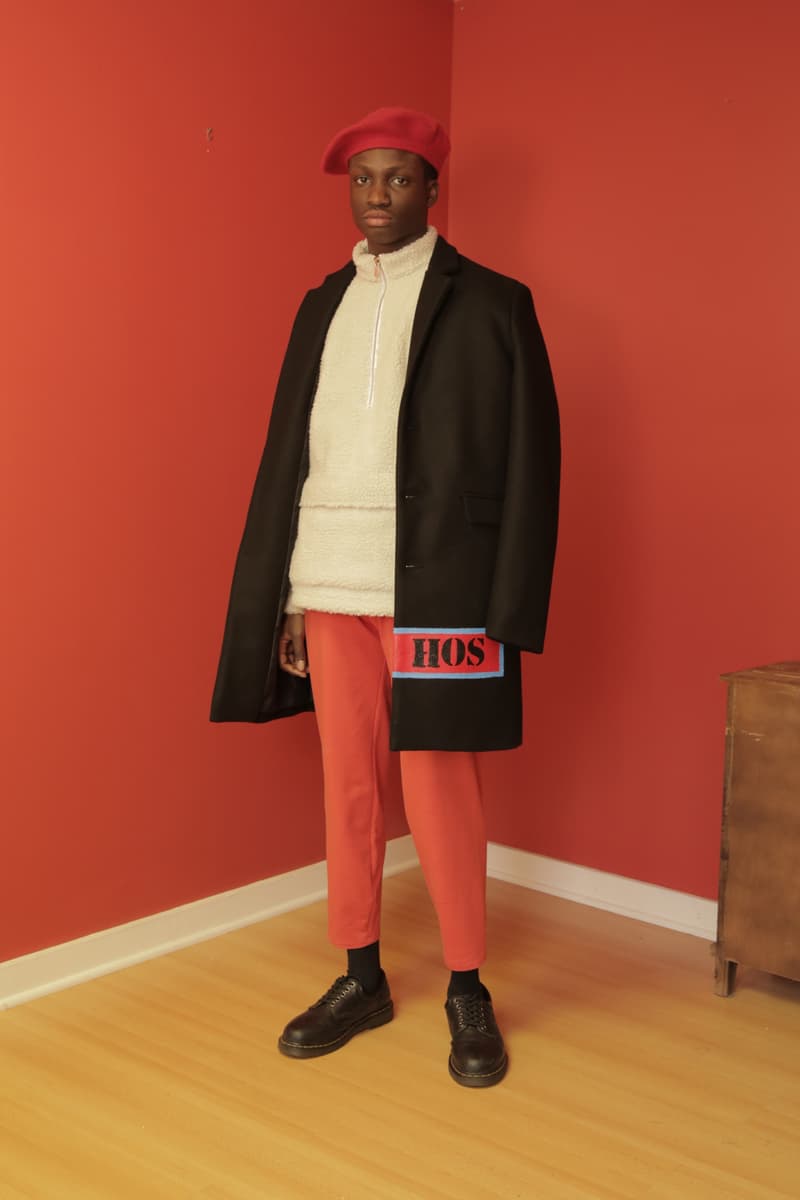 6 of 6
Head of State has returned to the scene to embrace the creation of counterculture by the younger generation. Taking influence from Nigeria during its post civil war time period, Head of State's upcoming offering for 2017 fall/winter is dubbed "Hooligans." Parallels are drawn between the youth of the aforementioned generation and now through each piece with a DIY aesthetic. A new definition of the term "Hooligans" is displayed via the range's topcoats, jackets, sweatshirts, and bottoms.
"Hooligans" follows up Head of State's previous collections, "Cruel Hands" and "No End" which also send a strong and artistic message through fashion. You can learn more about Head of State from its founder, Taofeek Abijako, here.