Snapchat Introduces Limitless Snaps, Loops & More
Snap attempts to regain ground on Instagram Stories, Facebook Stories and WhatsApp's Status.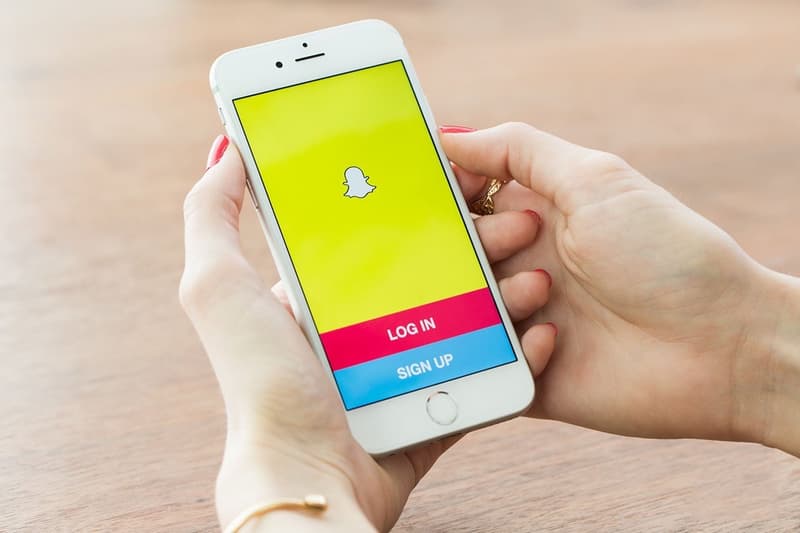 In an effort to regain some ground on the competitive clones, Snapchat has today announced the addition of a number of new features. Users will now find that there's an "infinity" timer option, thus allowing recipients "to enjoy your Snap as long as they'd like." Snapchat has also added a new Loop tool that allows you to have your video looped until your recipient moves on to the next Snap. Finally, the user interface has been tweaked a bit as the creative tools have been reorganized while a magic eraser now appears as an option under the Scissor tool.
Ultimately, Snap is hoping the additions and changes help grow its user base and prevent its current users from jumping ship — over the past few months, influencers have been moving on to Instagram Stories in droves, which now boasts somewhere around 40 million more daily active users than Snapchat. Facebook even introduced its own iteration of Stories back in March while WhatsApp's fledgling Status already boasts a daily user base of over 175 million.
You can check out Snapchat's updates for yourself now via the latest iteration of the app for both iOS and Android.