WhatsApp's Status Crushes Snapchat With 175 Million Daily Users
Killing the competition.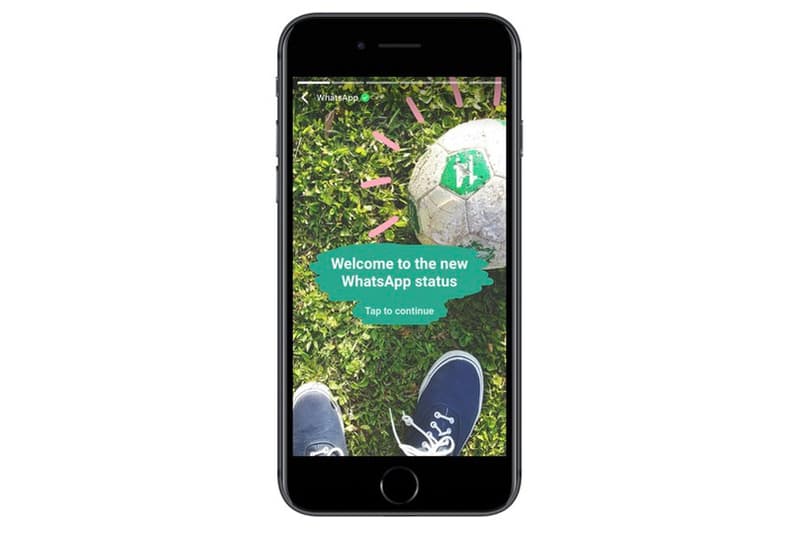 It was only three months ago when WhatsApp introduced Status to the world, a version of Snapchat's Stories feature. The popularity of WhatsApp Status has been hard to measure in the U.S., since most of its users are overseas. But with such a short time on the scene, Facebook announced today that the service now has 175 million daily users — not a bad number considering the app has more than 1.2 billion monthly users around the world. WhatsApp Status is one of Facebook's many attempts to clone the Stories format originally made popular by Snapchat and then followed by Instagram Stories. Snapchat currently has 161 million daily users and Instagram Stories announced 200 million daily users just last month.
To expand its messenger use, Facebook brings reactions to the comments section.