Mercedes-Benz Creates a 'Star Wars'-Themed CLA That's out of This World
White Storm Trooper or Black Darth Vader?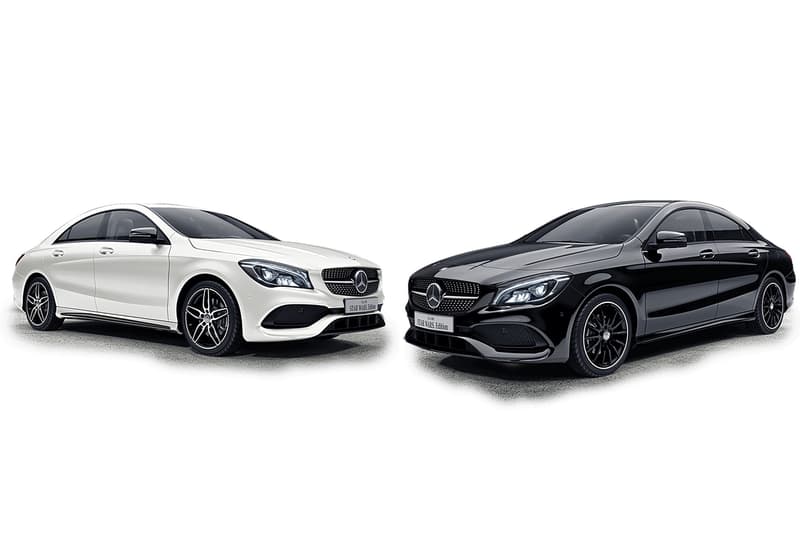 1 of 10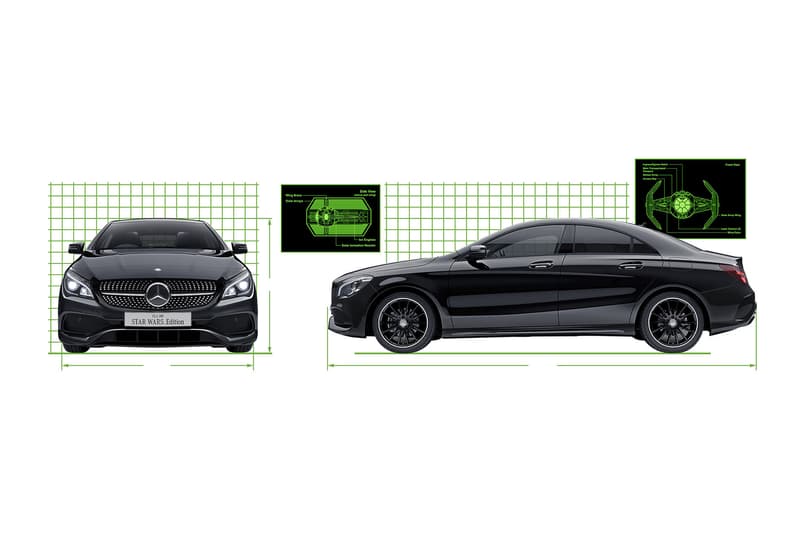 2 of 10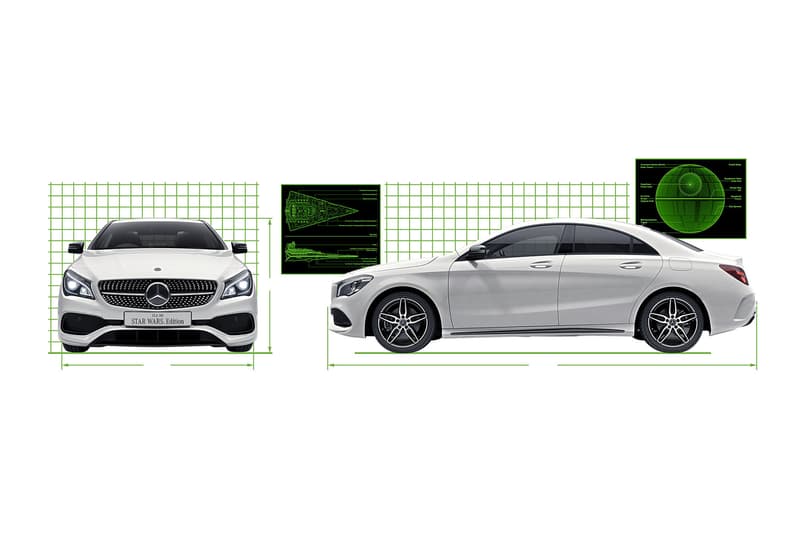 3 of 10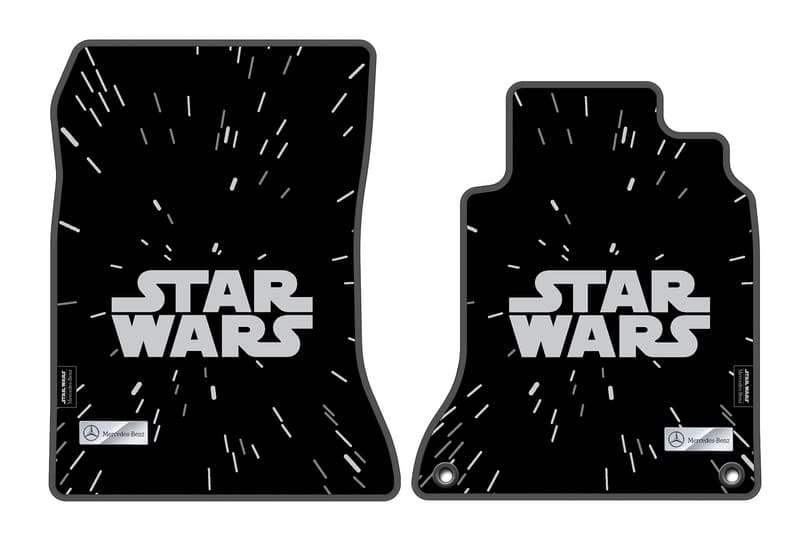 4 of 10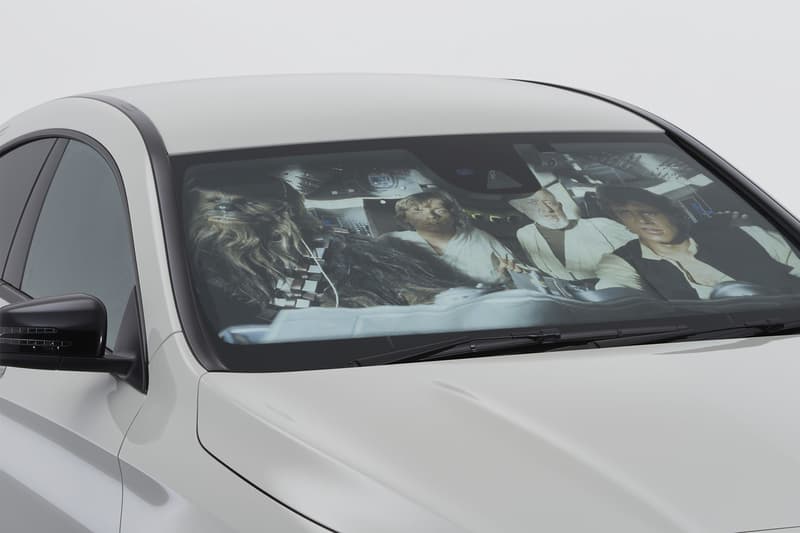 5 of 10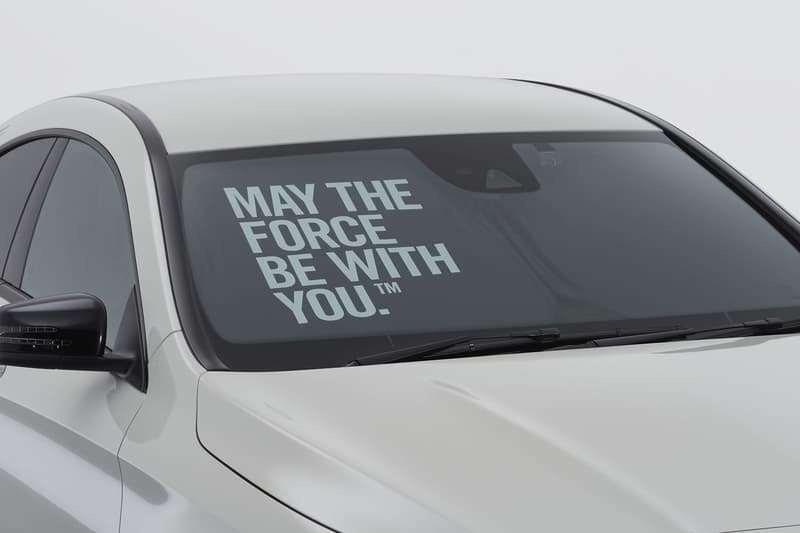 6 of 10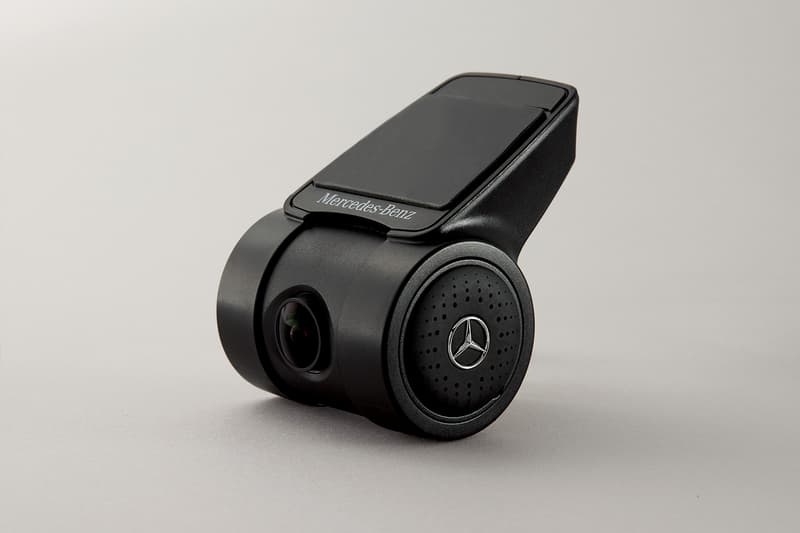 7 of 10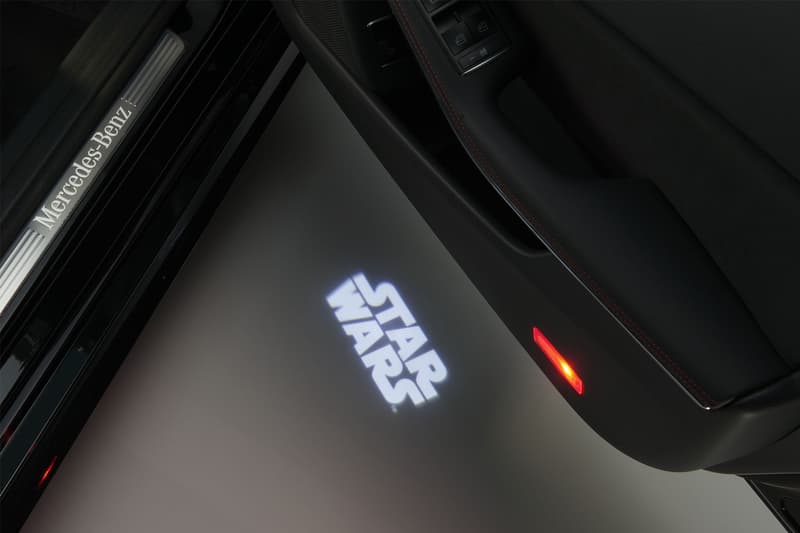 8 of 10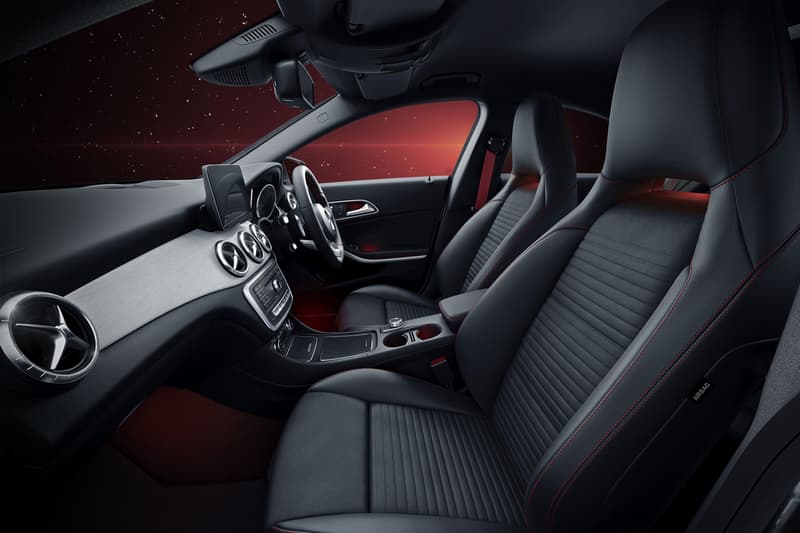 9 of 10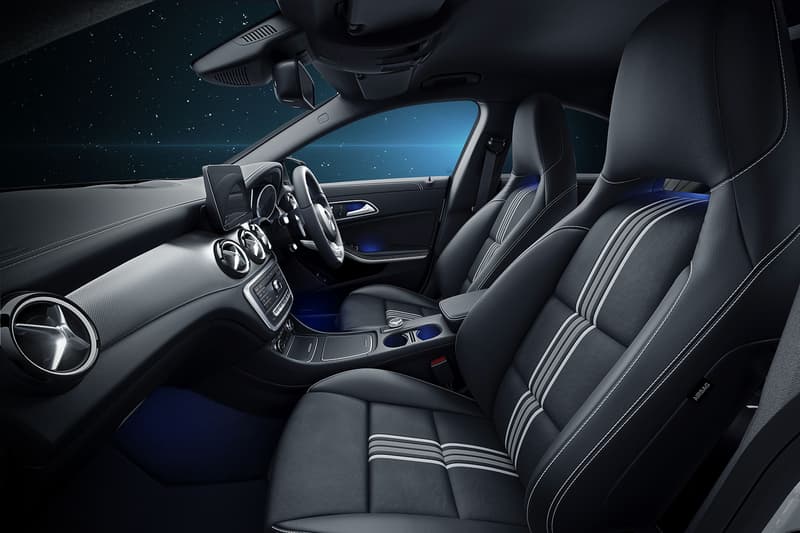 10 of 10
To help commemorate the 40th anniversary of the cult classic Star Wars franchise, Mercedes-Benz Japan went about creating a limited edition of its CLA 180 model. Limited to just 120 prototypes, 60 take on a "Calcite White" color scheme to honor the stormtrooper and the remaining 60 in "Night Black" to memorialize Darth Vader himself. Performance-wise, each comes equipped with a 1.6 liter four-cylinder turbo drive engine — good for 120 horsepower and 200 Nm of torque. Although subtle, welcome lights display the Star Wars logo while the menu display features key characters such as Han Solo, Obi-Wan Kenobi, Chewbacca and Luke Skywalker.