Here Are the Top Global Digital Singles & Albums of 2016
Guess which song came in first place?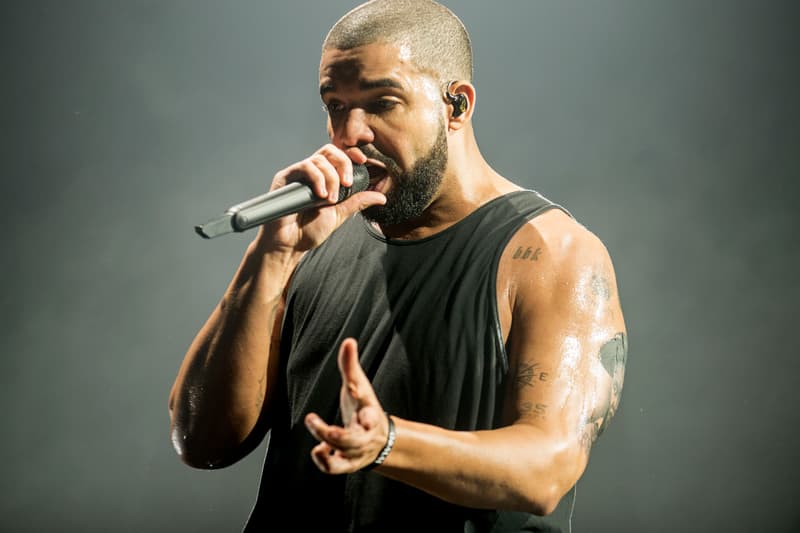 Global Music Report has recently revealed the top global digital singles of 2016. Drake's "One Dance" comes in first place, moving 12.5 million units worldwide and attaining over 1 billion streams on Spotify. Justin Bieber's "Love Yourself" gets number two at 11.7 million units while "Sorry" hit number five at 10.8 million. Rihanna's "Work" placed at number six with 10.6 million units moved. In terms of albums, Beyoncé's Lemonade got the top spot with 2.5 million copies moved. Adele's 25 ranks at number two with 2.4 million. Drake's VIEWS takes third place at 2.3 million.
The report also reveals that the music industry has improved compared to past years. It reads: "In 2016, global recorded music revenues totaled US$15.7 billion. They rose by 5.9% on 2015, improving on the previous year's growth of 3.6% and marking the largest growth the industry has seen since IFPI began tracking industry sales in 1997." Check out the report in detail here.