Reports Find Social Media Influencers Are Moving From Snapchat to Instagram
Influencers use Instagram Stories 25% more than Snapchat.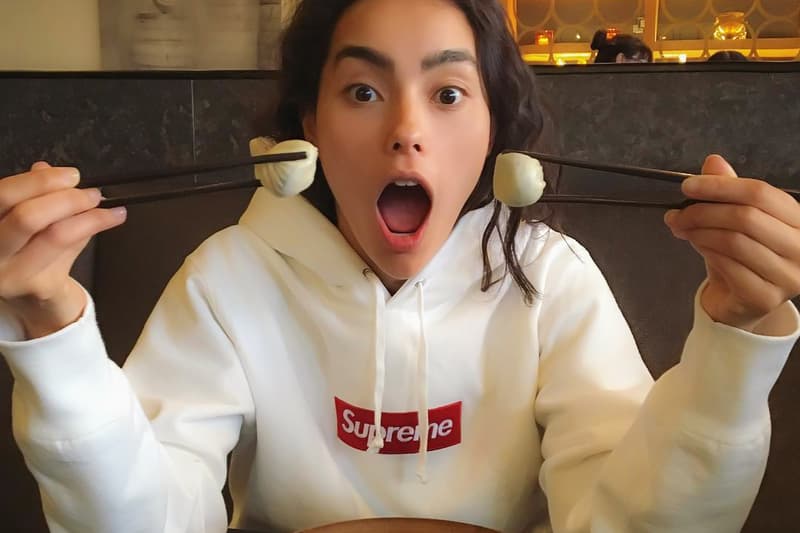 Mediakix has monitored 12 social media influencers for 30 days to see whether they prefer Snapchat or Instagram. Over the course of the study, Mediakix learnt that 8 out of the 12 influences posted more Instagram Stories than Snapchat Stories, and that on 25 out of the 30 days there were more stories posted on Instagram than Snapchat. Overall, this means that social media influencers are using Instagram Stories 25% more each day than they use Snapchat. The news from Mediakix isn't that surprising, with it emerging recently that Instagram Stories had more daily users in the final quarter of 2016 than Snapchat.
As well as the findings, Mediakix has also revealed some of the reasons for the move. The main factors include that Instagram has twice as many monthly active users as Snapchat, that the influencers are more searchable and discoverable on Instagram, and that the Snapchat interface isn't as easy to use as Instagram's. You can read the rest of the reasons Mediakix found here, and check out the statistics below.