Haider Ackermann on His Loyal Celebrity Following & Menswear as Social Commentary
"I think I'm very bourgeois at the end of the day."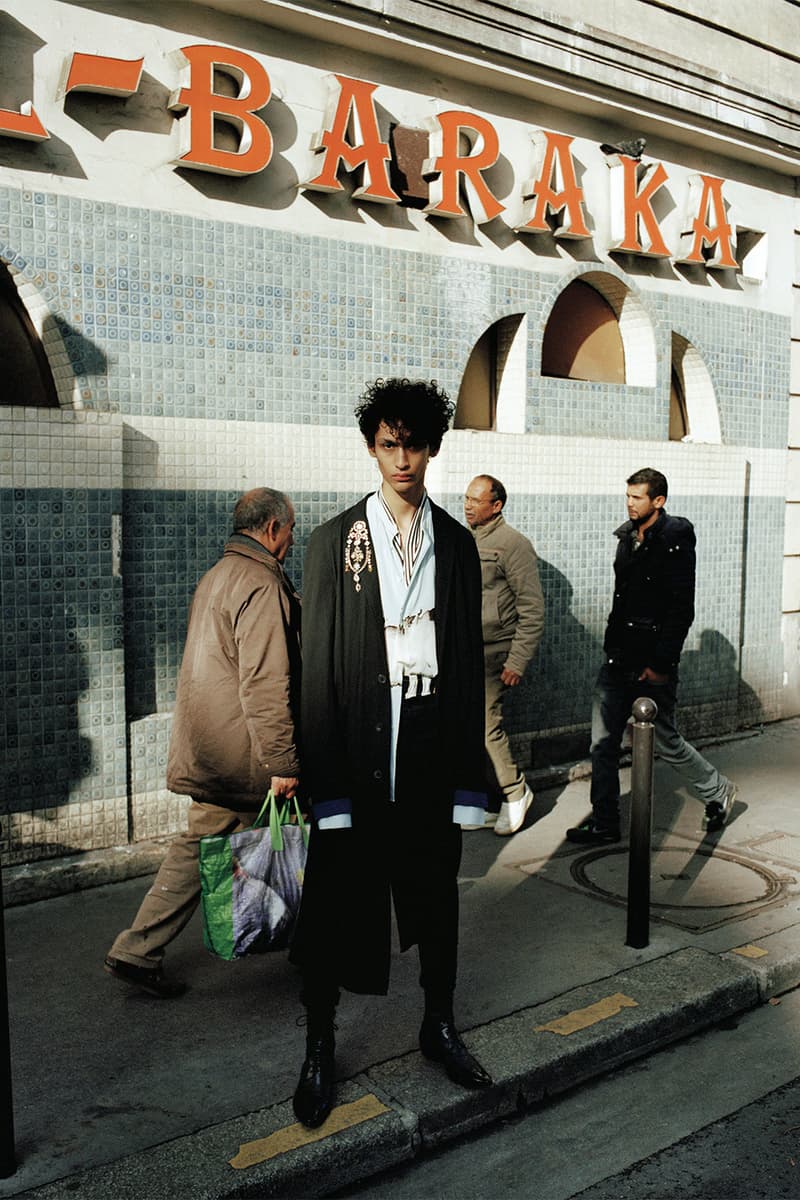 1 of 6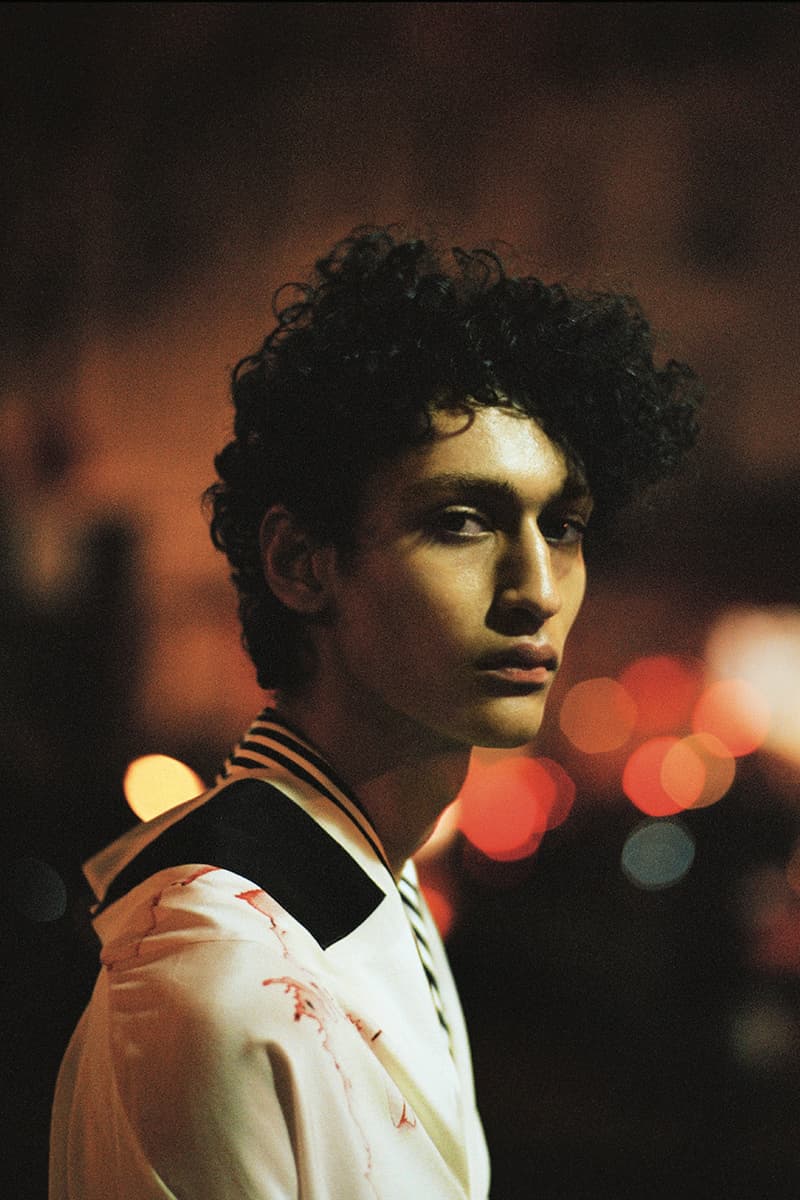 2 of 6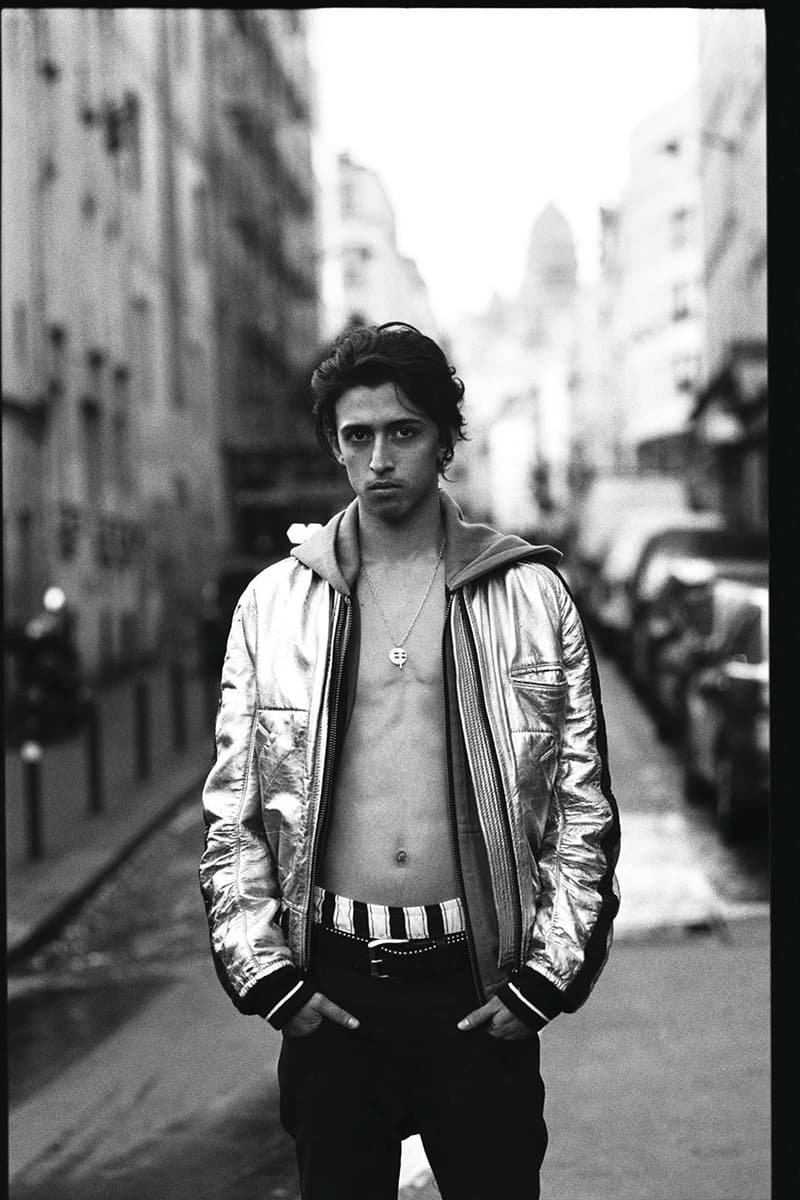 3 of 6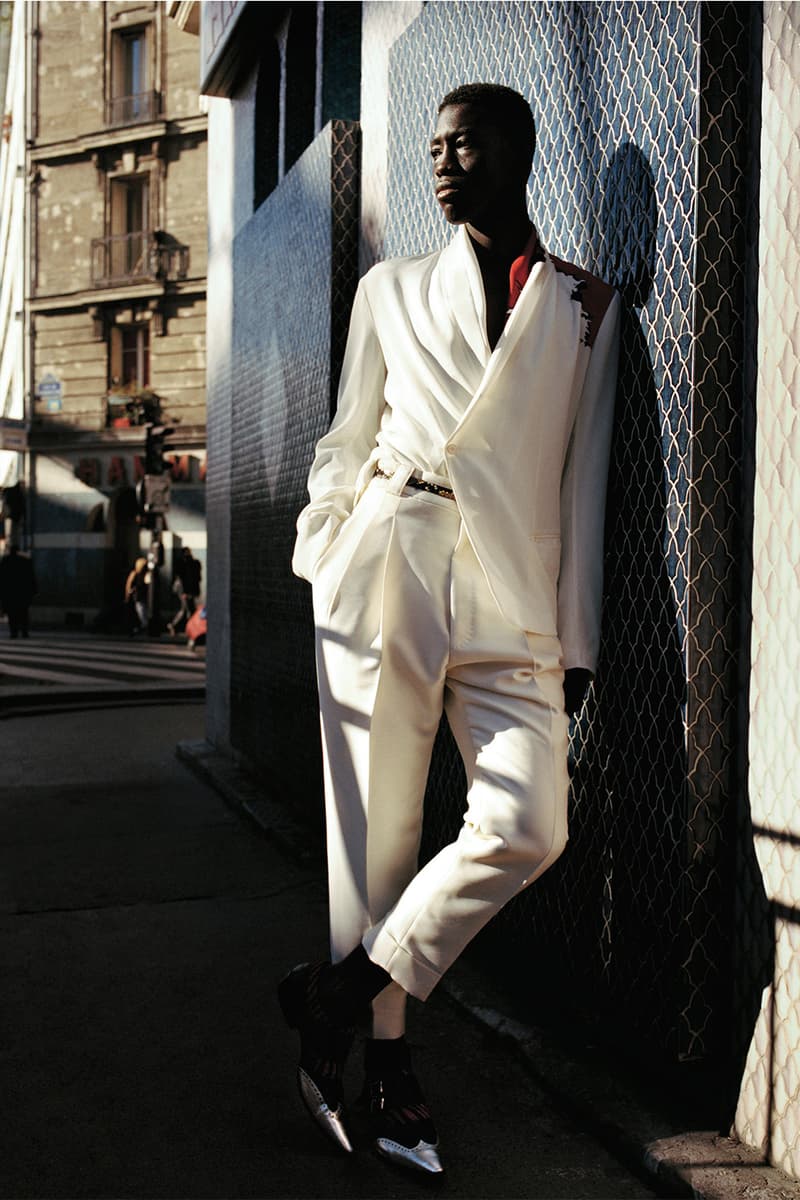 4 of 6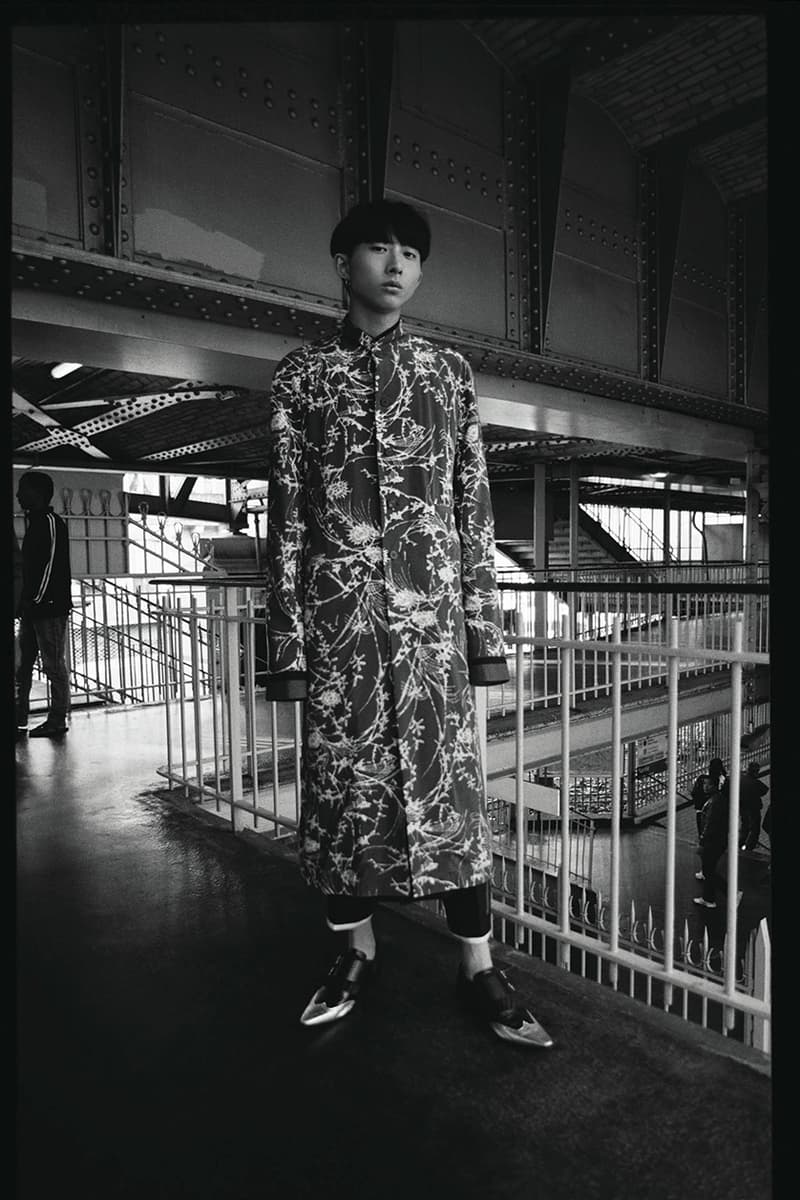 5 of 6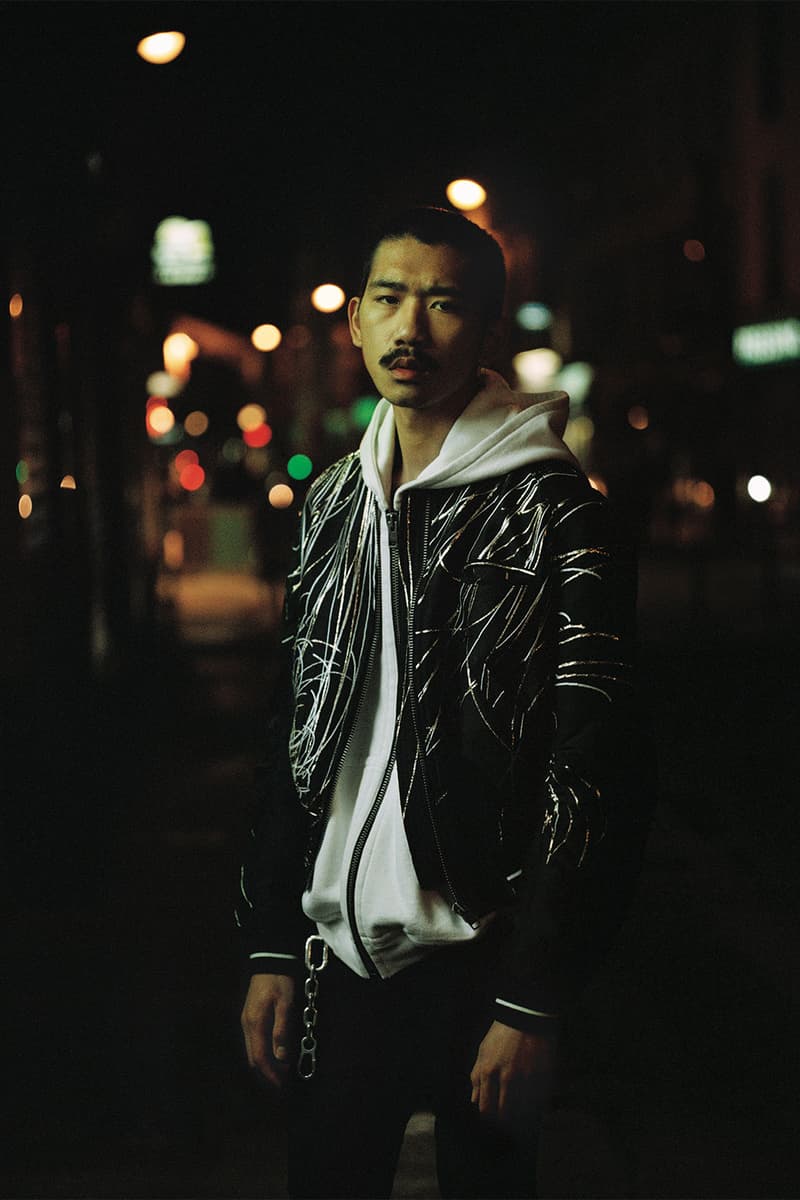 6 of 6
Since establishing his eponymous label in 2001, Berluti creative head and Antwerp-based designer Haider Ackermann has gained acclaim in the highest echelons of Hollywood for his rarefied, asymmetric designs, listing the likes of Tilda Swinton, Janet Jackson and Kanye West among his most ardent fans. He recently sat down with Anders Christian Madsen of 10 Magazine to discuss the state of menswear, what his celebrity fans crave in his designs, and the escapism of the runway. Read some choice quotes below and find the full interview online here.
On millennials and escapism:
They're just kids who want to party and want to be happy," he continued. "They're this generation who want to be happy. They don't have the worries that we might have. They're full-on, and I wanted to capture that energy.
On why celebrities love his designs:
Tilda always says, 'When I'm on a red carpet and I'm wearing you, I feel myself and I feel protected.' And I think that's one of the most beautiful compliments you can get.
On growing his brand organically:
Certainly in America it's very important that lots of actresses are wearing your clothes, and it helps your sales. It doesn't feel honest to me. If I haven't met a person before, if I don't know what she's about, if I don't have any connection to her, why should I do it?