'Game of Thrones' Actor John Bradley Offers Hint at End of Series
Which characters will still be around?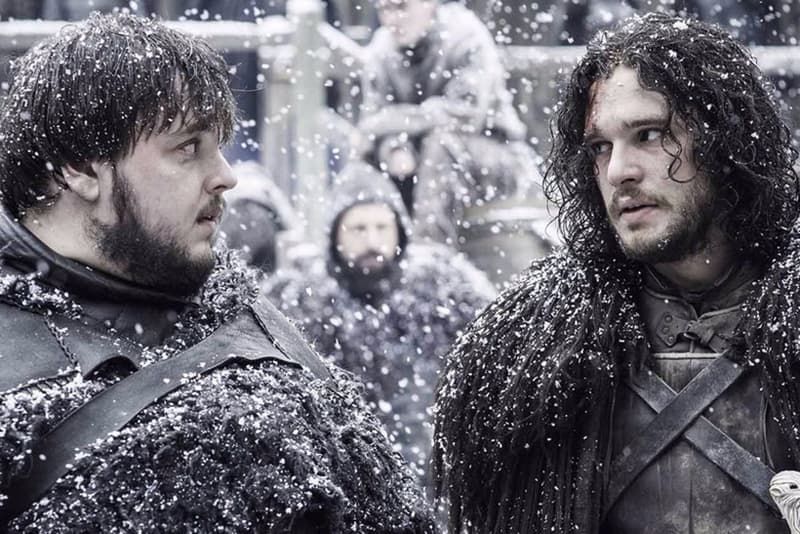 The end of Game of Thrones is near, but an actor from the show just offered up some hints as to what will happen, or who will still be around for the end of the series. Samwell Tarly, played by John Bradley, seemed to be an inconsequential character at the beginning of the show, but he recently revealed some hints as to the longevity of Sam. In a podcast, he said, "The thing about Sam is, if he's still around at this stage, you do suspect that there is gonna be a point to keeping him around." Bradley went on to say, "It's going to come to an end and I think that'd be easier for actors that'd had huge careers, or just done anything else of note, really, then arrived at Game of Thrones as part of their career, because there's a before and there's an after," he noted. "But for me there's no before; I've never been a professional actor and not been in Game of Thrones."
Does this hint that Sam will play an integral role in the last two seasons?