'Game of Thrones' Confirms Final Season Will Be Its Shortest
How will the saga of ice and fire end?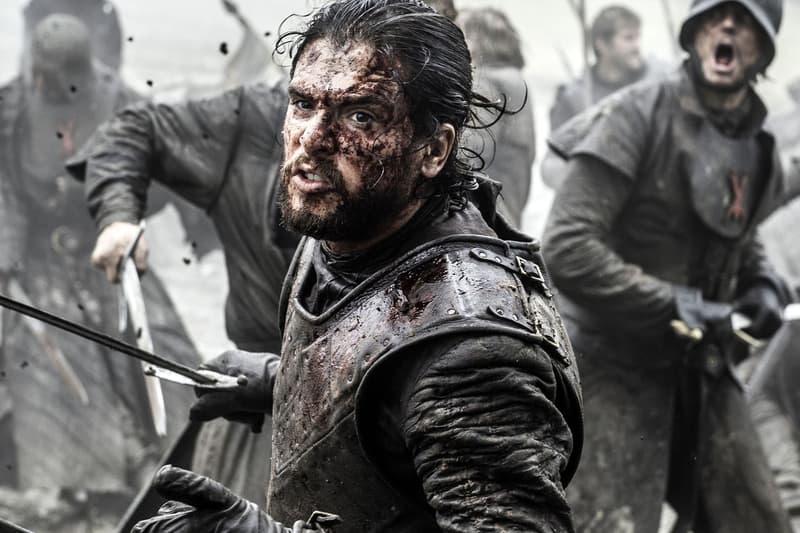 Game of Thrones showrunners David Benioff and Dan Weiss have confirmed the eighth and final season of the HBO hit show will be its shortest yet, with only six episodes instead of the usual 10. The announcement was made during a panel at the South by Southwest Film Festival in Austin. The pair went on to state they are still in the process of writing the outline for the show's final season, 140 pages that will define how the TV saga of ice and fire will end. Benioff went on to say they would be splitting the writing duties with two others, "Dave Hill will write the season premiere, Brian Cogman will write 802 and then we'll write the other four."
Just last week, HBO released a season 7 trailer stating "The Great War" is coming. The seventh season of Game of Thrones will only have seven episodes (compared to the usual 10) and you can expect a cameo from singer/songwriter Ed Sheeran. Tune in on July 16 when the penultimate series seven premieres on HBO.