Snapchat Is a Hit With Millennial Investors
Despite slowing user growth and lack of voting rights.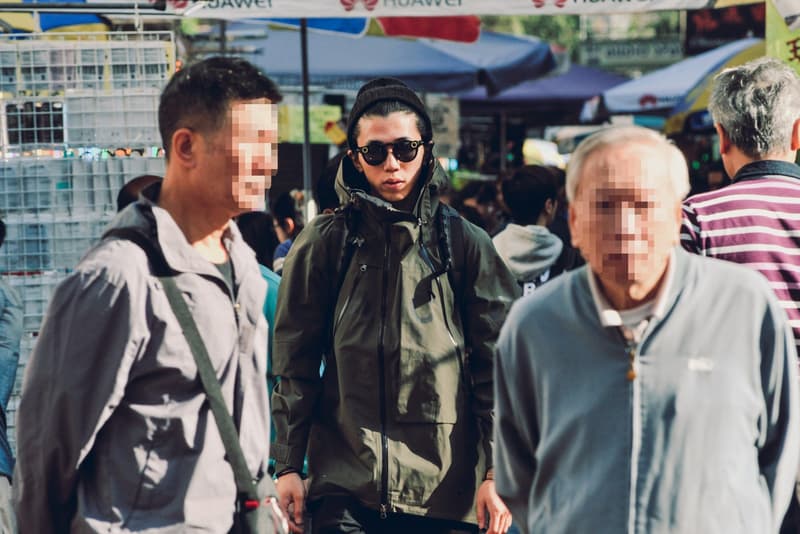 After hitting the stock market as a publicly traded company, shares for popular photo messaging app Snapchat's parent company SNAP surged to more than 70 percent from its initial public offering price. Although relatively high prices and signs of being volatile made veteran traders wary, millennial investors flocked to SNAP with analysts stating the company has tapped into the pride of ownership for millennials. With many millennial investors buying SNAP shares because it is something they know. Snapchat averages 158 million daily active users between the ages of 18 and 34 who spend an average of 25 to 30 minutes on the app over 18 visits a day making it currently the most used social media platform. Trading activity on Robinhood a popular trading app jumped 50 percent on SNAP's debut day, with 40 percent of users buying SNAP shares. Additionally, the median age of SNAP share buyers on the trading app was 26. Despite a recent steep price drop, slowing user growth and lack of voting rights for new shareholders millennial support of the company is still at an all time high.