Pharrell Williams Is the First Man to Appear in a Handbag Ad Campaign for Chanel
Karl Lagerfeld knows what he's doing.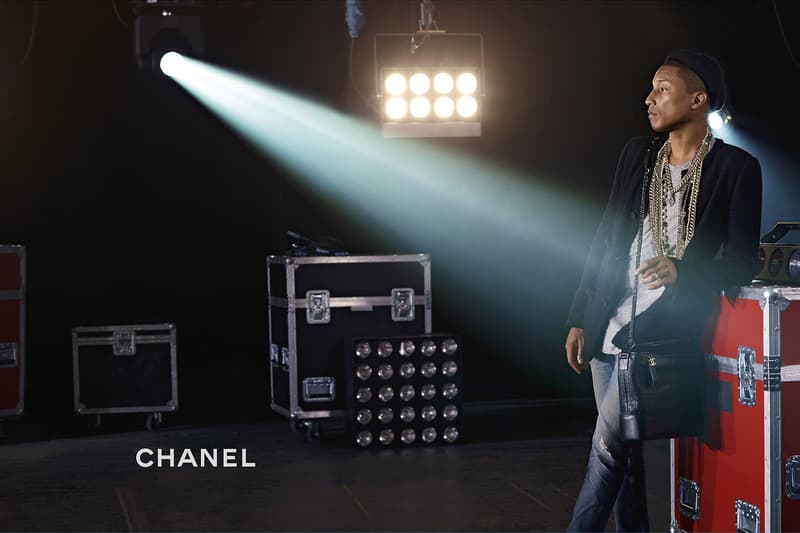 1 of 2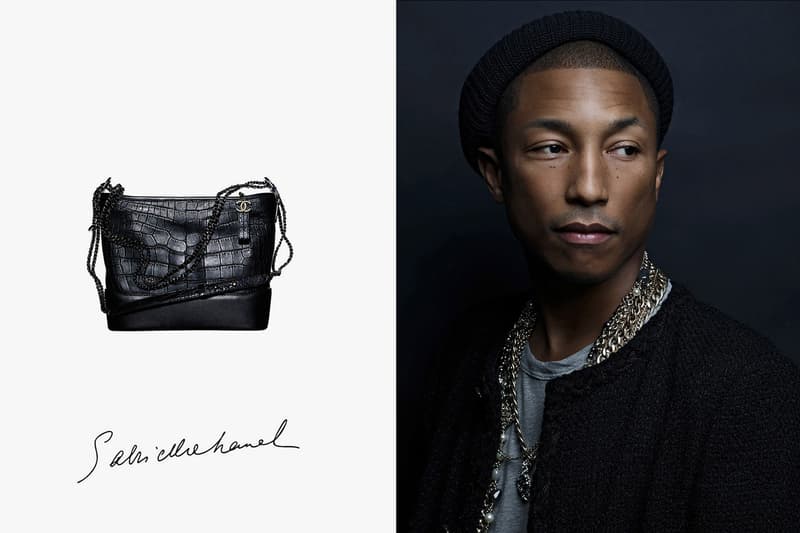 2 of 2
In a recently revealed upcoming campaign by Chanel, it turns out that brand spokesperson Pharrell Williams is the first man to ever appear in a handbag ad for the French fashion house. As told to WWD by creative director Karl Lagerfeld, the Gabrielle bag can be worn in "many different circumstances," implying that men too can use the famous style.
Furthermore, it turns out that Williams has already been using the Gabrielle — Williams states, "When I first started wearing it I didn't have anything in it. I was just so excited to have it. But now I use it to carry my phone, and — you know — essential personal things."
By the looks of it, Karl Lagerfeld has the intent of making the Gabrielle the ultimate "It" bag this season for anyone and everyone.