J.W.Anderson Is the Next Special Guest Designer at Pitti Uomo 92
He follows an impressive list that includes Tim Coppens and Raf Simons.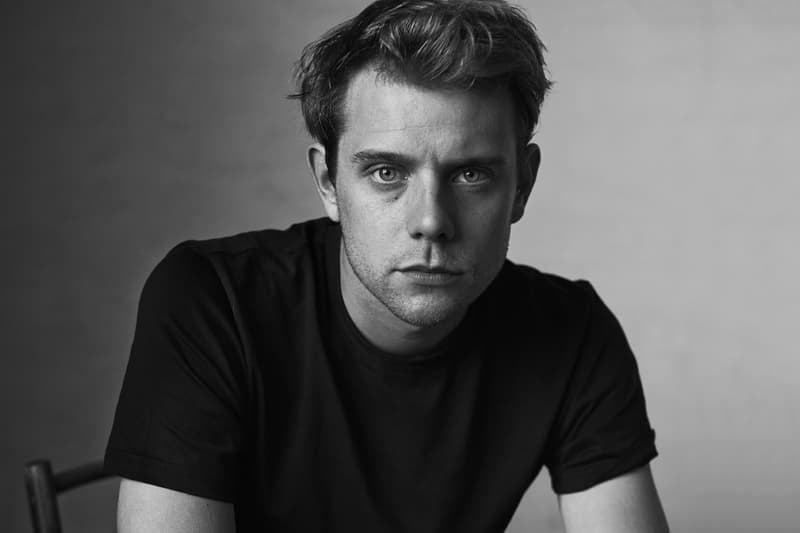 J.W.Anderson is the next name to be chosen for Pitti Immagine Uomo 92's special guest designer. Mr. Jonathan W. Anderson broke the news on his Instagram yesterday with the caption, "VERY EXCITED TO BE THE NEXT SPECIAL GUEST AT #PITTIUOMO 14TH JUNE 2017." Anderson follows up the likes of Tim Coppens and Raf Simons who were special guest designers the previous seasons. He will also be showcasing the label's 2018 spring/summer collection at the famed Florence, Italy event for menswear.
Expect the young designer to present his creations on June 14, 2017.