Nicki Minaj Says PARTYNEXTDOOR Did Not Write "Regret In Your Tears"
"Da n***a never heard the song a day in his life."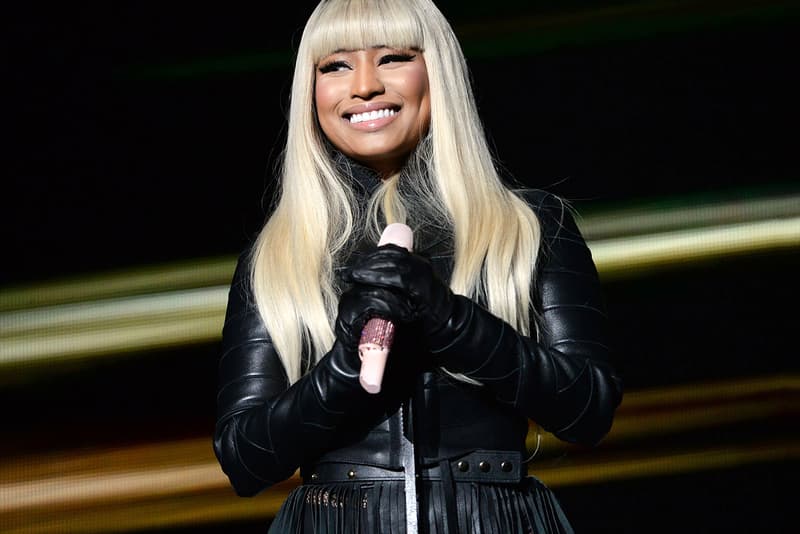 On Thursday night, Nicki Minaj released three new songs: "No Frauds," featuring Drake and Lil Wayne, "Change It" featuring Lil Wayne and "Regret in Your Tears." Rumors started to surface online that the latter was written by PARTYNEXTDOOR. Minaj took to Twitter early Saturday morning to put an end to the rumors. She says that the Mississauga crooner has "nothing" to do with the song and that he has "never heard the song a day in his life." She also addresses that she was not sure why PND was liking tweets that claimed he wrote the song.
Party later responded in a now deleted tweet, saying that he's a fan of Nicki Minaj and that they "have a song together." He hopes that "she's as cool as [he's] always imagined." Check out all the tweets here.