'Game of Thrones' Writers Are Giving Ed Sheeran a Cameo
Perfect time to break out, "White lips, pale face. Breathing in snowflakes," if facing White Walkers.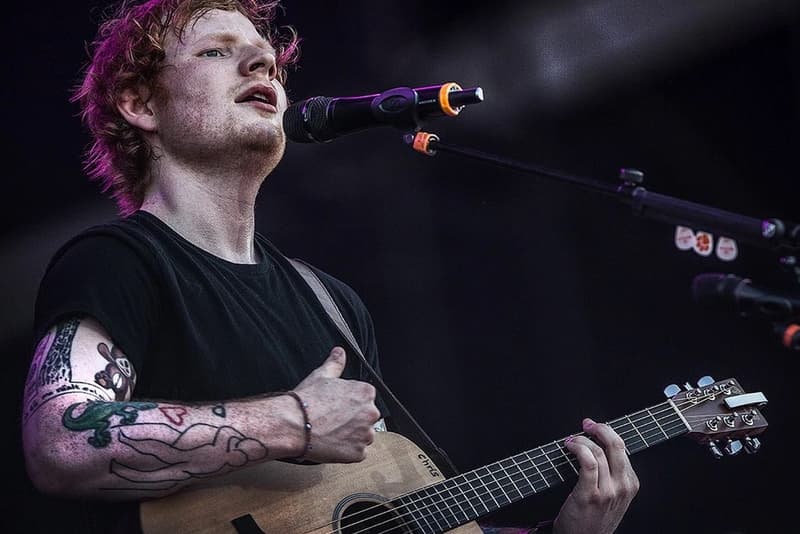 Game of Thrones fans finally know when their beloved show will be making a return to HBO. Usually airing in April, the seventh season of the critically-acclaimed show will return on July 16. The announcement came just last week when HBO released a Season 7 trailer stating "The Great War" is coming.
Though in the past, rumors of who would be making a cameo on the show flew rampant — UFC champion Conor McGregor was said to be making one — we can now expect to see singer/songwriter Ed Sheeran hit Westeros. During a panel at the South by Southwest Film Festival in Austin, showrunners David Benioff and Dan Weiss stated Sheeran is a favorite of star Maisie Williams, "For years we were trying to get Ed Sheeran on the show to surprise Maisie and this year we finally did it."
Sheeran filmed his GoT cameo last year which means fans should be able to see it in Season 7. Past seasons of GoT have featured cameos by artists such as Gary Lightbody of Snow Patrol, Will Champion from Coldplay, Sigur Rós, and Mastodon.
In other TV news, watch all 62 episodes of Breaking Bad a 127-minute long film.