Apple May Debut Its First AI Home Device
Expected at this year's Worldwide Developer's Conference.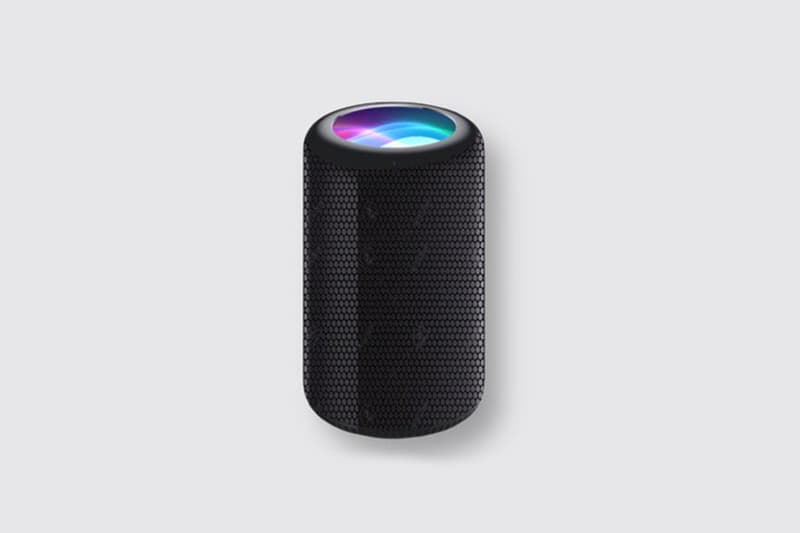 Offering the Amazon Echo hands-free speaker some competition, it is expected that Apple will be debuting its first AI home device at this year's WWDC. No official images have been released yet, however renderings online so far have depicted the device which is primarily a speaker, to have a concave design similar to that of the Mac Pro. It is speculated the speaker will function via Siri-like voice controls and feature beats technology, with the possible capability of controlling small appliances, locks, lights or curtains in the home. No way to know for sure until the conference this June 5-9, however you can get a first look at the rendering above.