The Metropolitan Museum of Art Will Hold the Largest Exhibition of Michelangelo's Works
Featuring collections from all over the U.S. and Europe.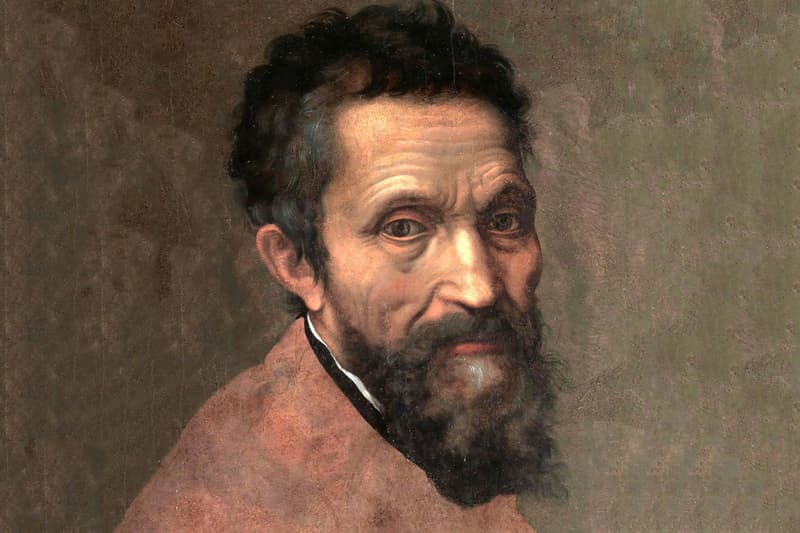 The Metropolitan Museum of Art is in the works of presenting the largest Michelangelo exhibit in its history called "Michelangelo: Divine Draftsman and Designer." As reported by The New York Times, the show will display 150 of the artist's drawings, three marble sculptures and "The Torment of Saint Anthony," his first known painting. The showcase will also feature collections all over the United States as well as Europe.
The exhibit will open on November 13 and run until February of 2018. Stay tuned as we get more details. In the meantime, you can check out The Met's "Rei Kawakubo/COMME des GARÇONS: Art of the In-Between" exhibition currently running until September 4.